Eat your way home from the moon
2019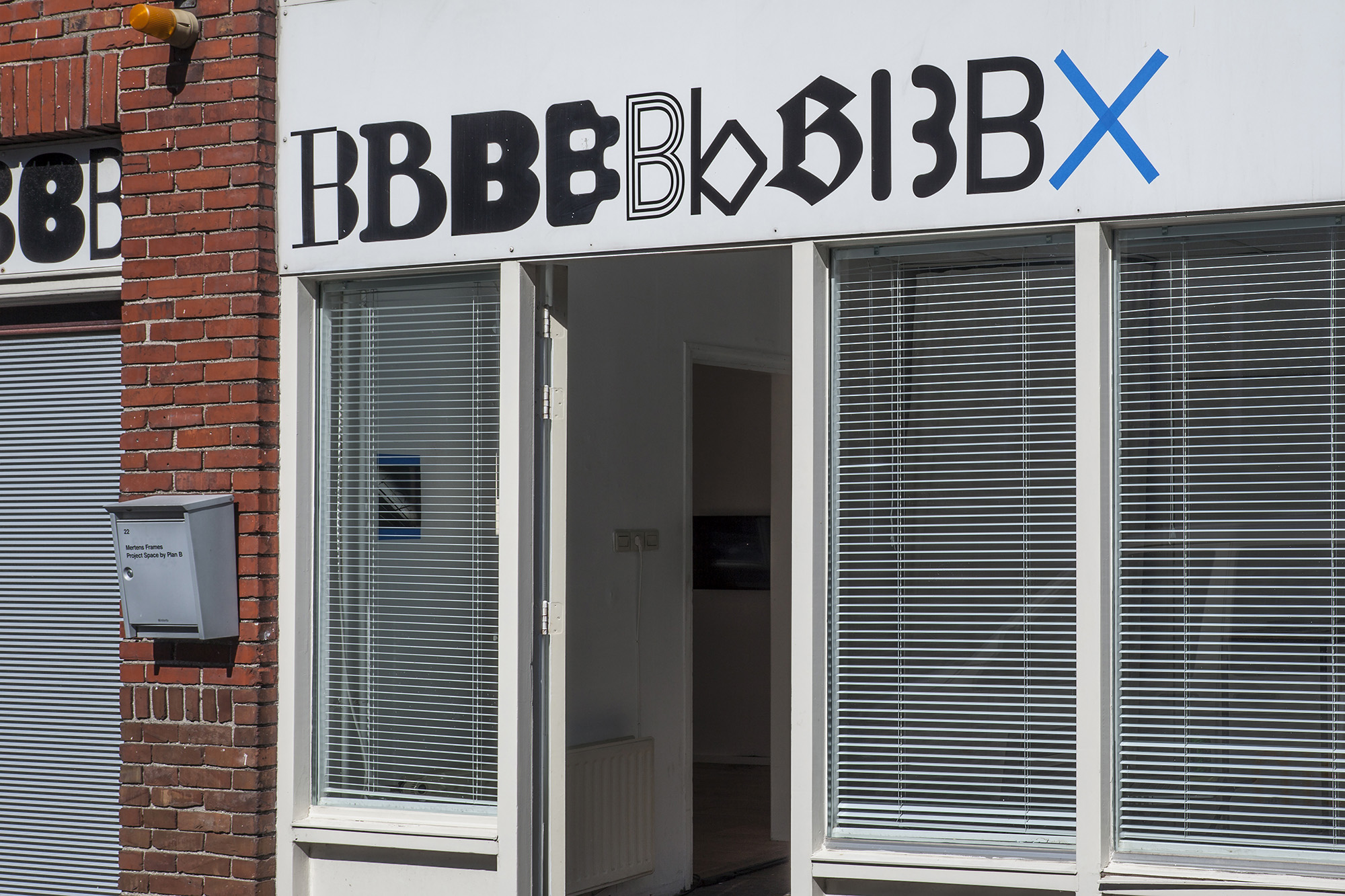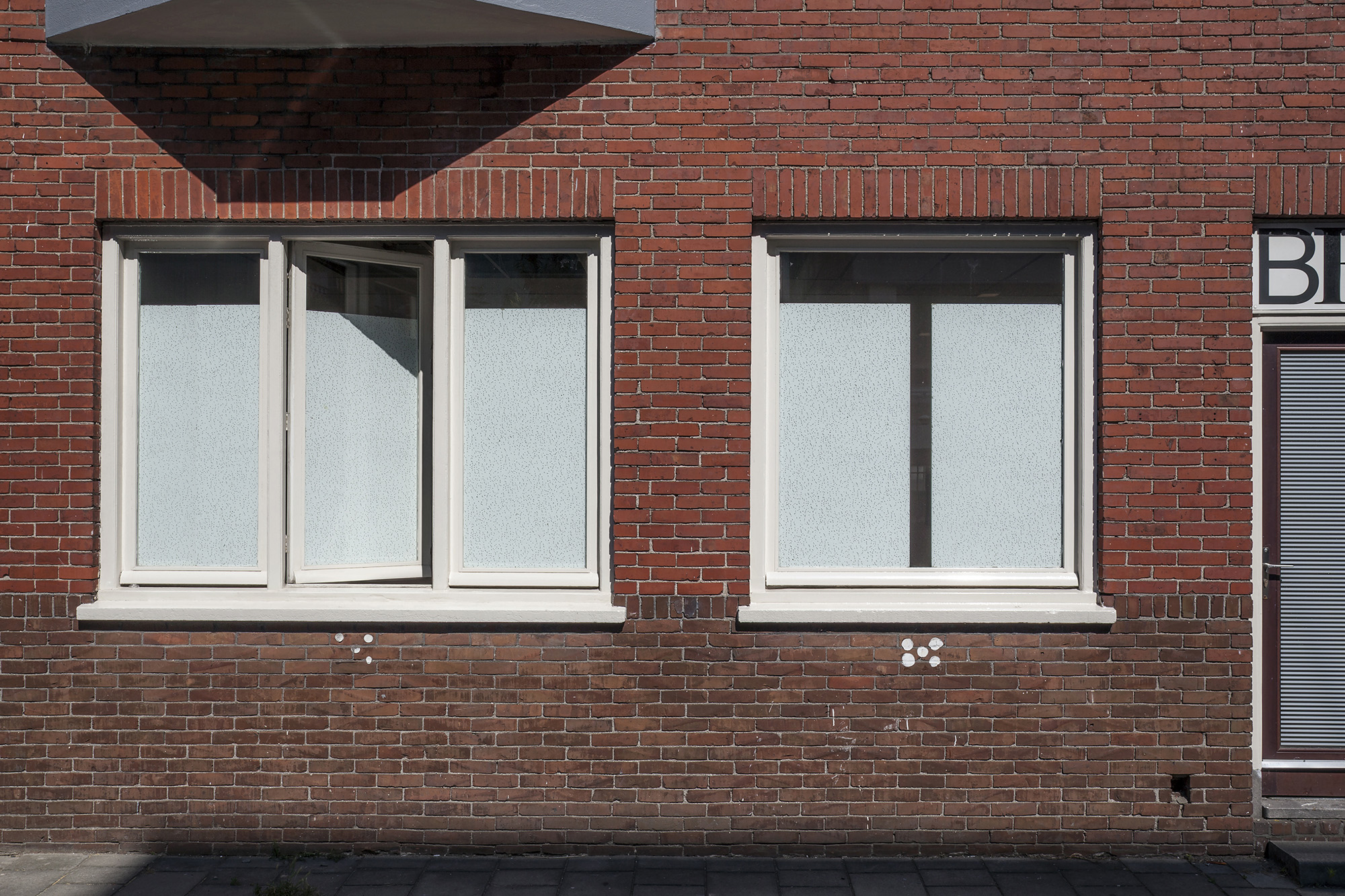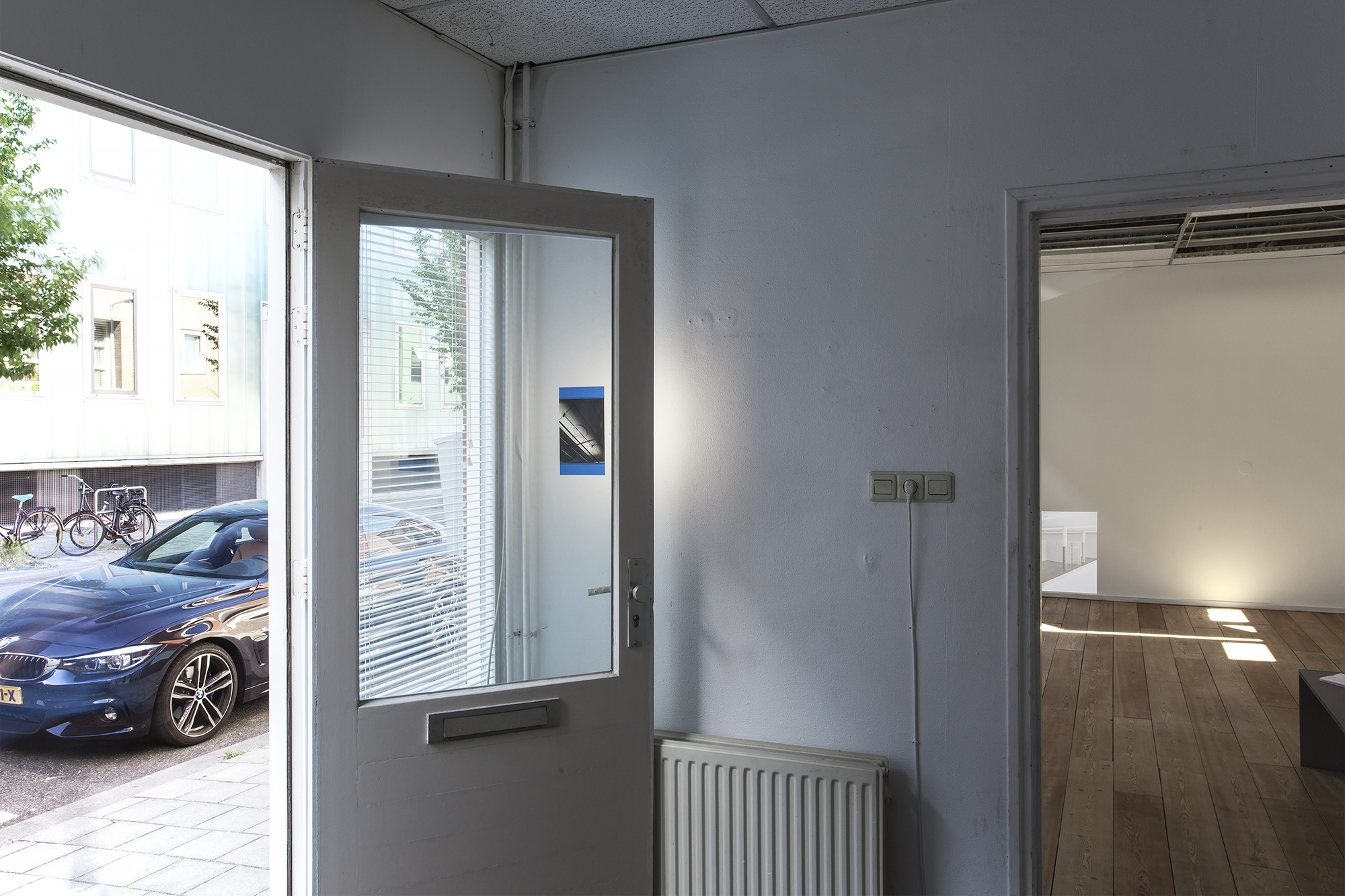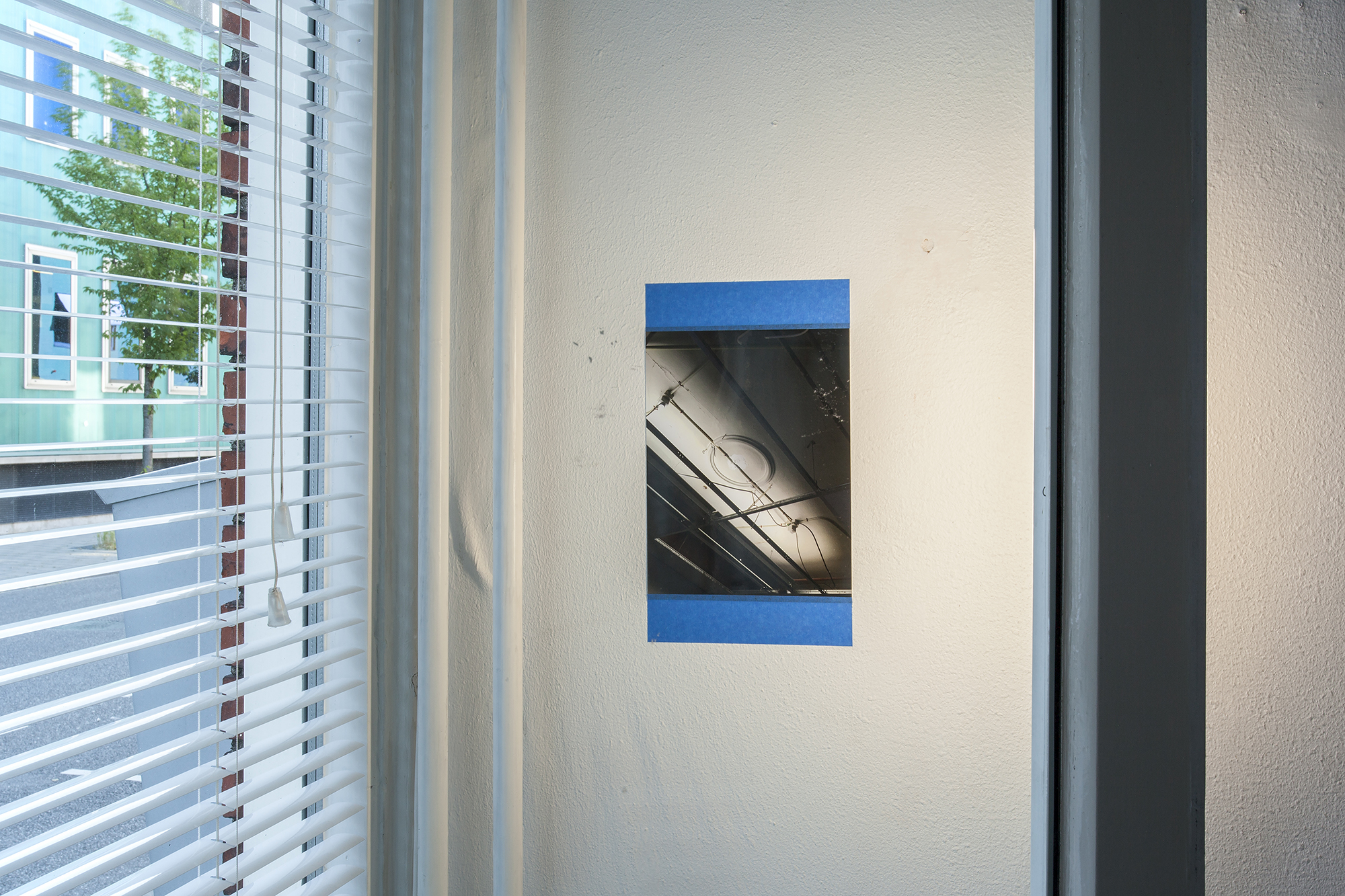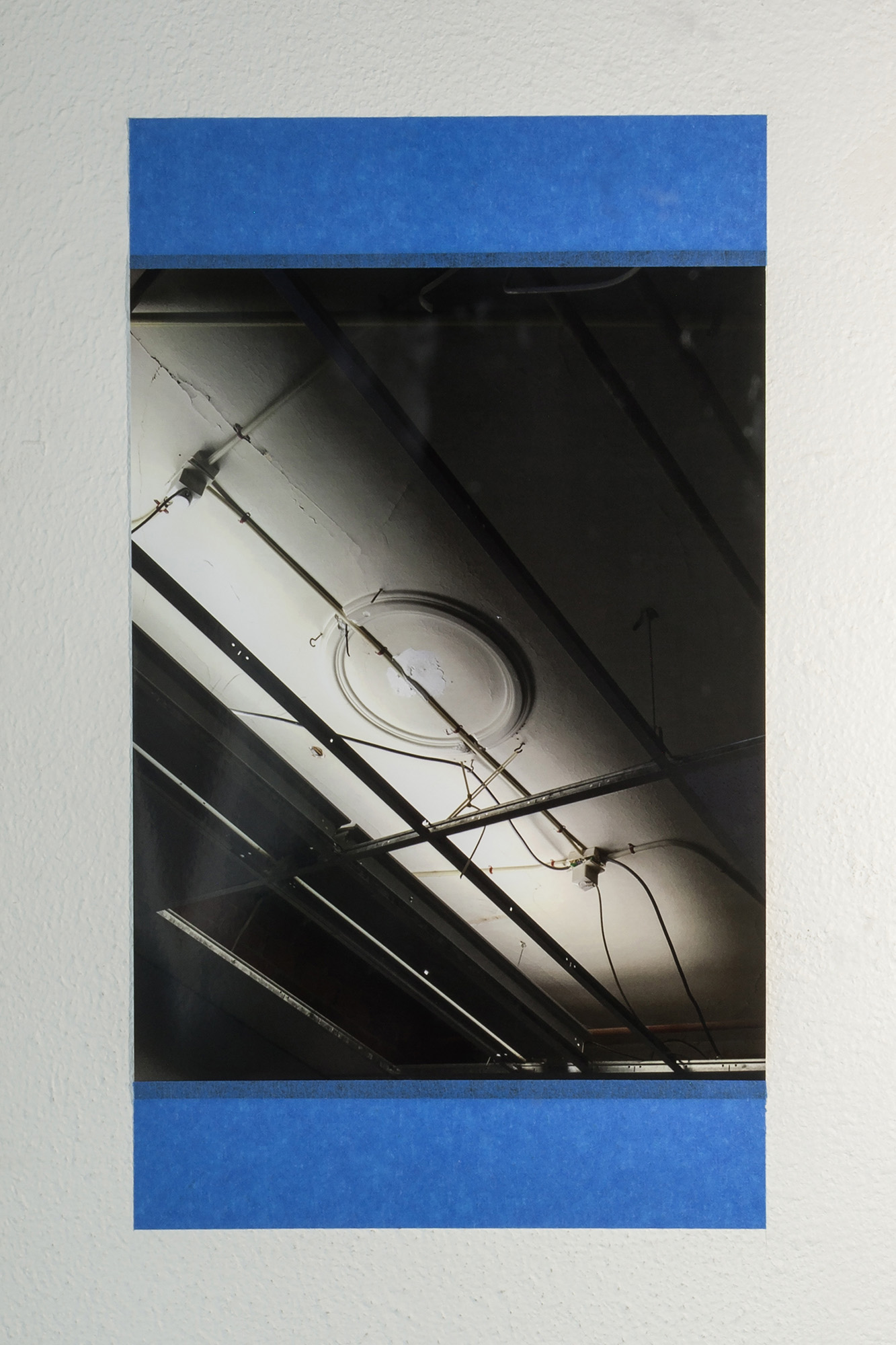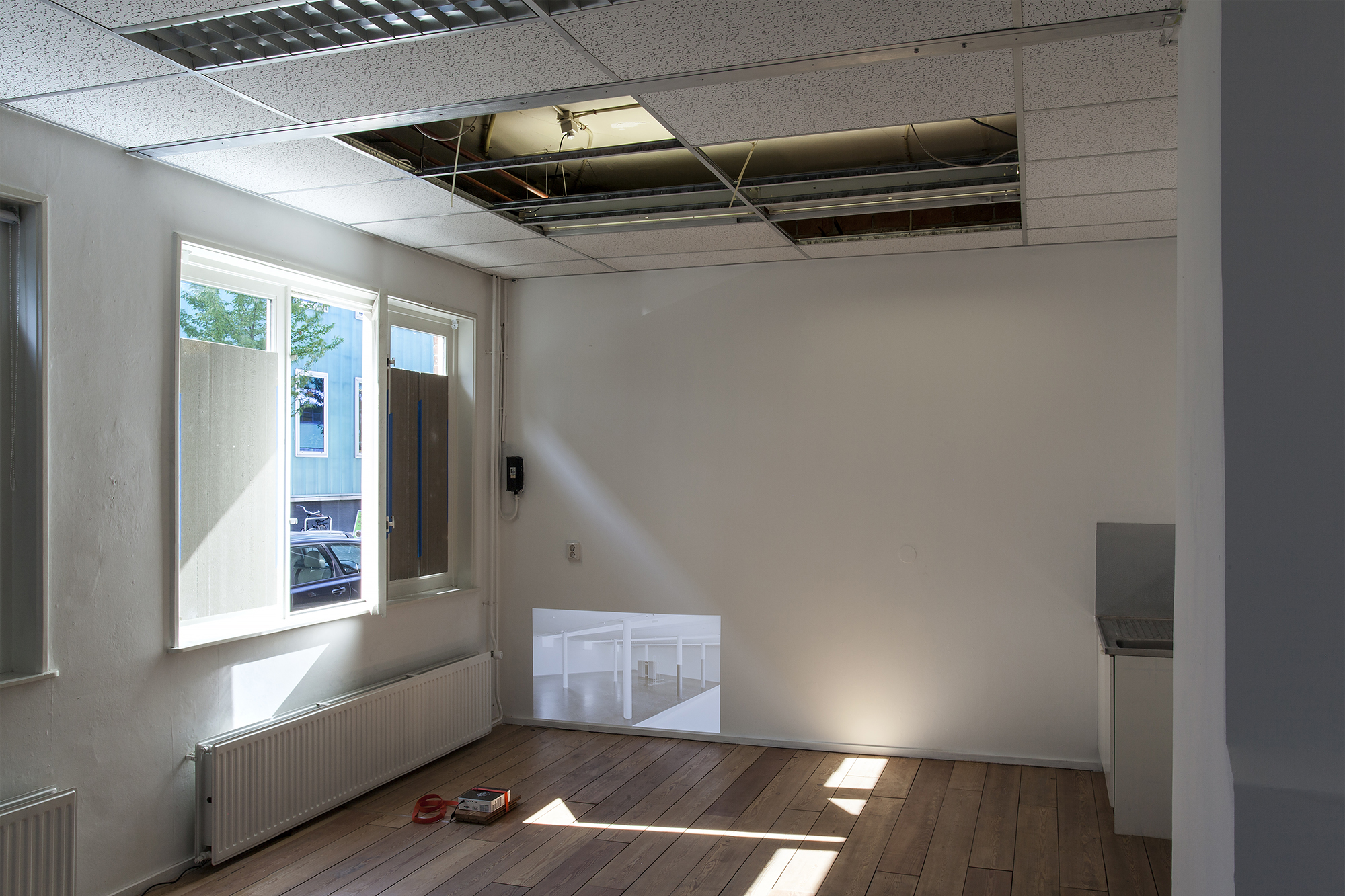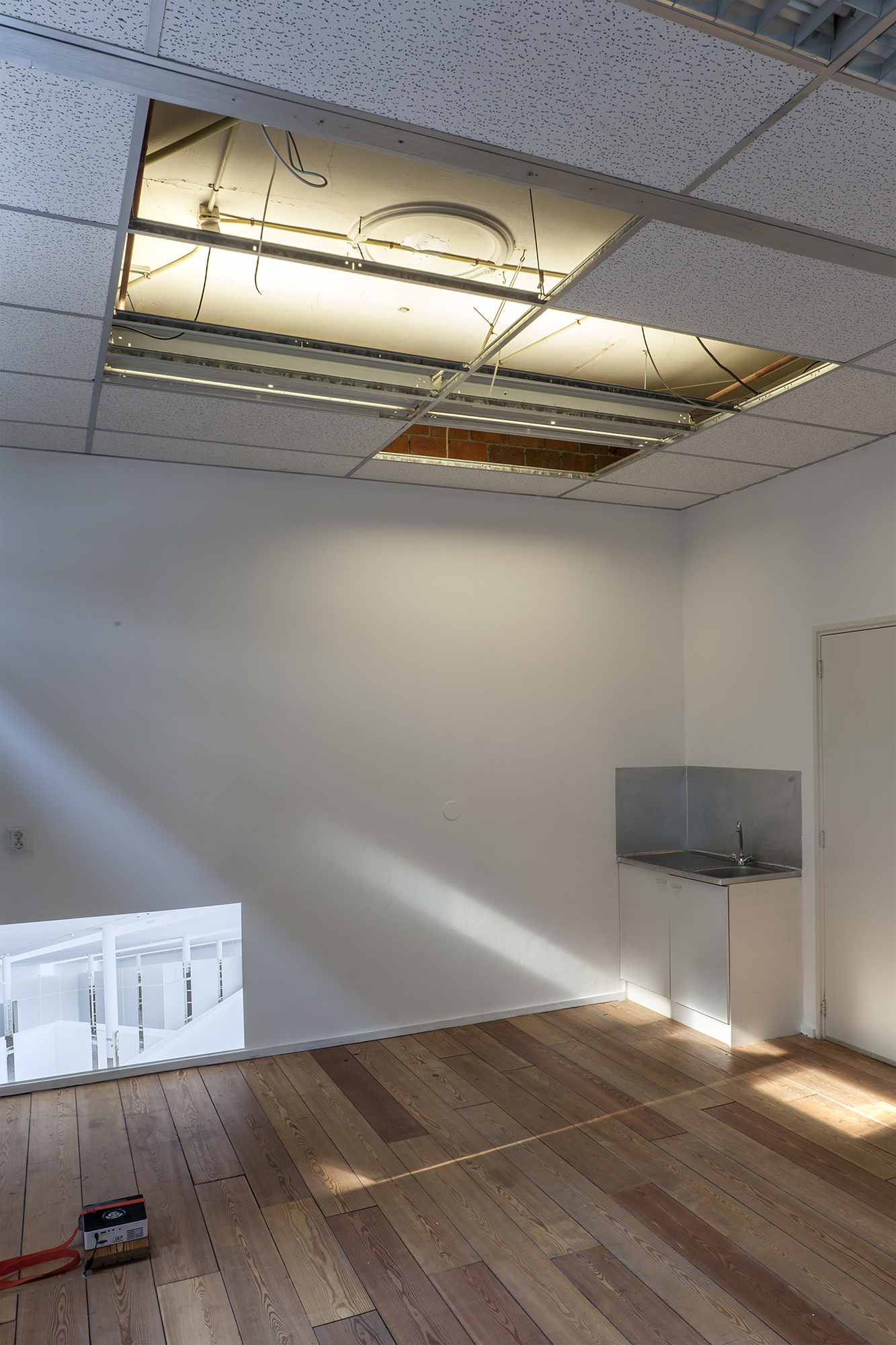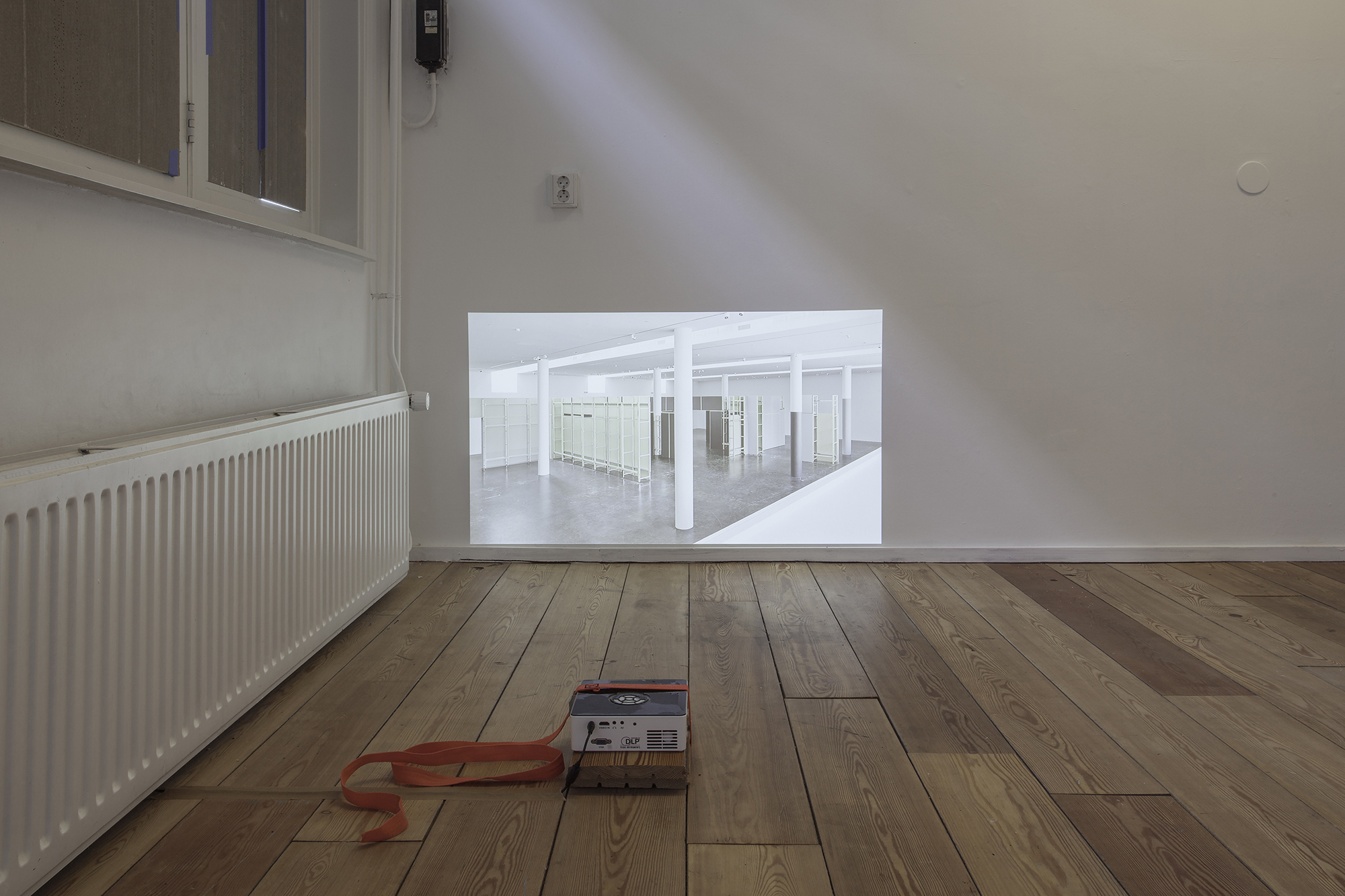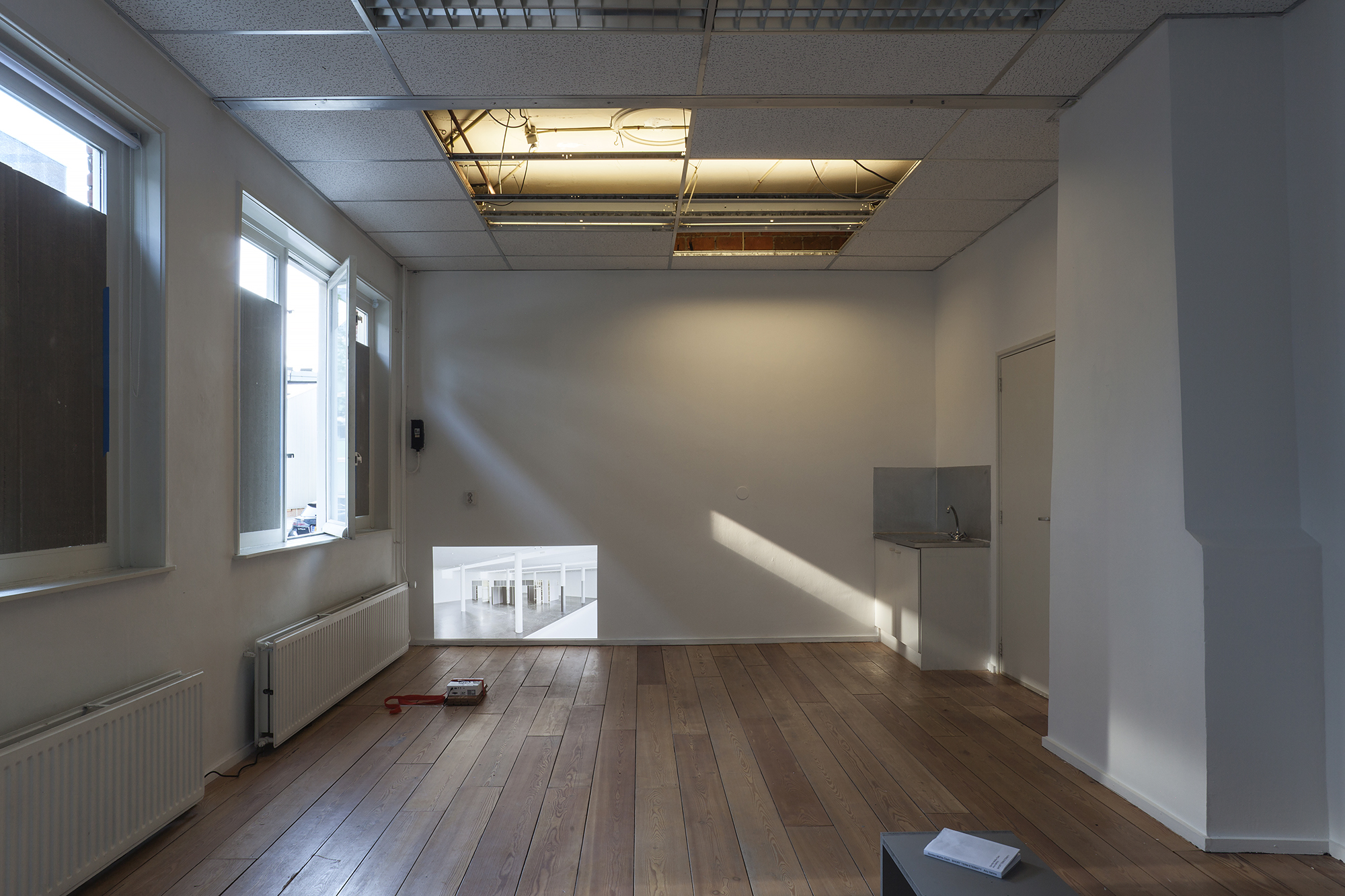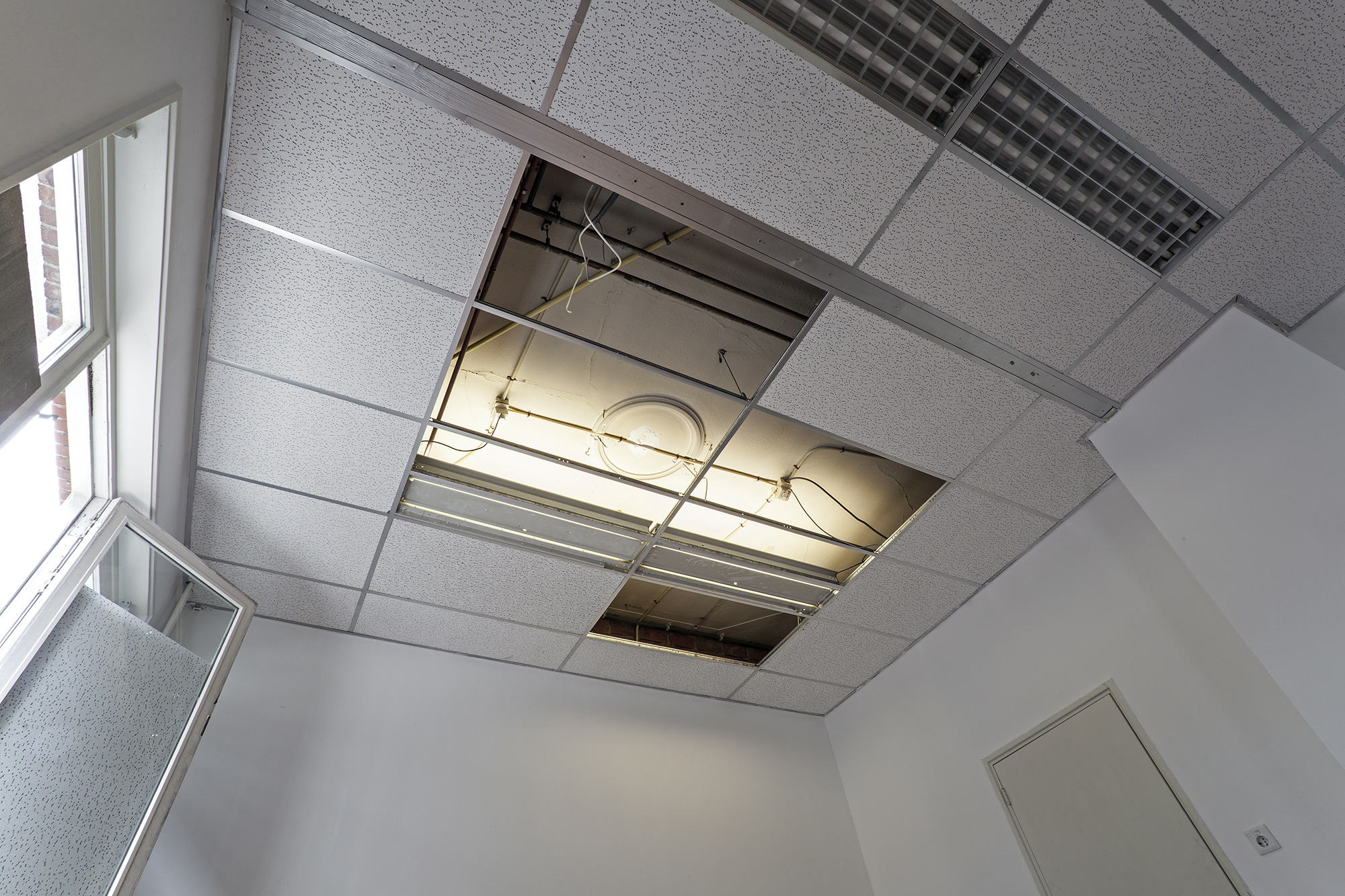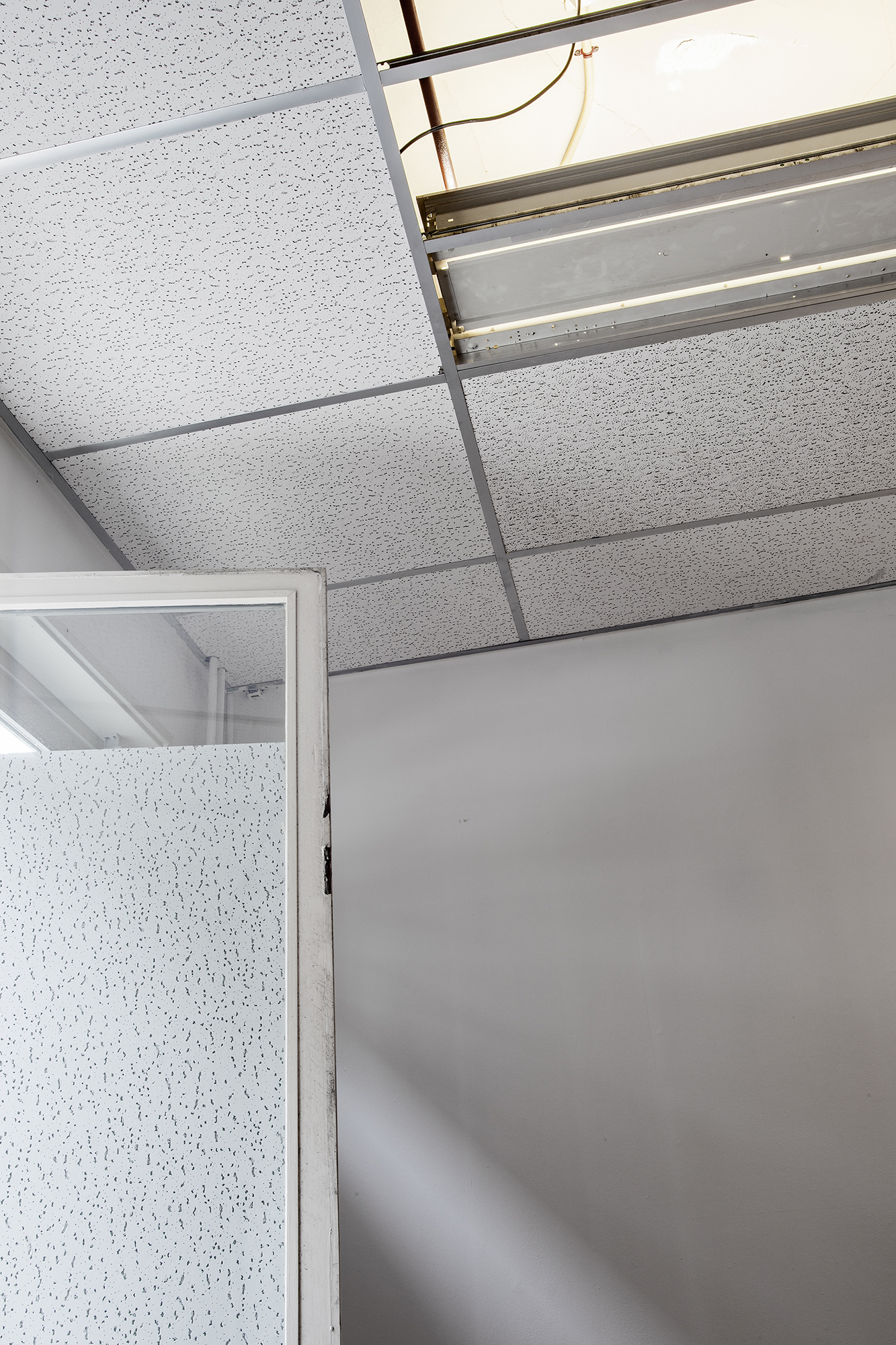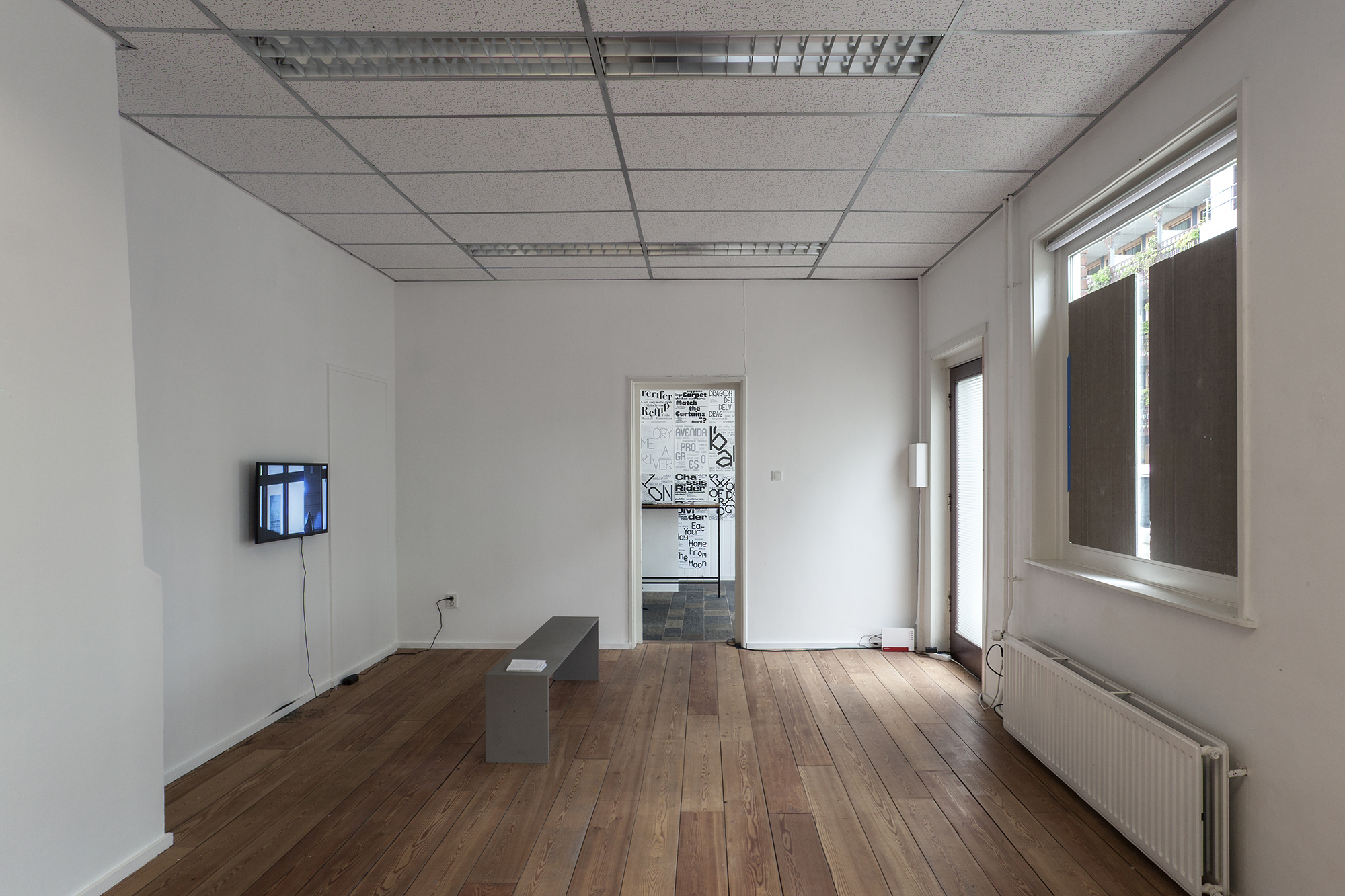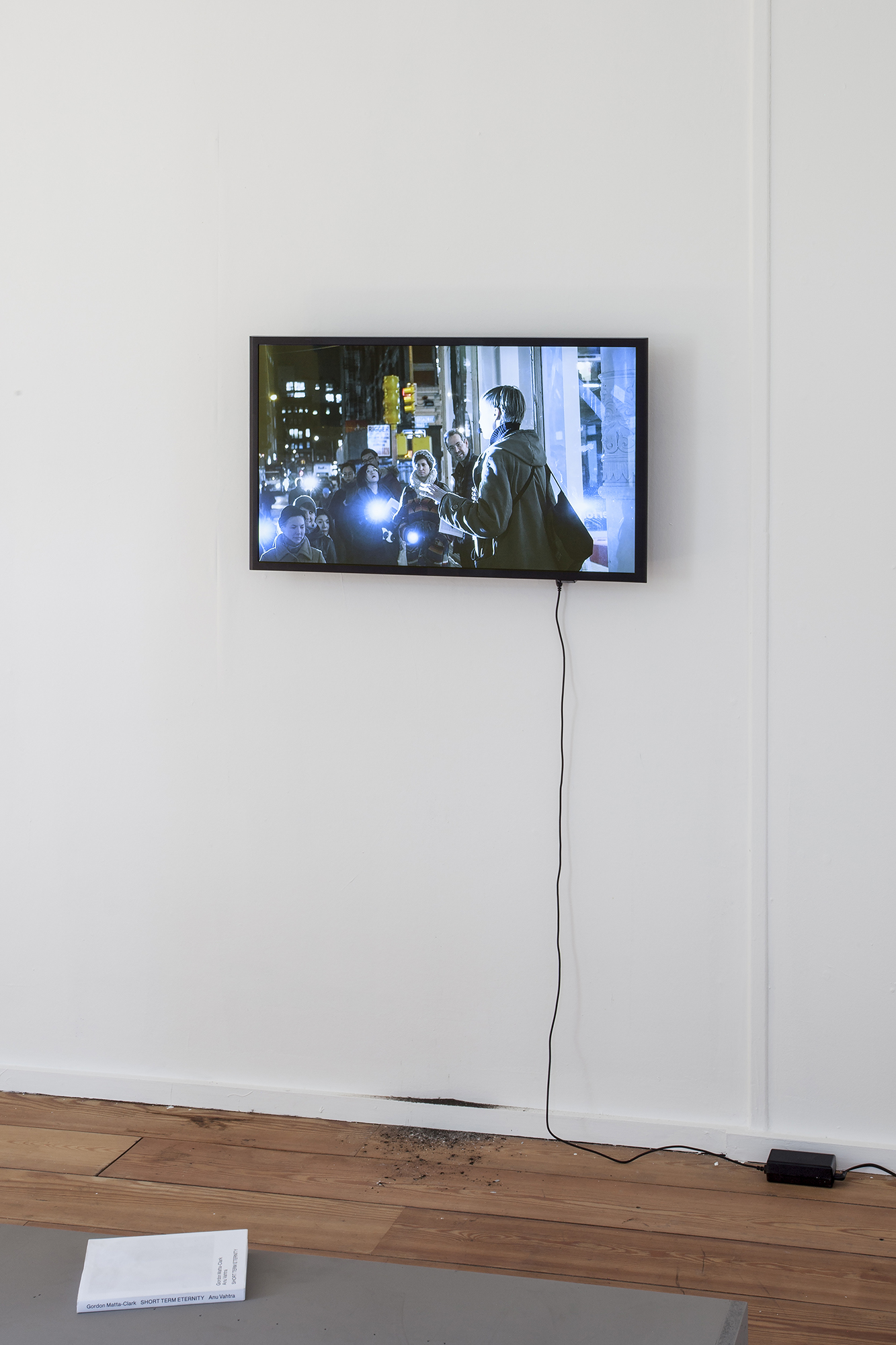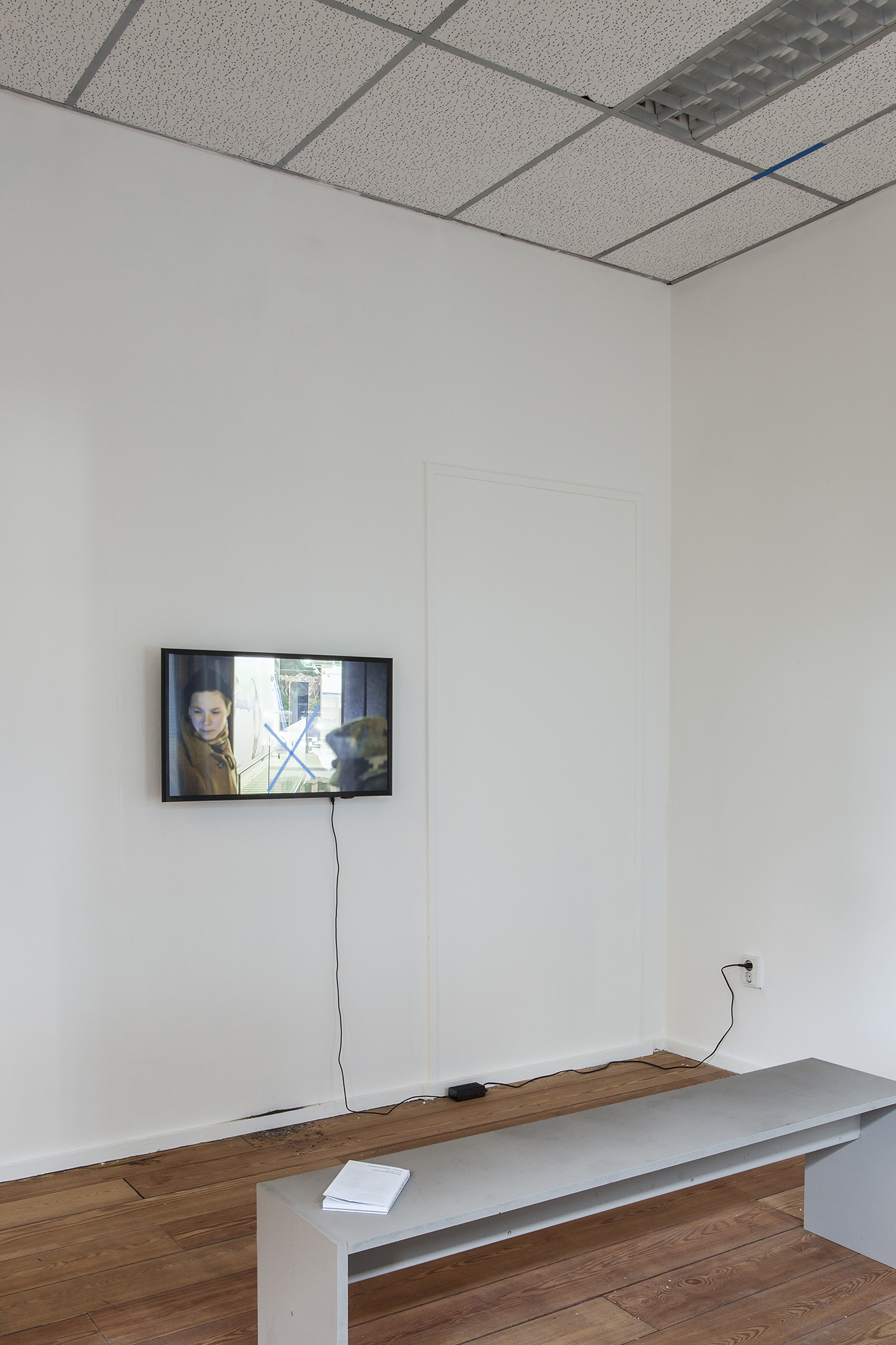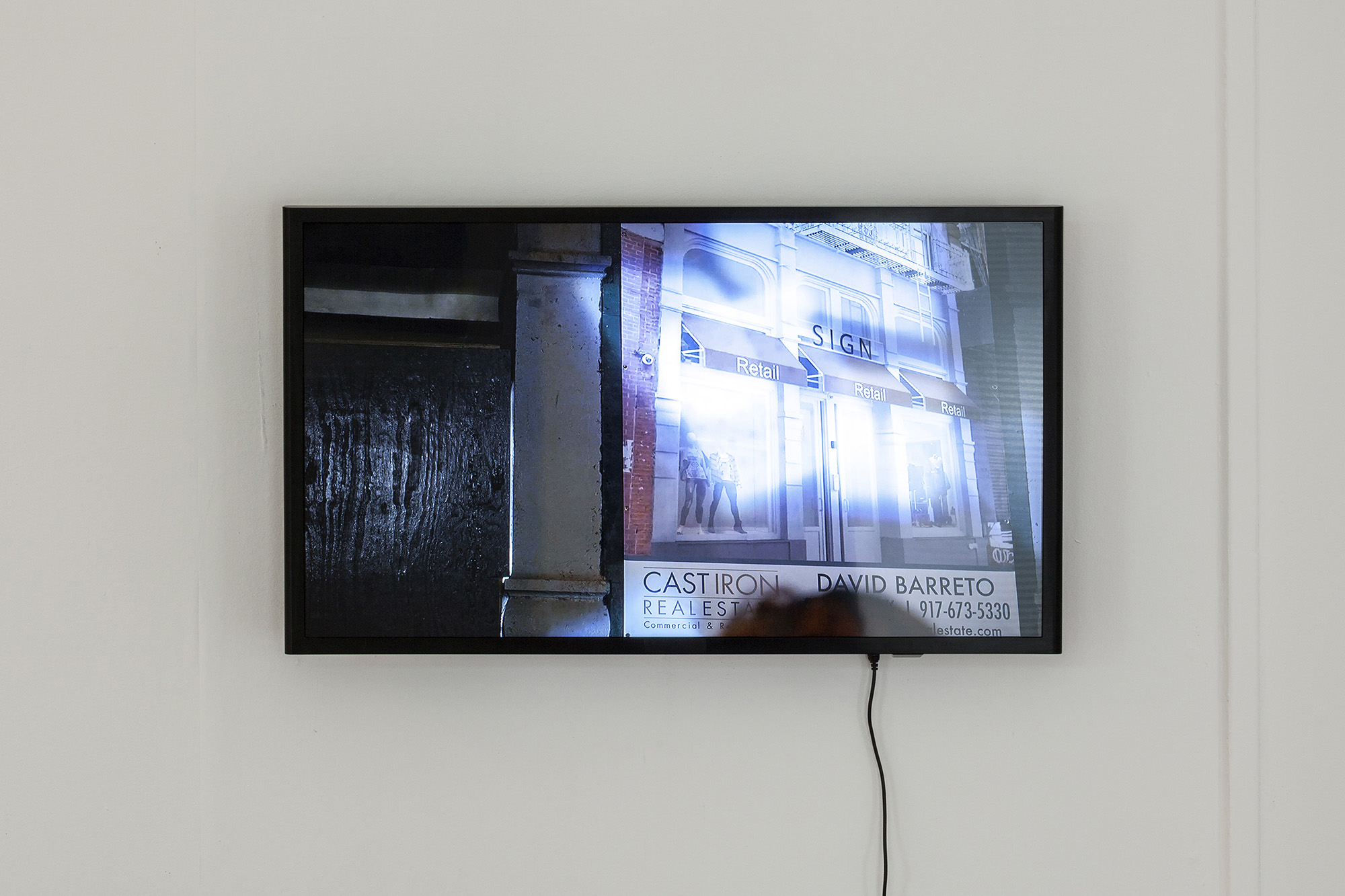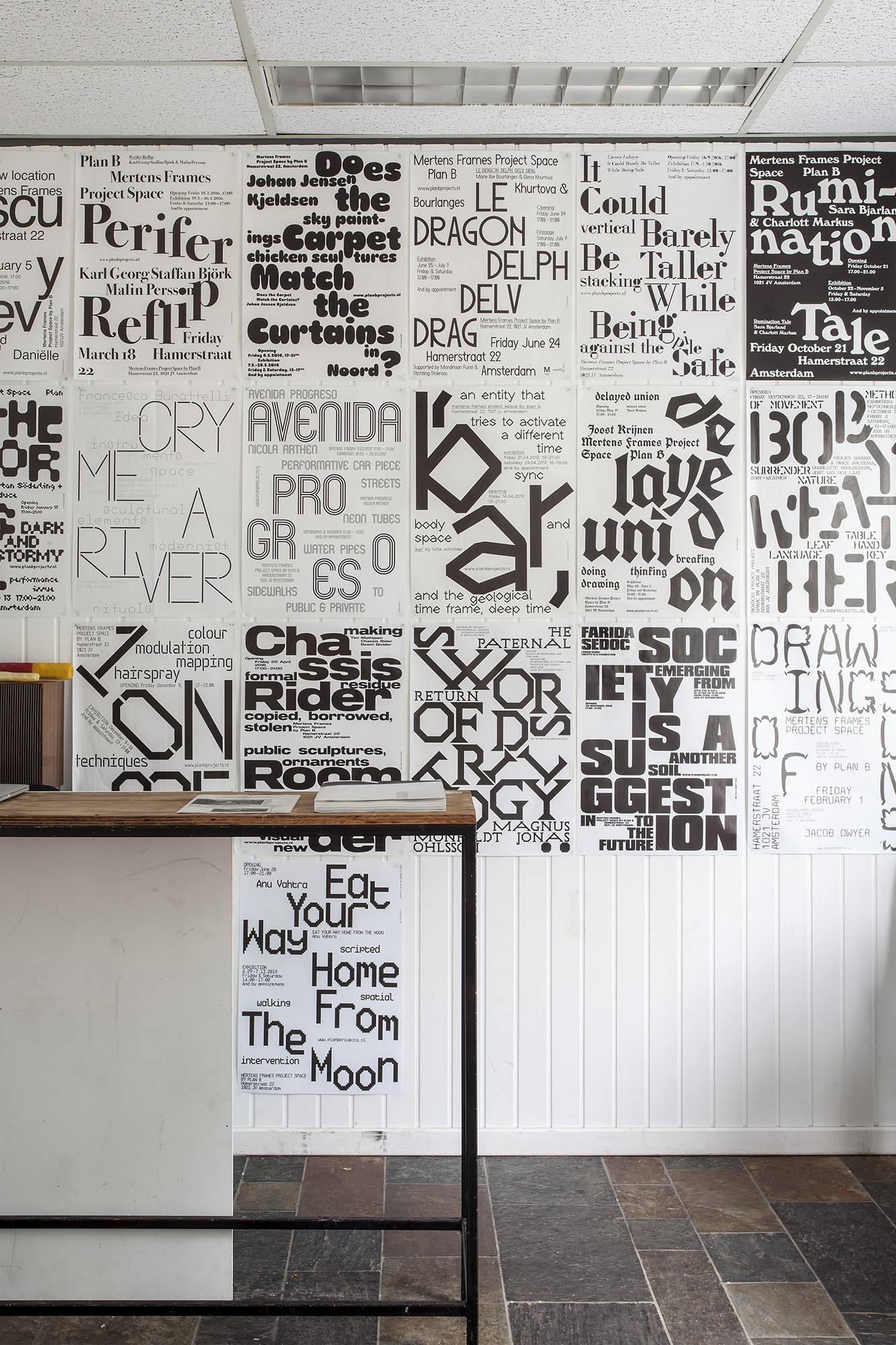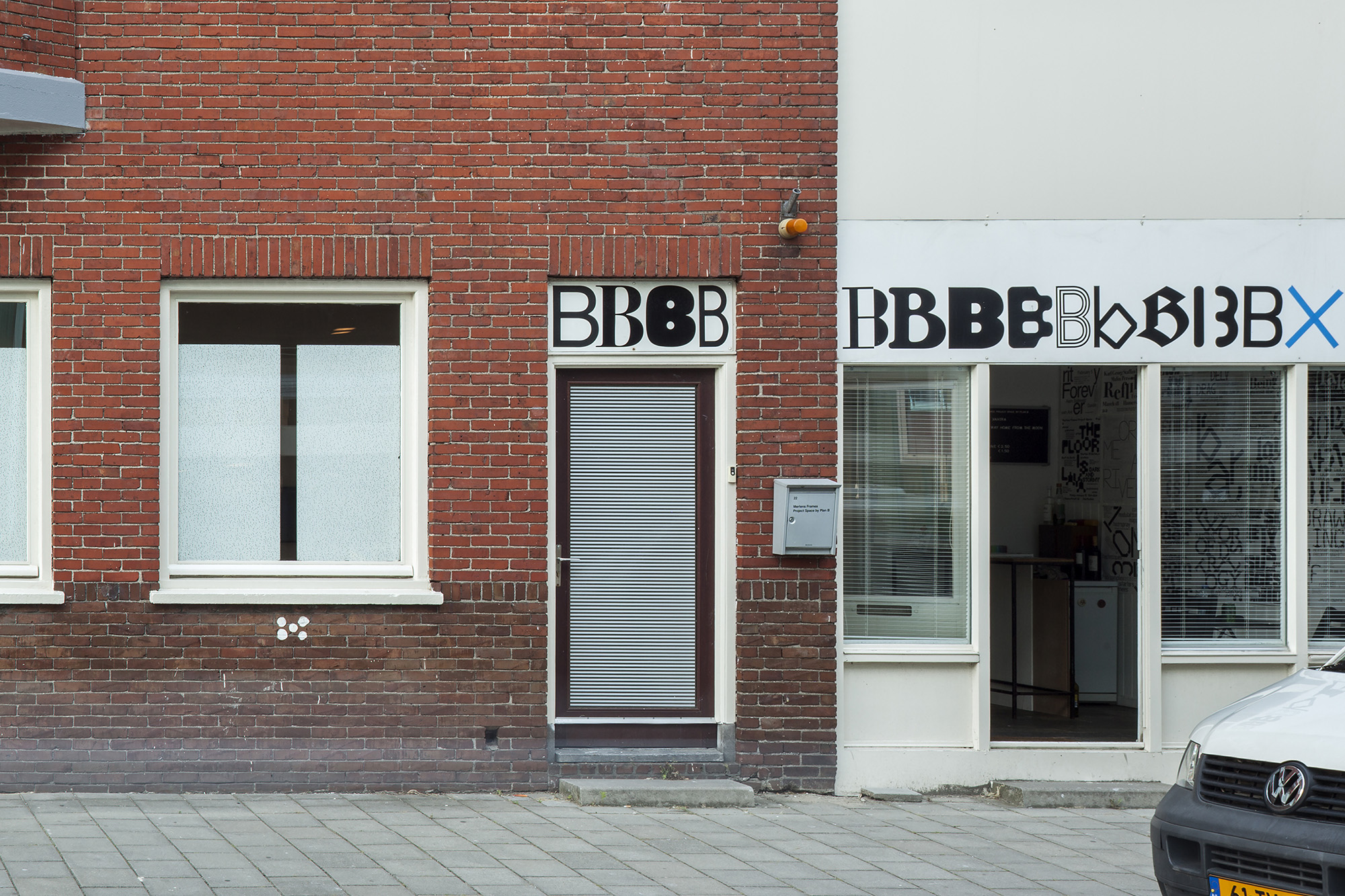 An exhibition realised at Mertens Frames Project Space by Plan B in Amsterdam, 28.06. – 13.07.2019.
The exhibition comprises two video works, a spatial intervention and a photograph.
First is a documentation of Open House Closing. A Walk (2017), a loosely scripted walking tour through the streets of SoHo, drawing attention to the phenomenon of post-gentrification in New York and highlighting various sites linked to the artist Gordon Matta-Clark. A new video work produced for the exhibition documents the dismantling of my spatial intervention Completion through removal (2019) at Kumu Art Museum in Tallinn. The intervention into the exhibition architecture was realised for my joint exhibition with Matta-Clark that spring. The title of the exhibition at Mertens Frames Project Space by Plan B is borrowed from one of Matta-Clark's anarchitecture cards and refers to the intervention realised in the space.