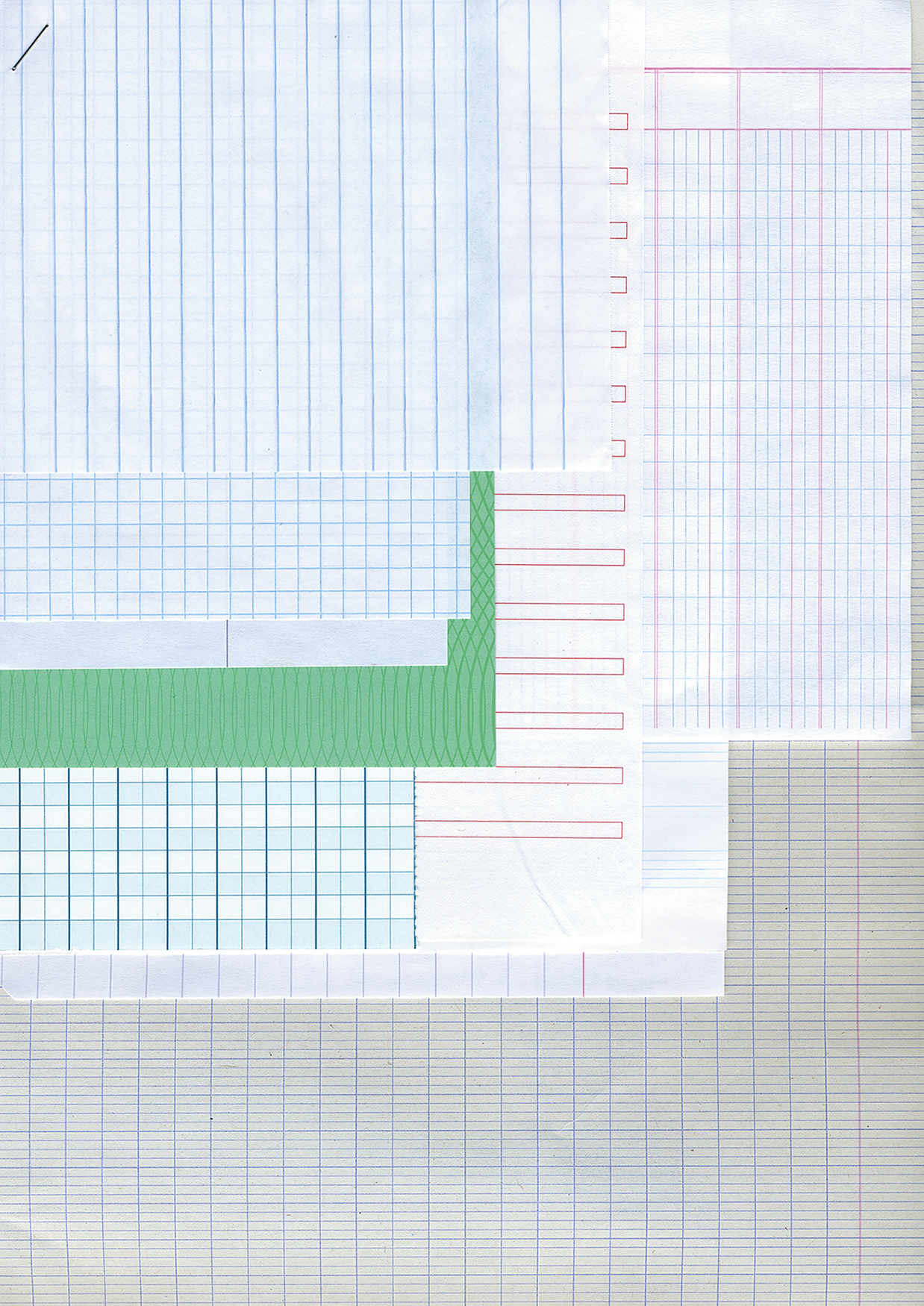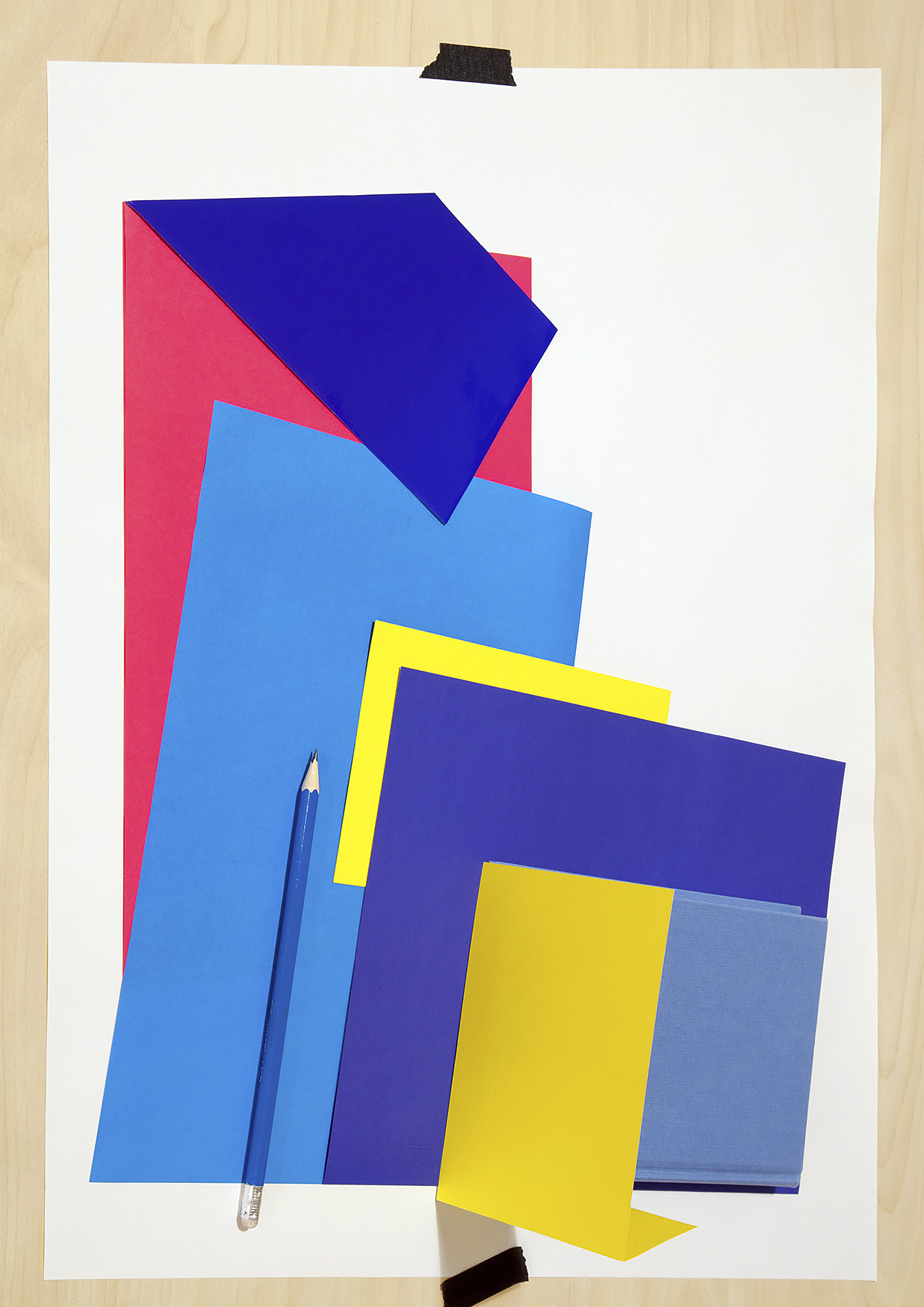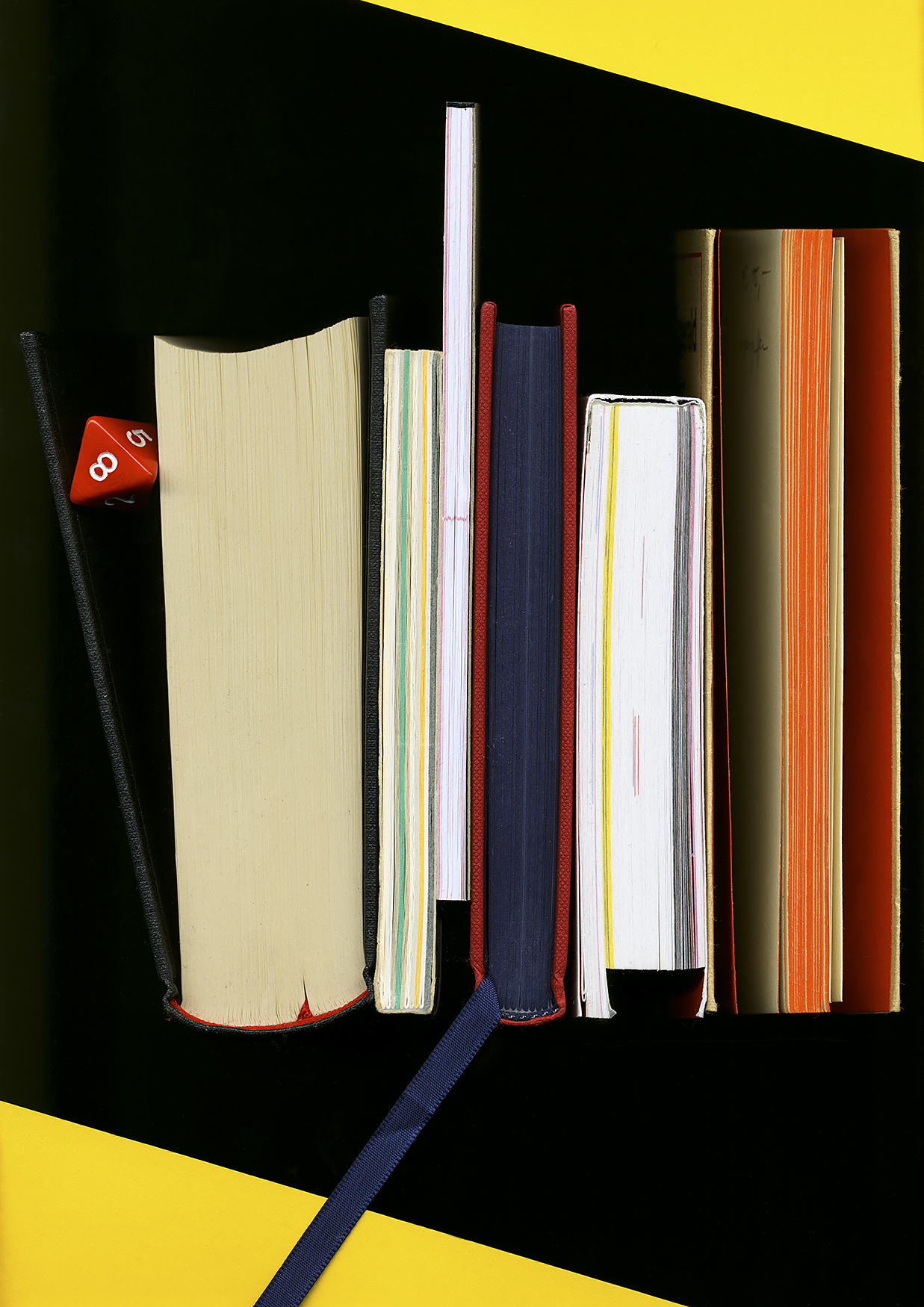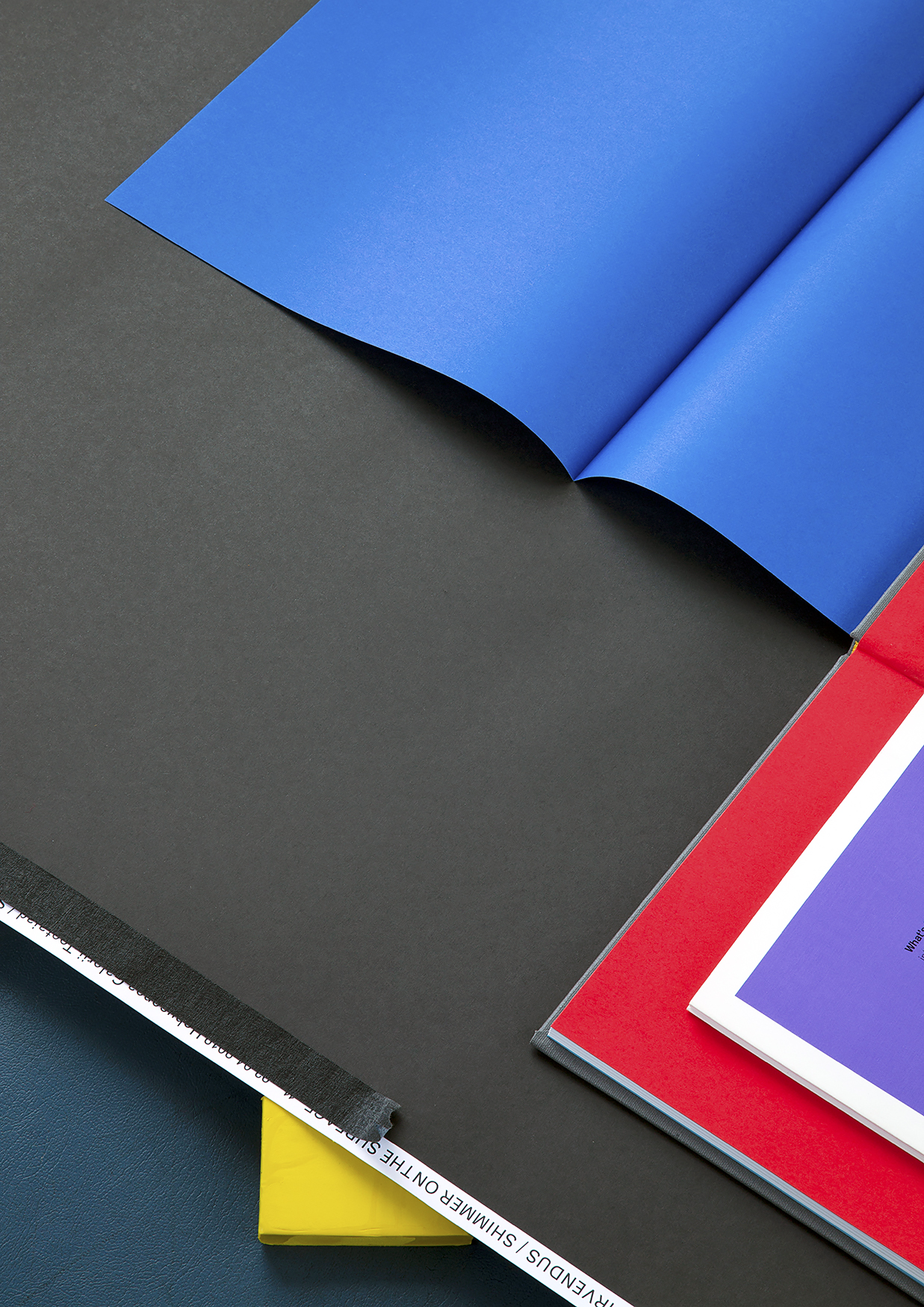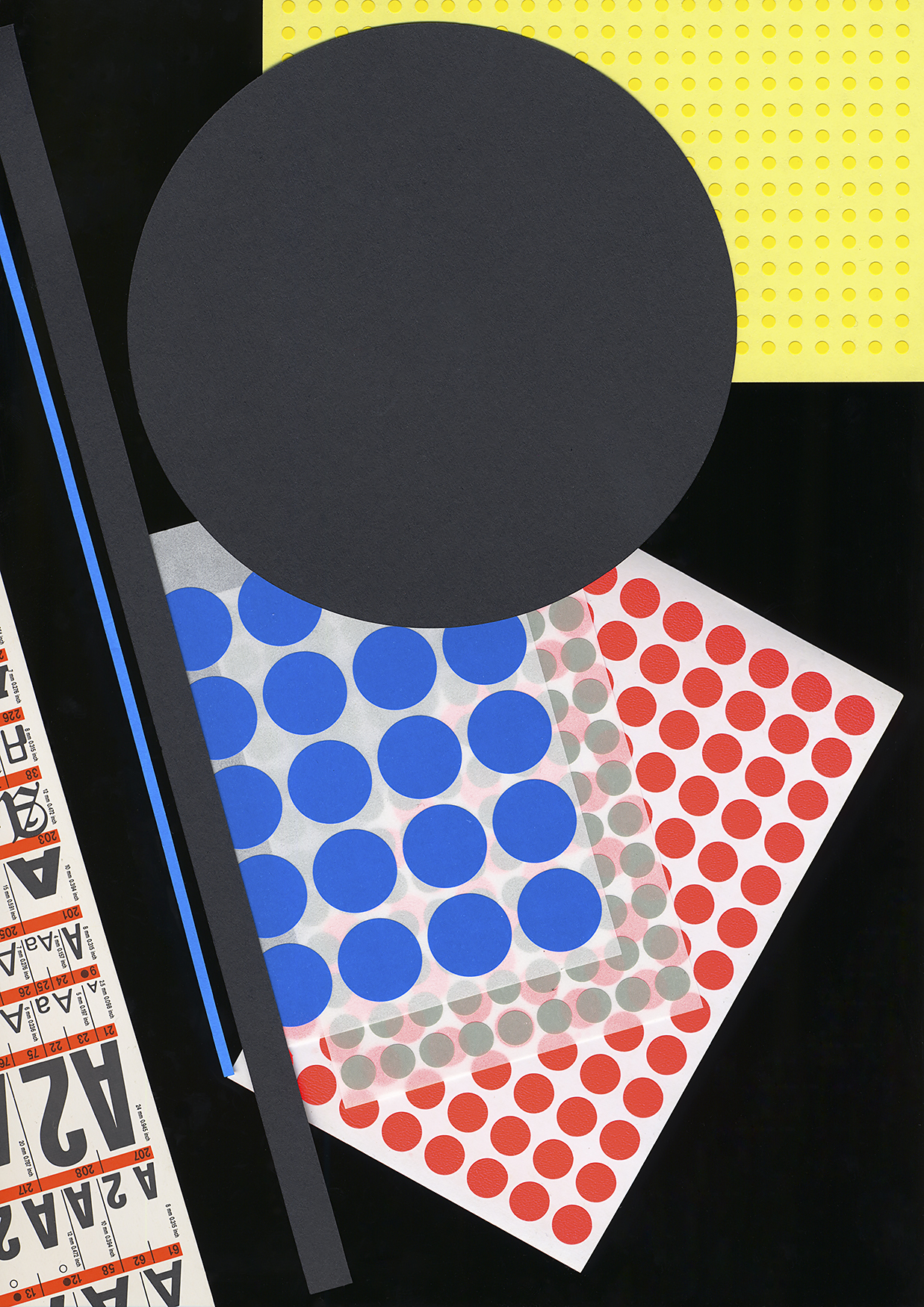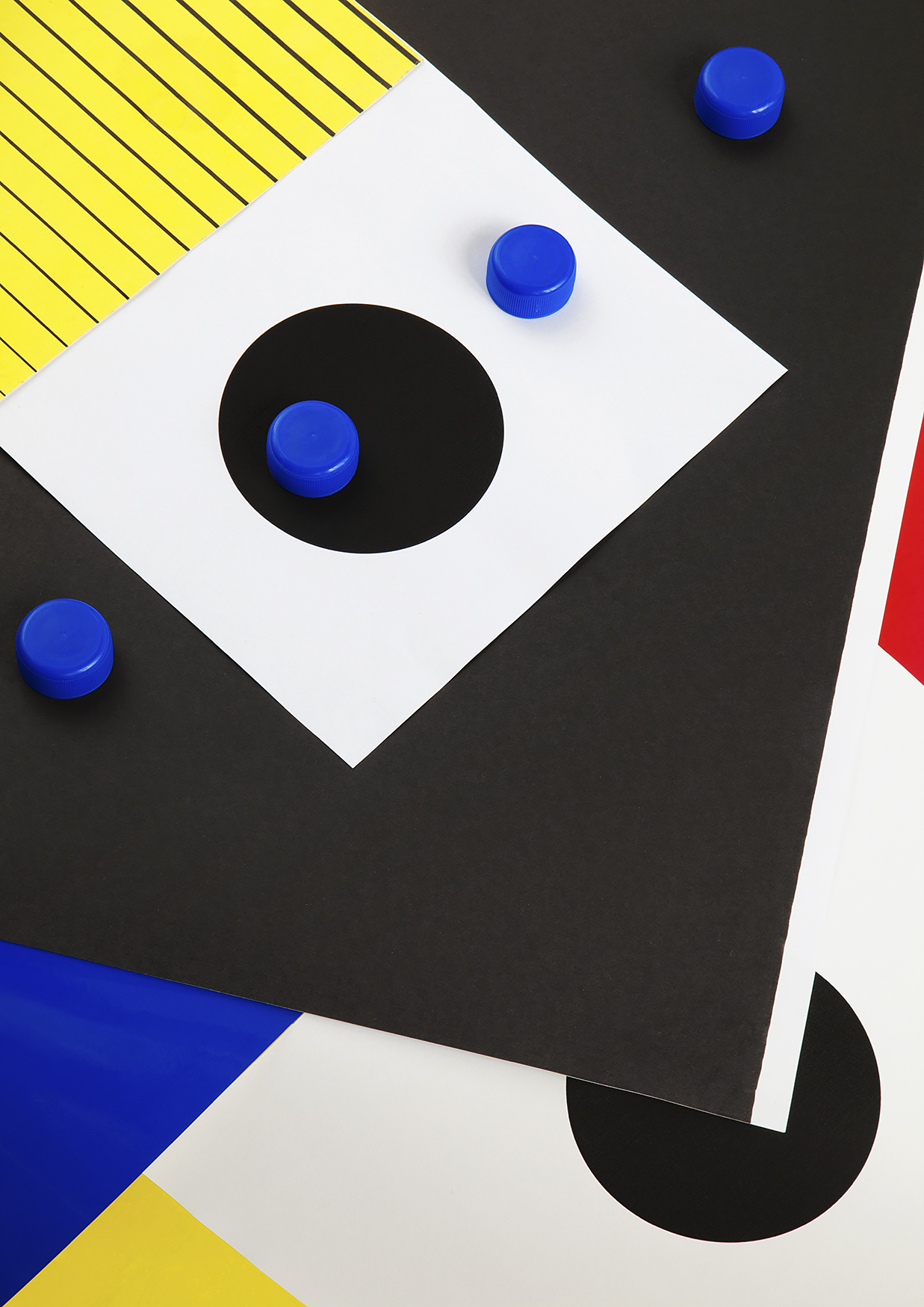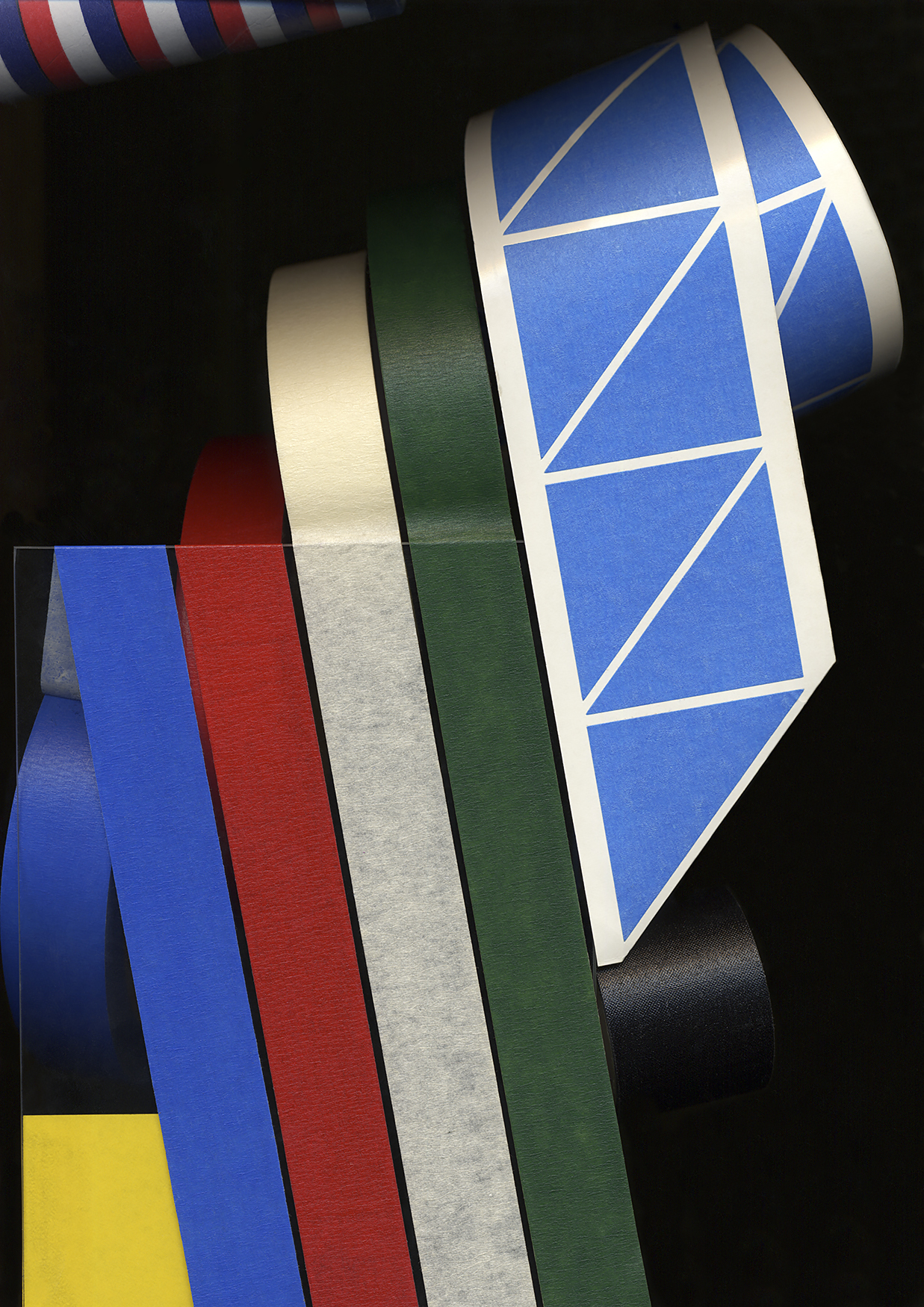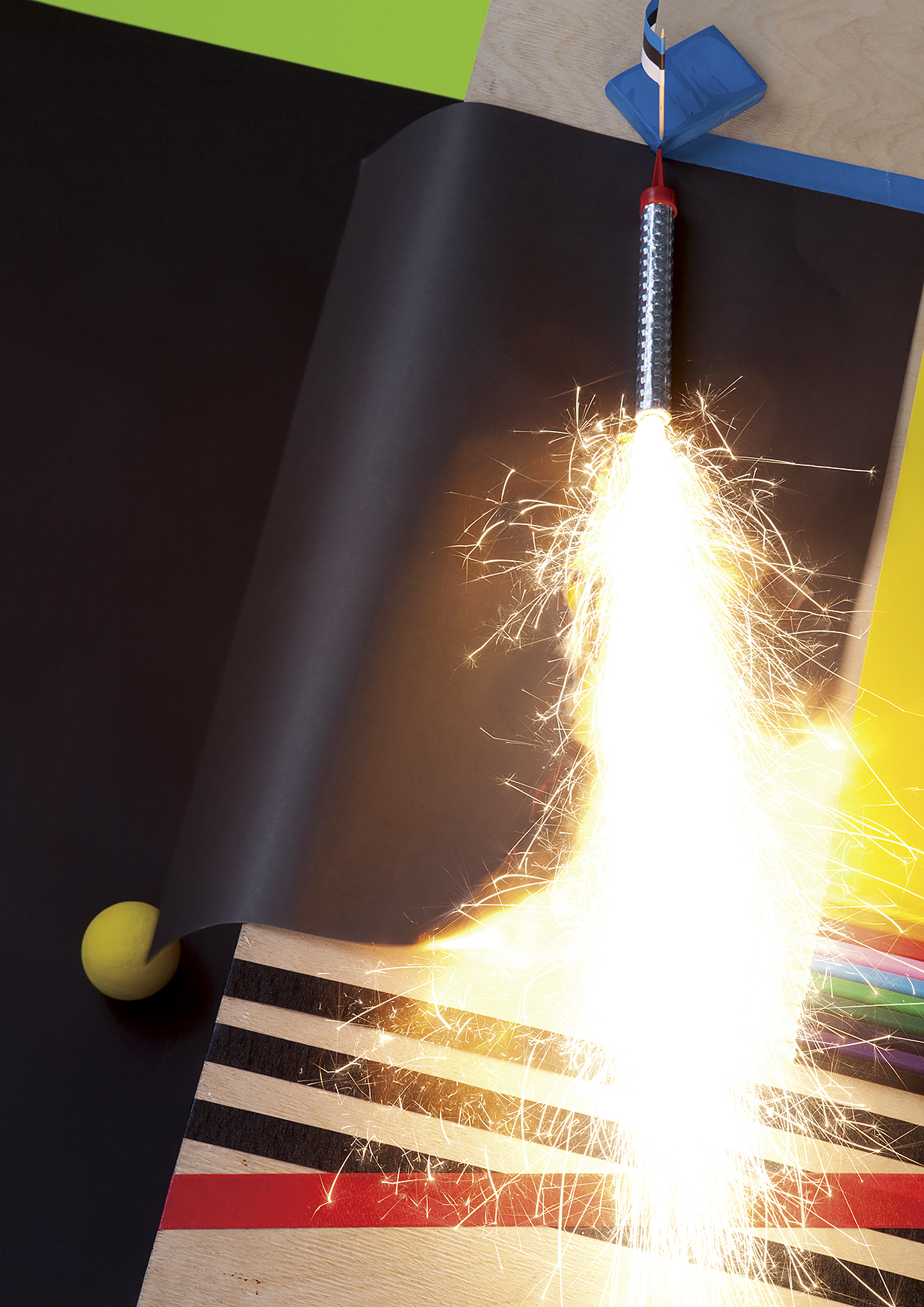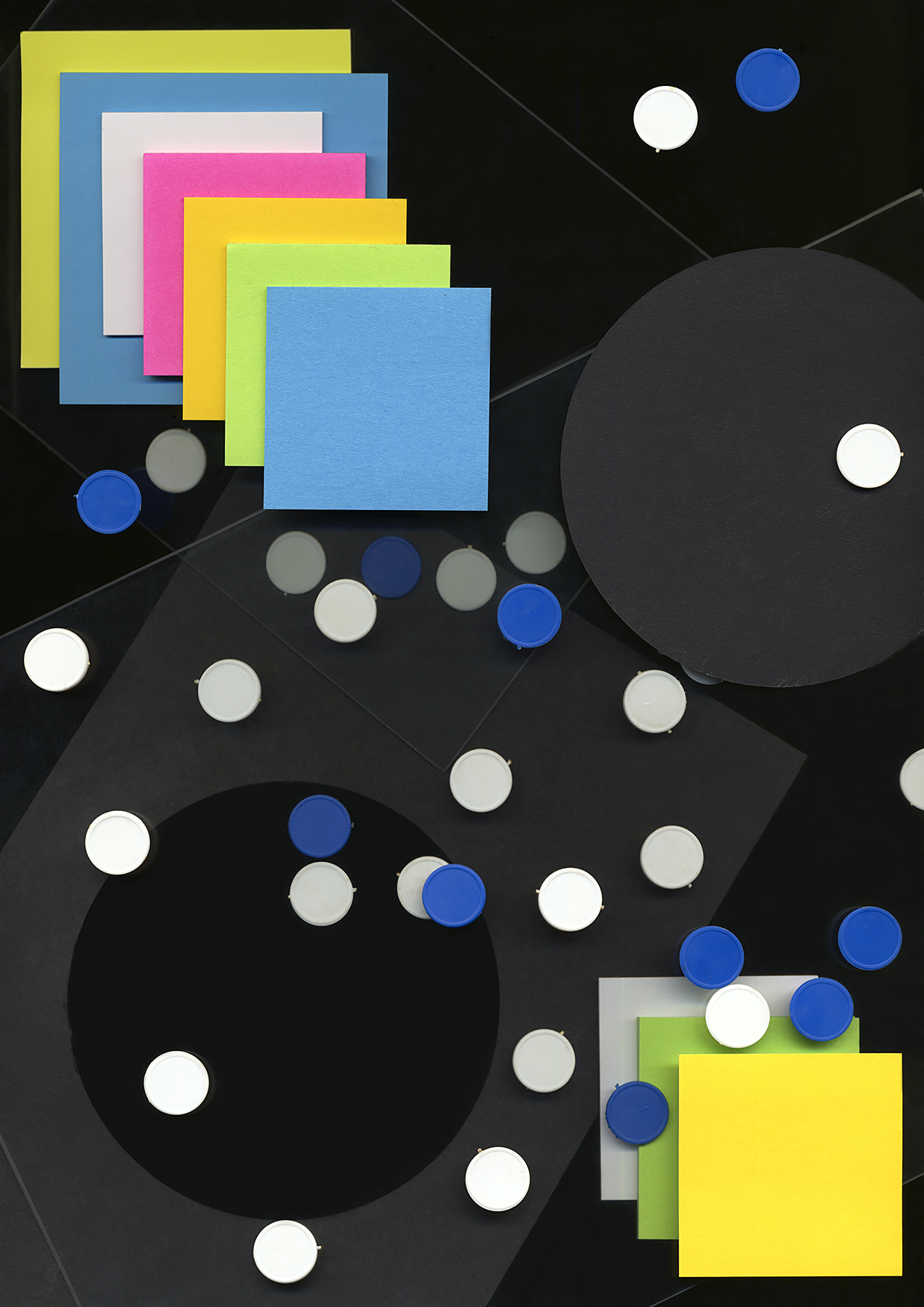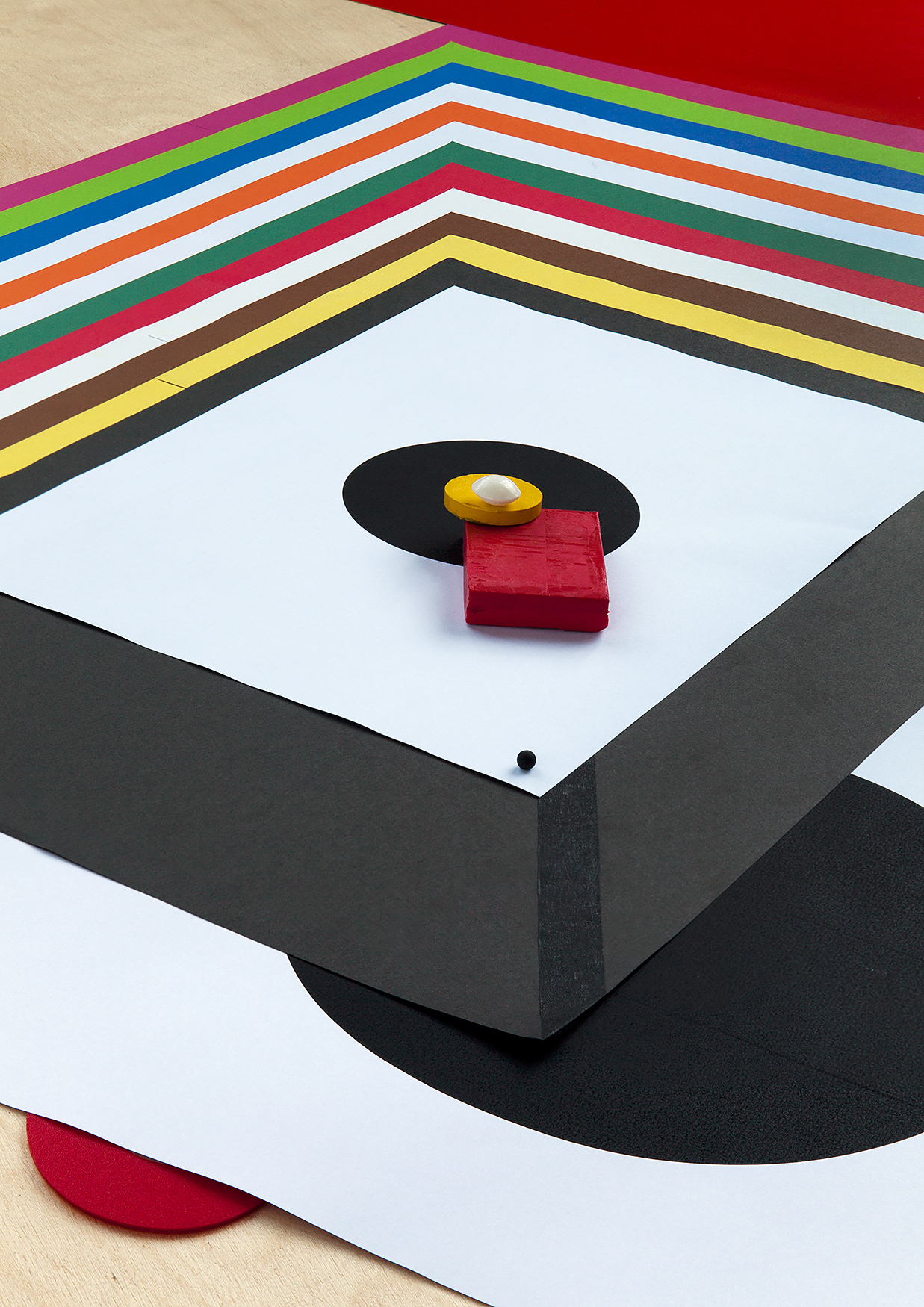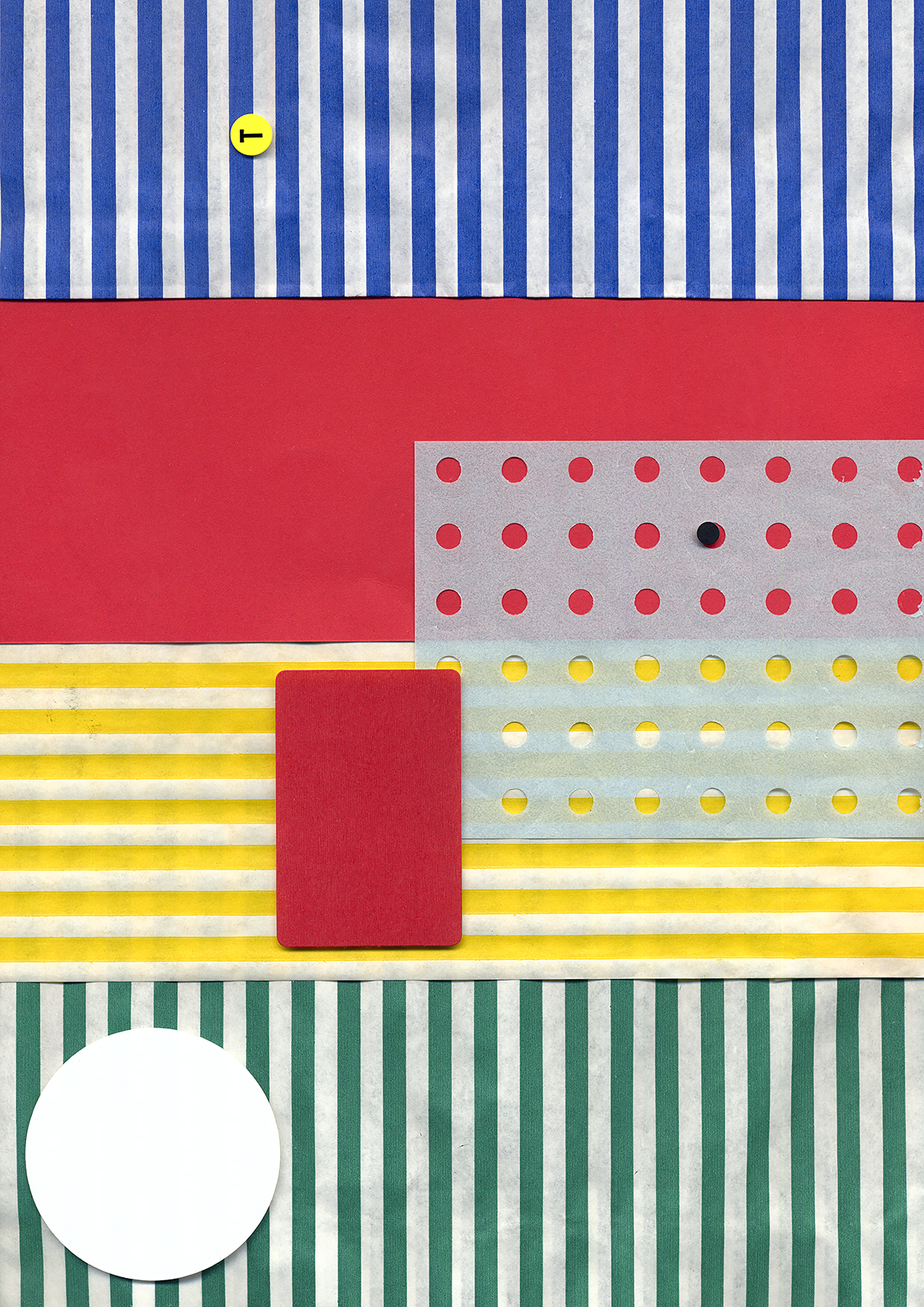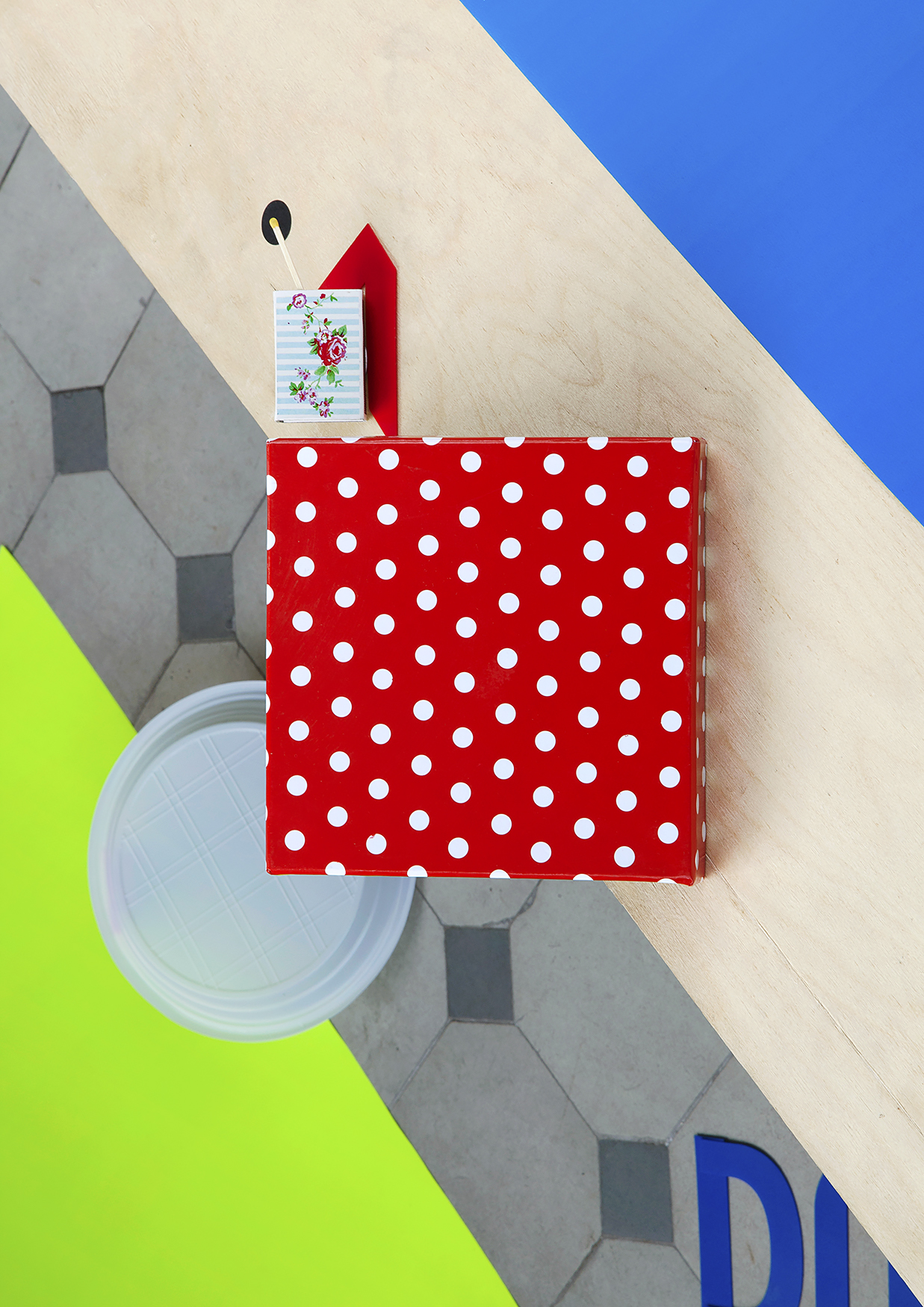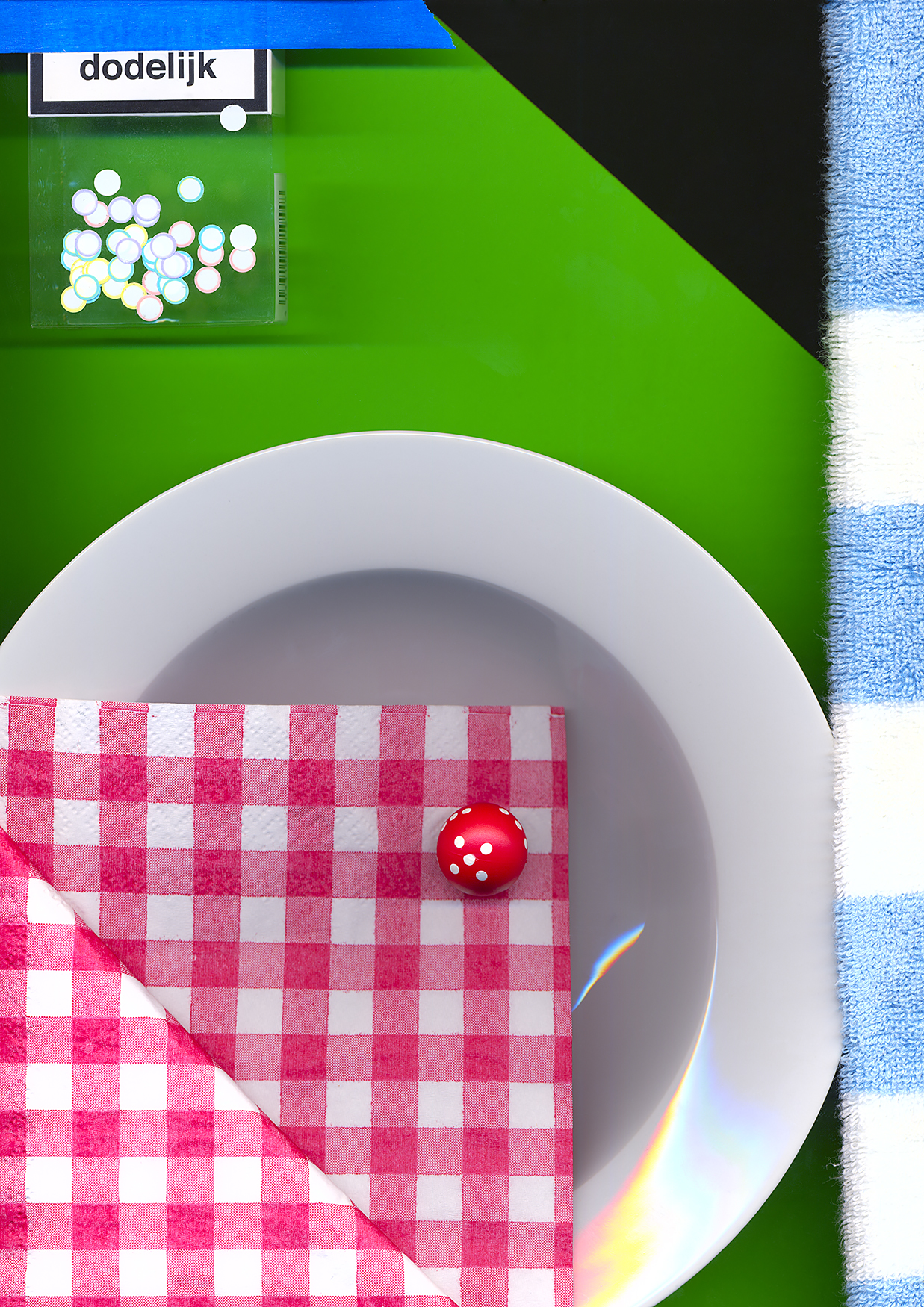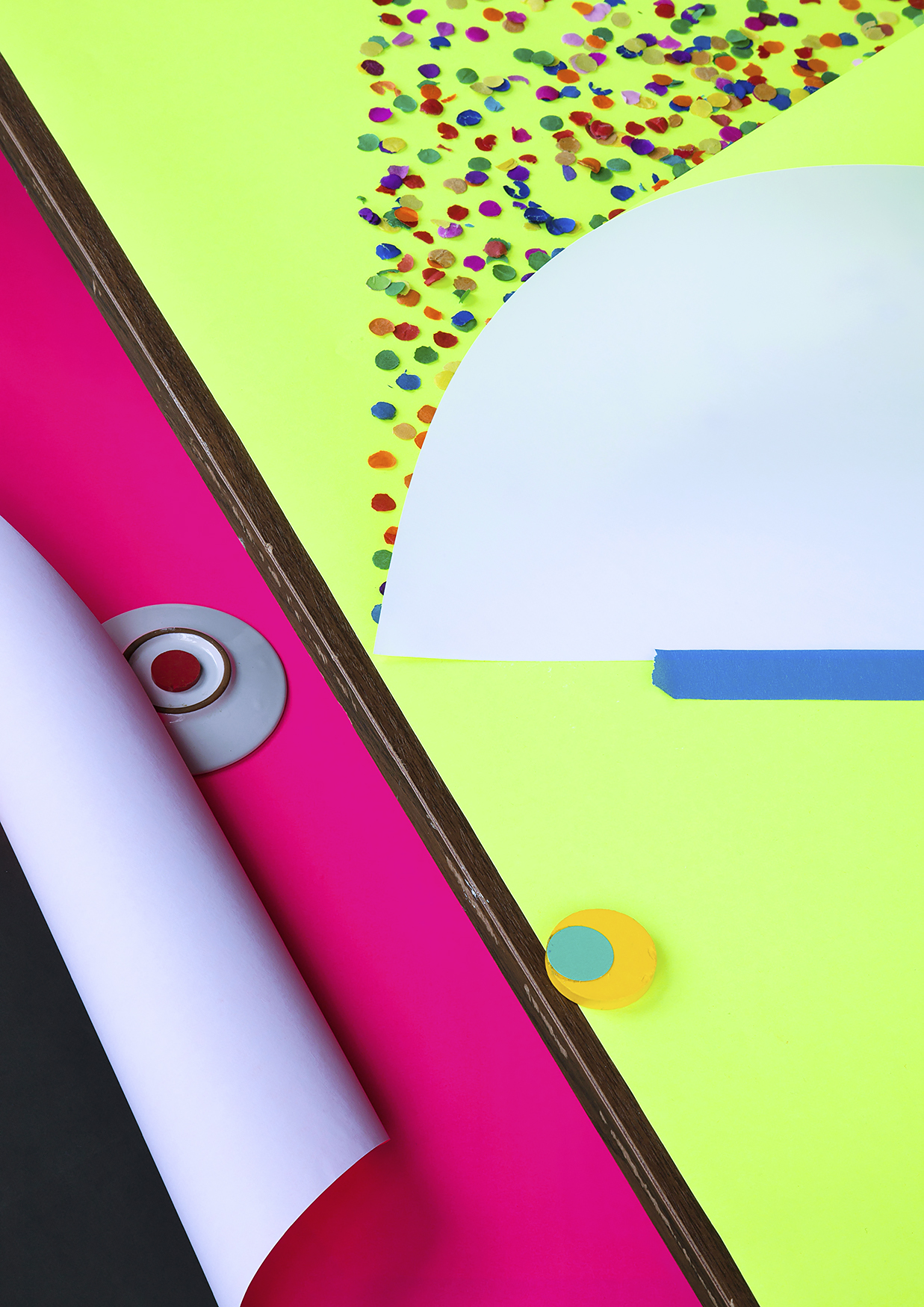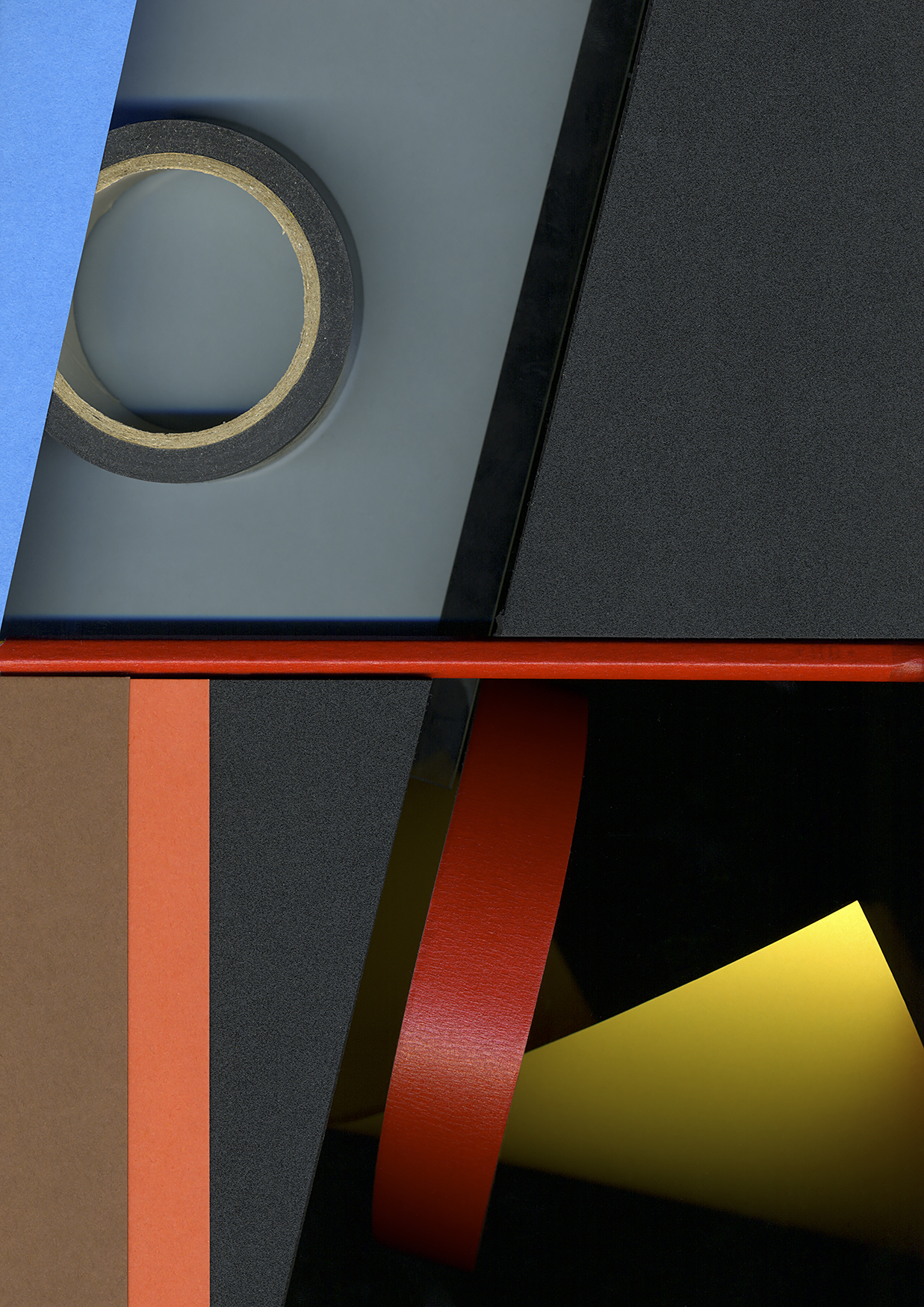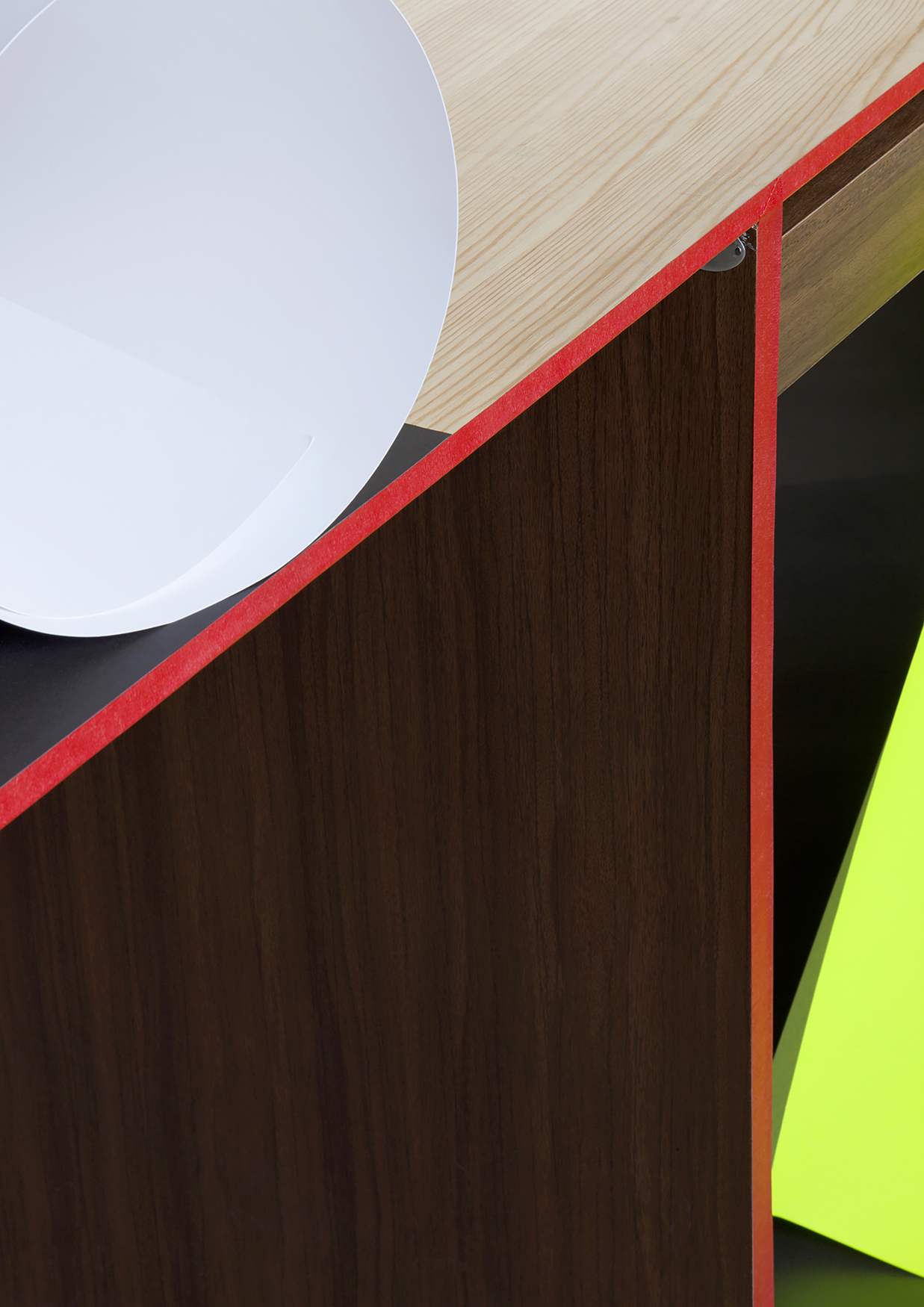 A collaboration with artist and designer Na Kim. Initially conceived as a contribution for umool umool vol.10: 2, 3, 4, 5…., this series is a result of a month long game—from 9 April until 11 May 2012—during which we exchanged images twice a week as interpretations of each other's visual answers, following these rules:
1. One tool
2. Two parallel sequences
3. Found material / objects from daily environment
4. No taking back what's sent off
We chose to work with familiar tools for our respective practices—a scanner and a camera. The two parallel sequences, one starting from the beginning of the series with a scan by Na and the other from the end of the series with a photograph by Anu, meet in the middle resulted in a dynamic series of 16 images that can be read from both front and back.
Indrek Grigor described the series in the context of the Photographic Art Fair 2014 as follows: "Looking from a distance, the collaboration between Anu Vahtra and Na Kim seems incredibly harmonious, although strangely—and that is probably the secret behind their success—the artists are extremely different at a very basic level. Vahtra focuses on space, Na Kim on objects. Vahtra's gaze is directed by geometry, Kim is interested in colour. Kim works with scanners and explores perspective on a flat surface, Vahtra moves around in space. The series titled 120409–120511 born in a dialogue between the two artists could probably be considered the best photographic series of this year. Kim's two-dimensional compositions acquire an architectonic dimension through Vahtra's focus on space, while Vahtra's photographs lose their Modernist perspective and are reduced to geometric surfaces. Kim's abstract found objects create maquettes of imaginary cities, while Vahtra is forced to enter the abstract world of colours in order to keep the spatial dimension of her photos."