A room made of blank pages
2016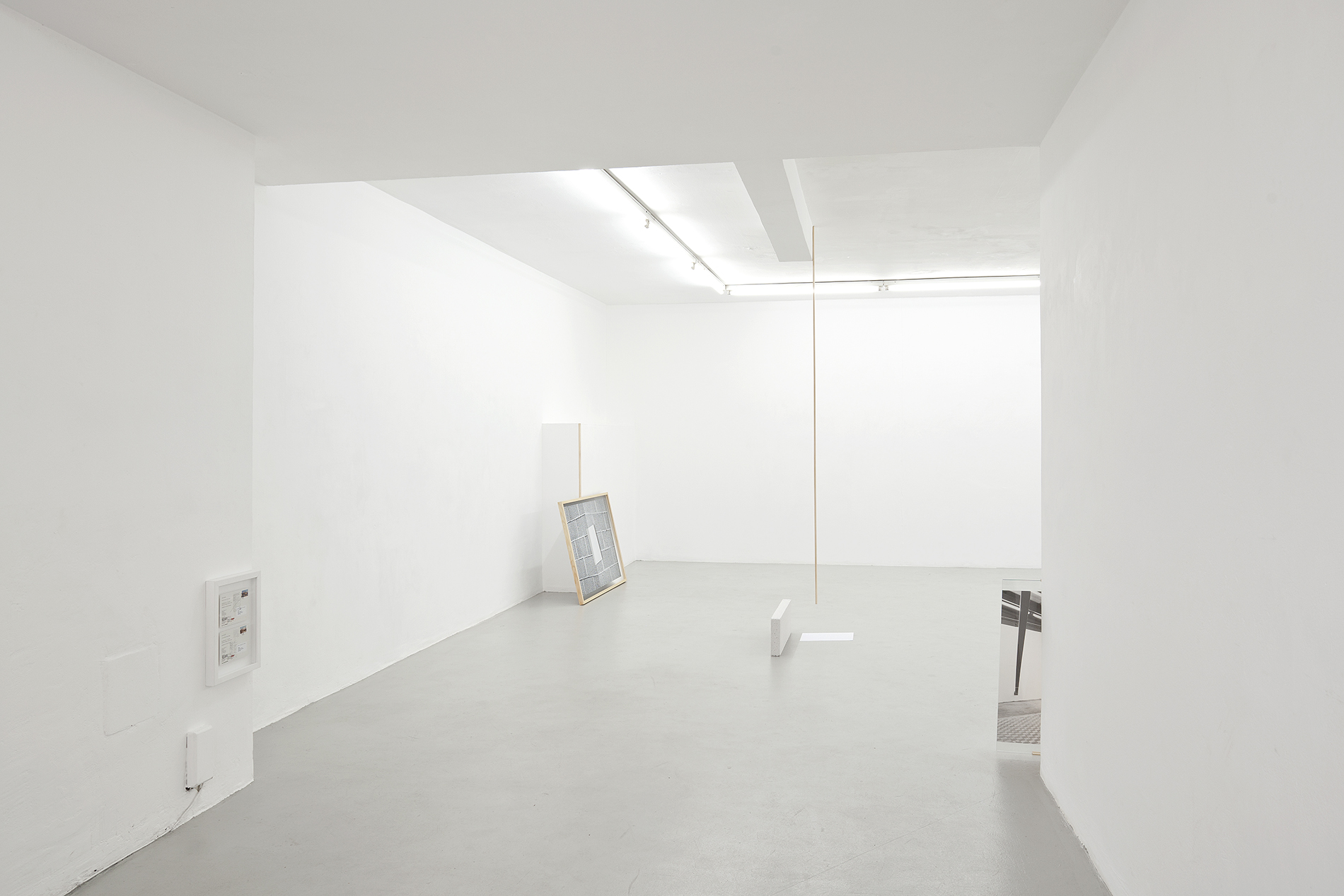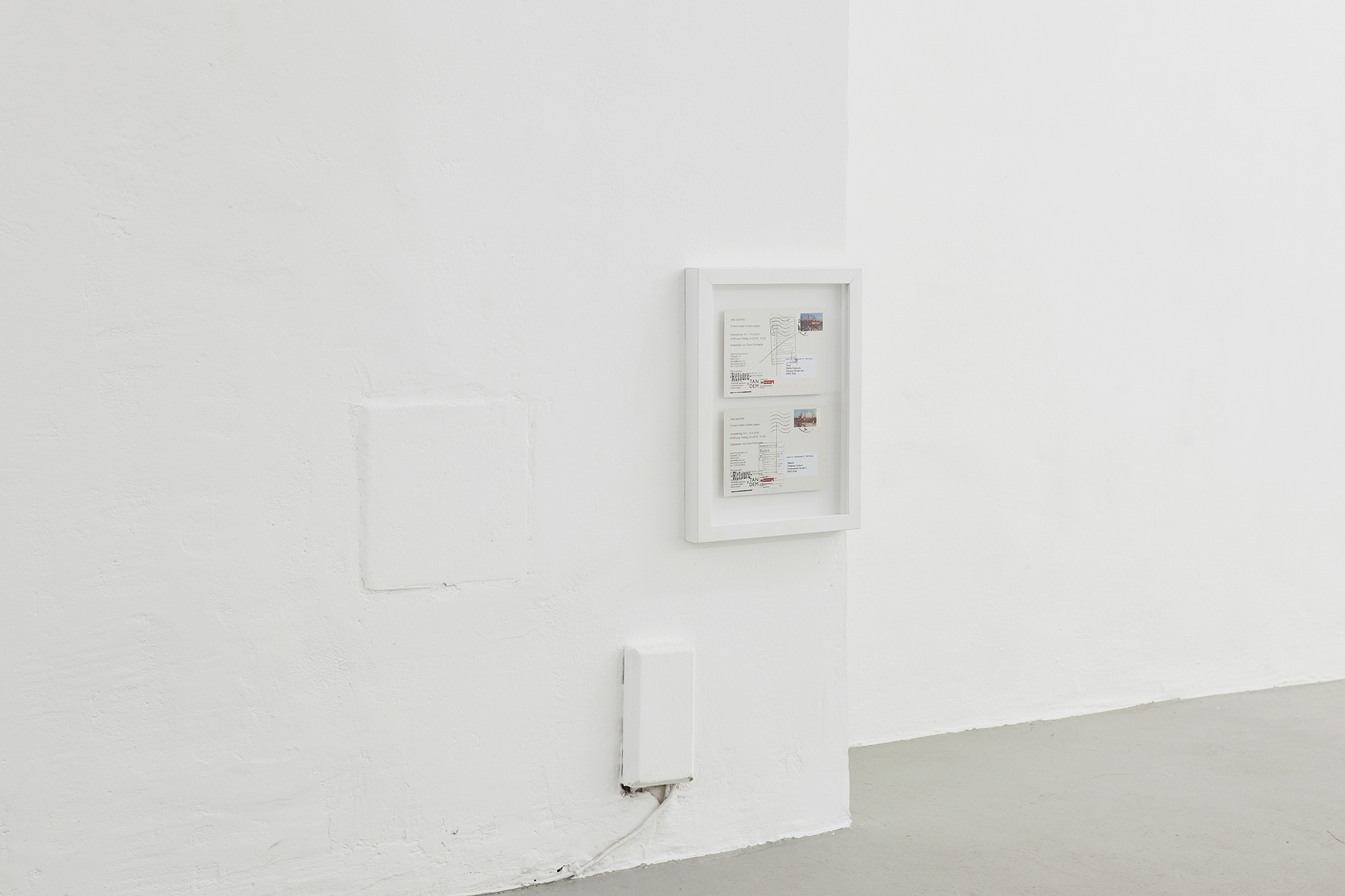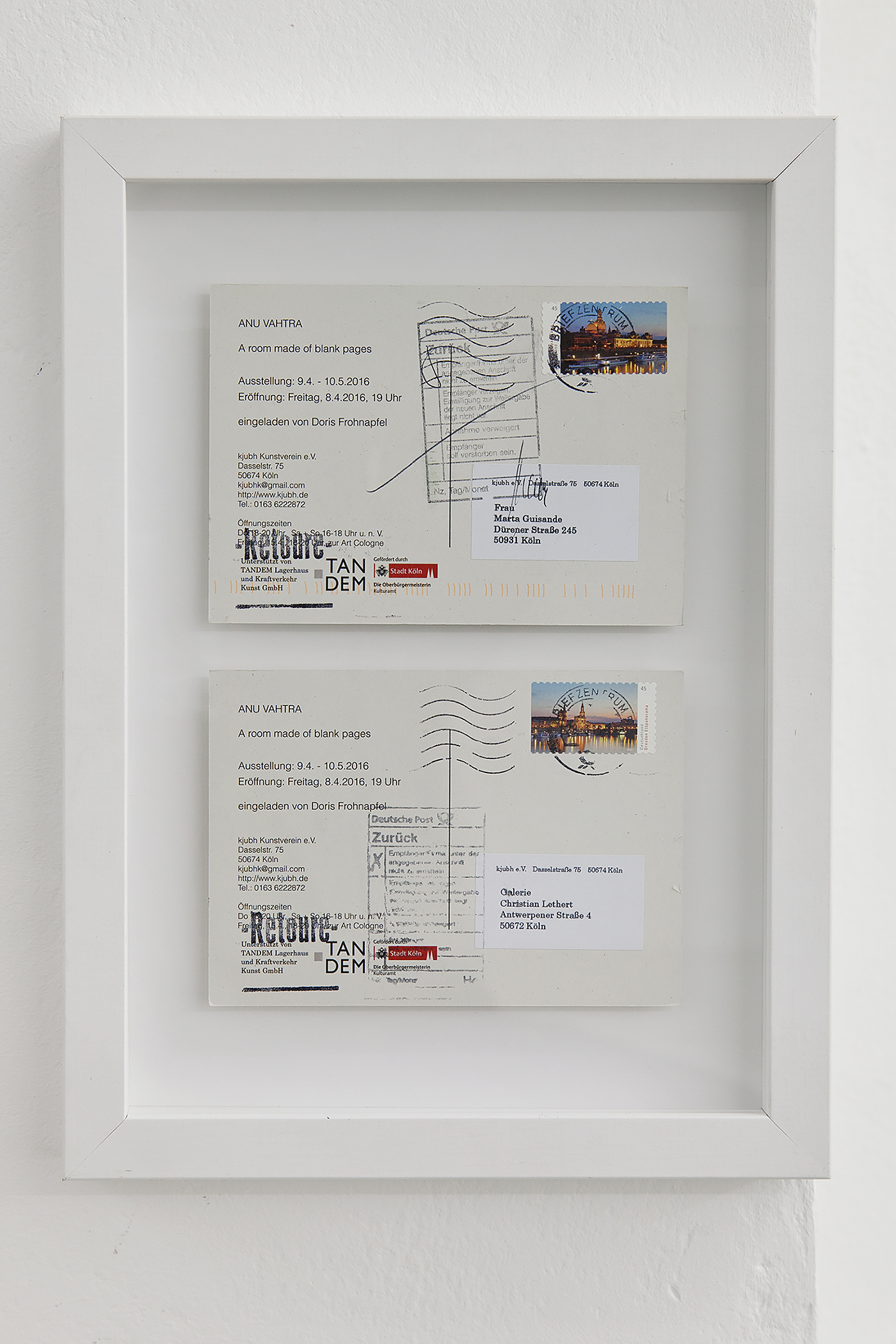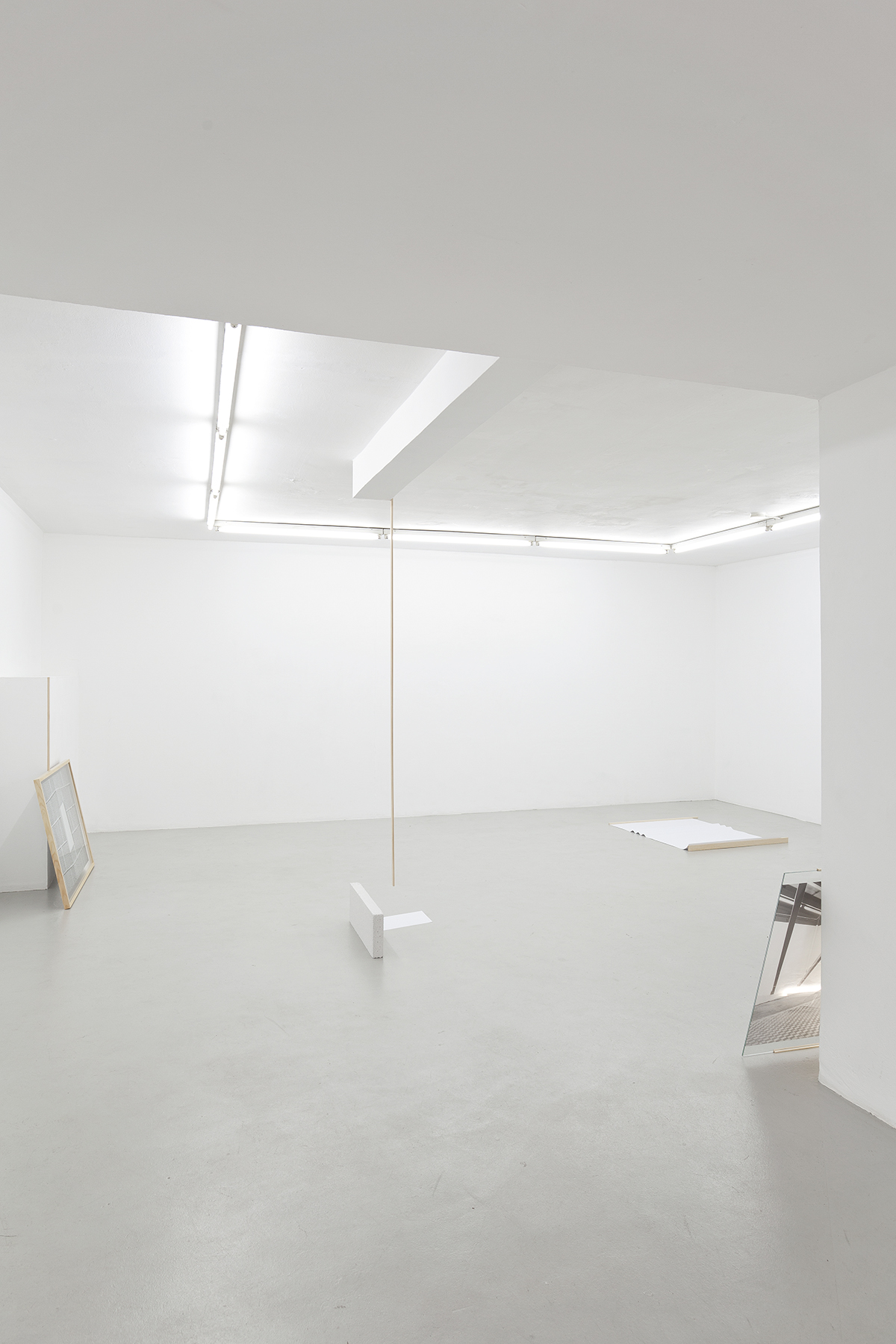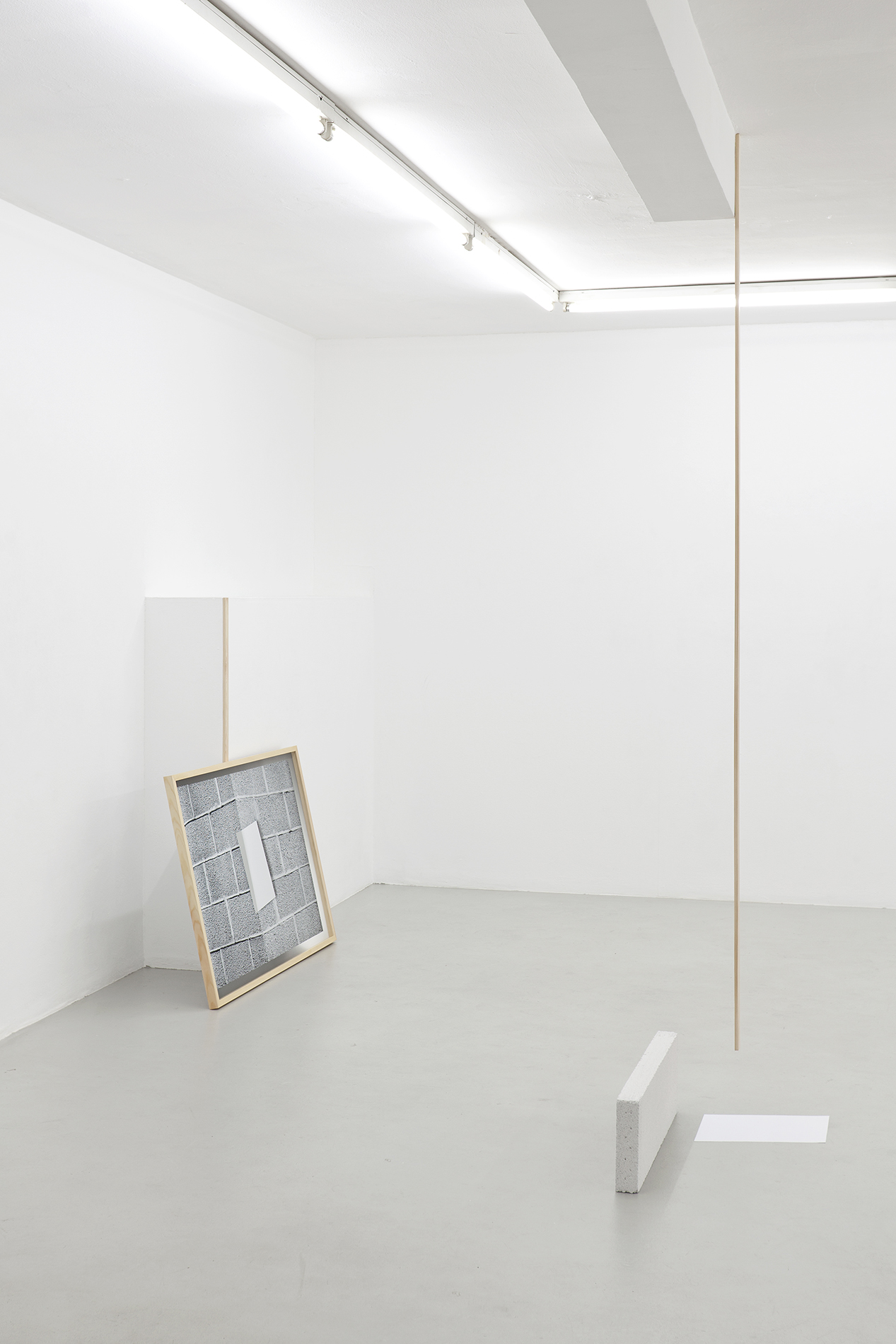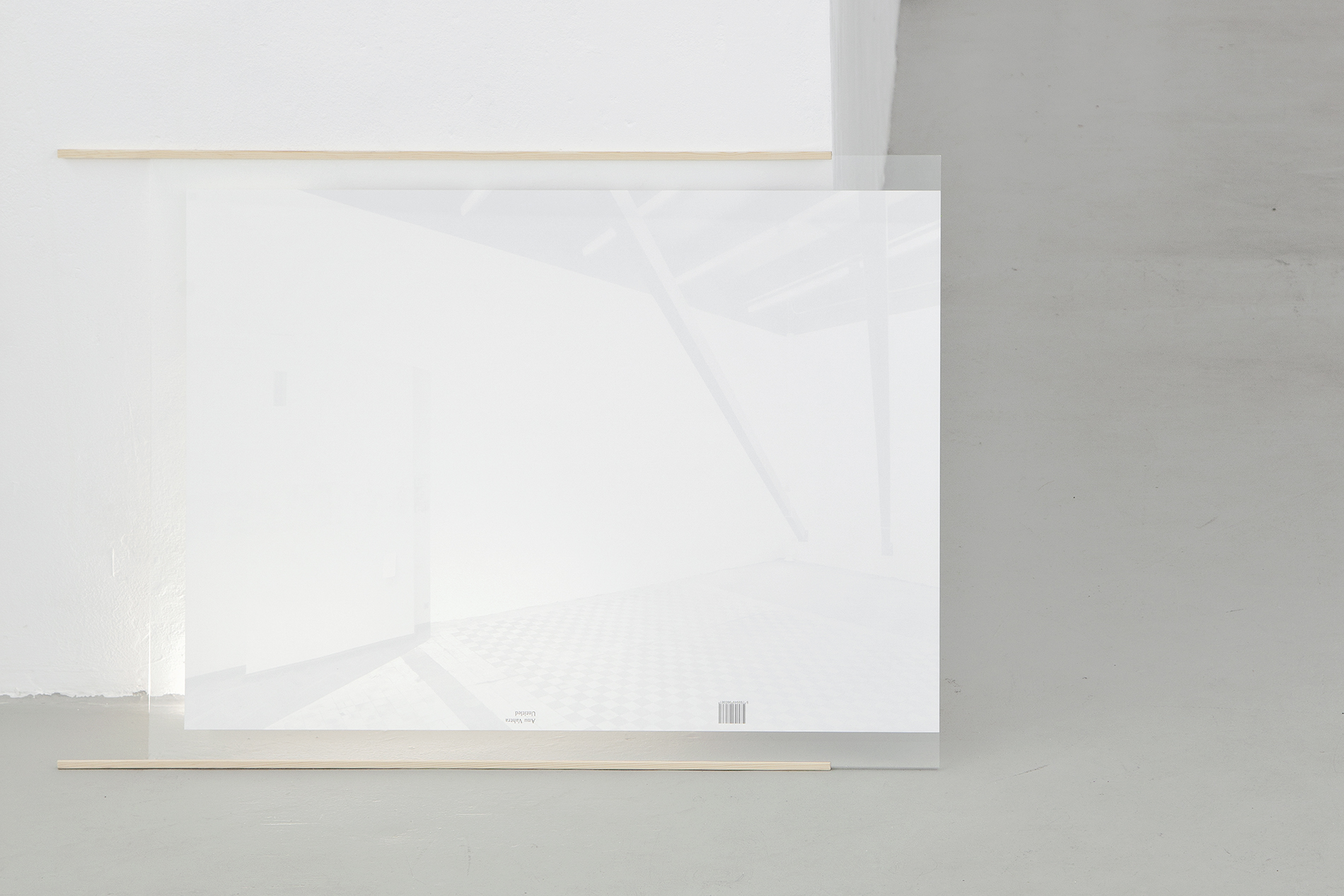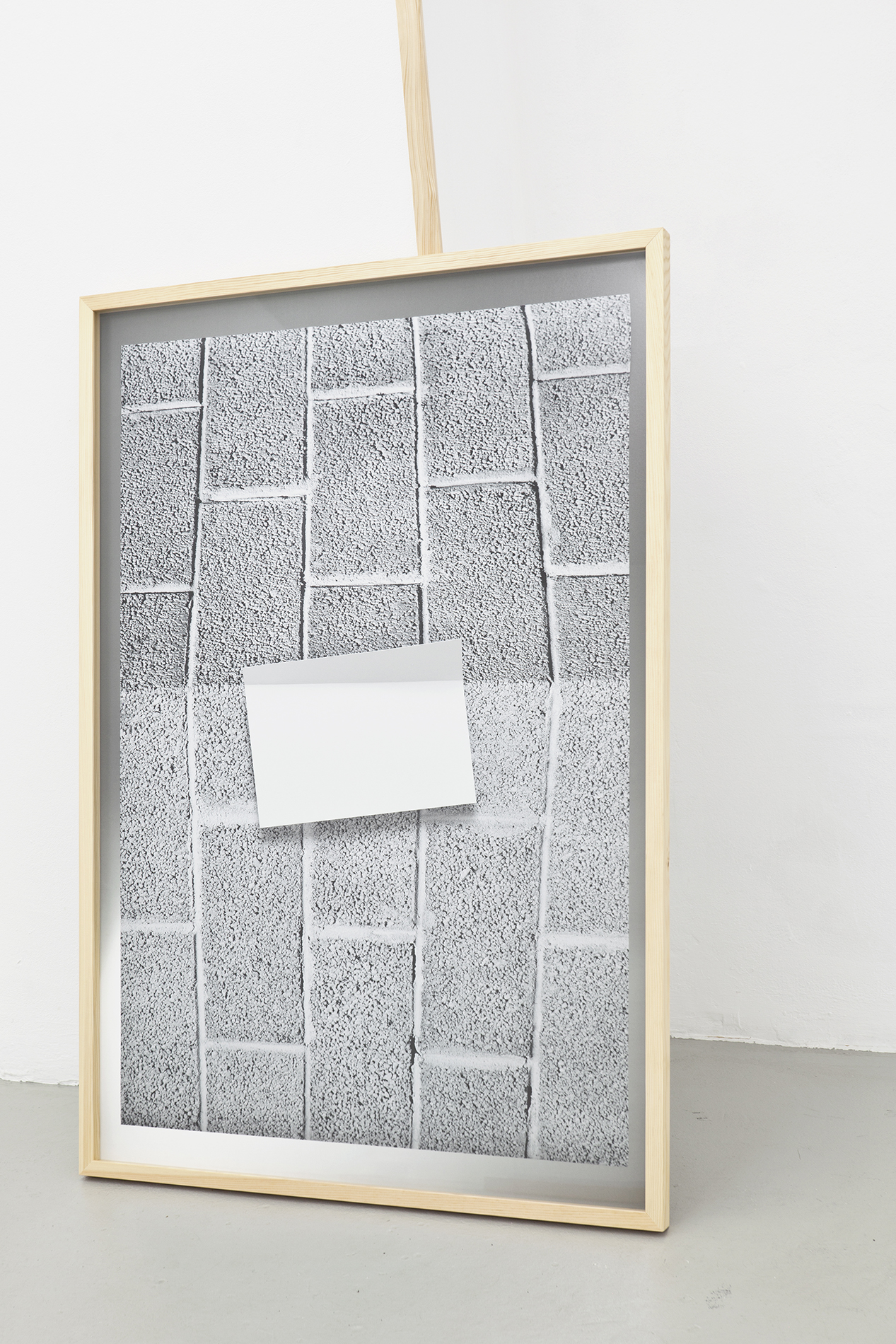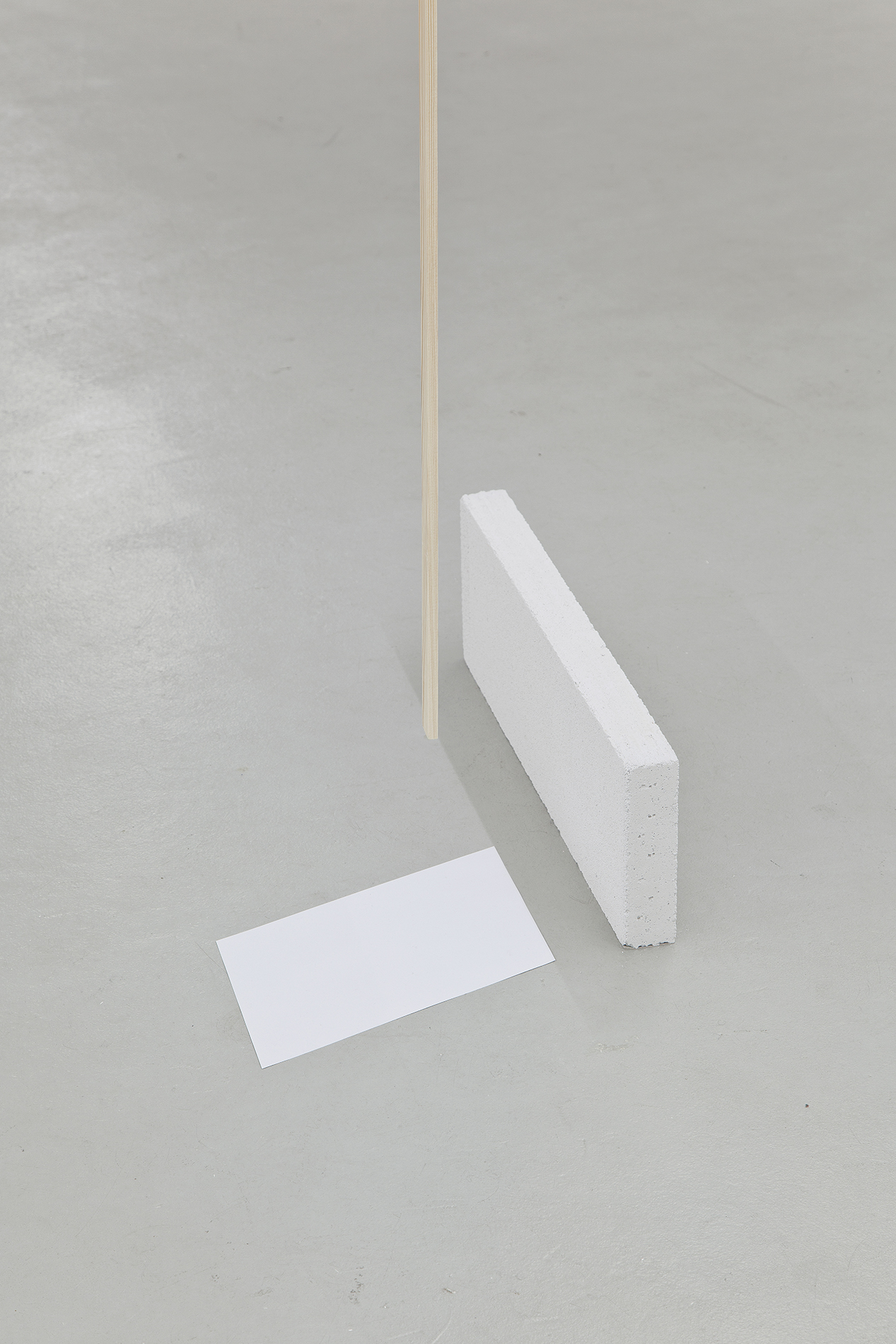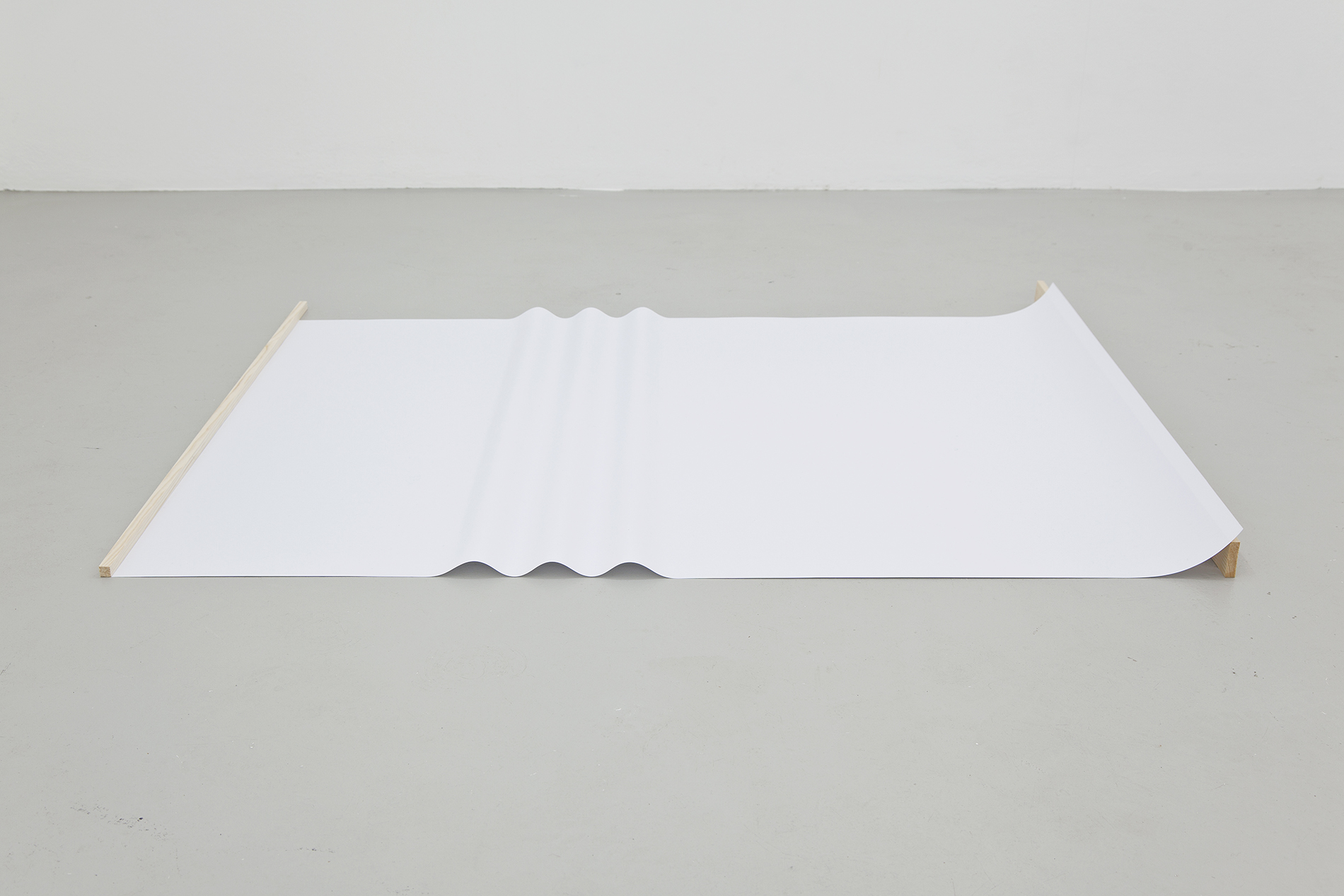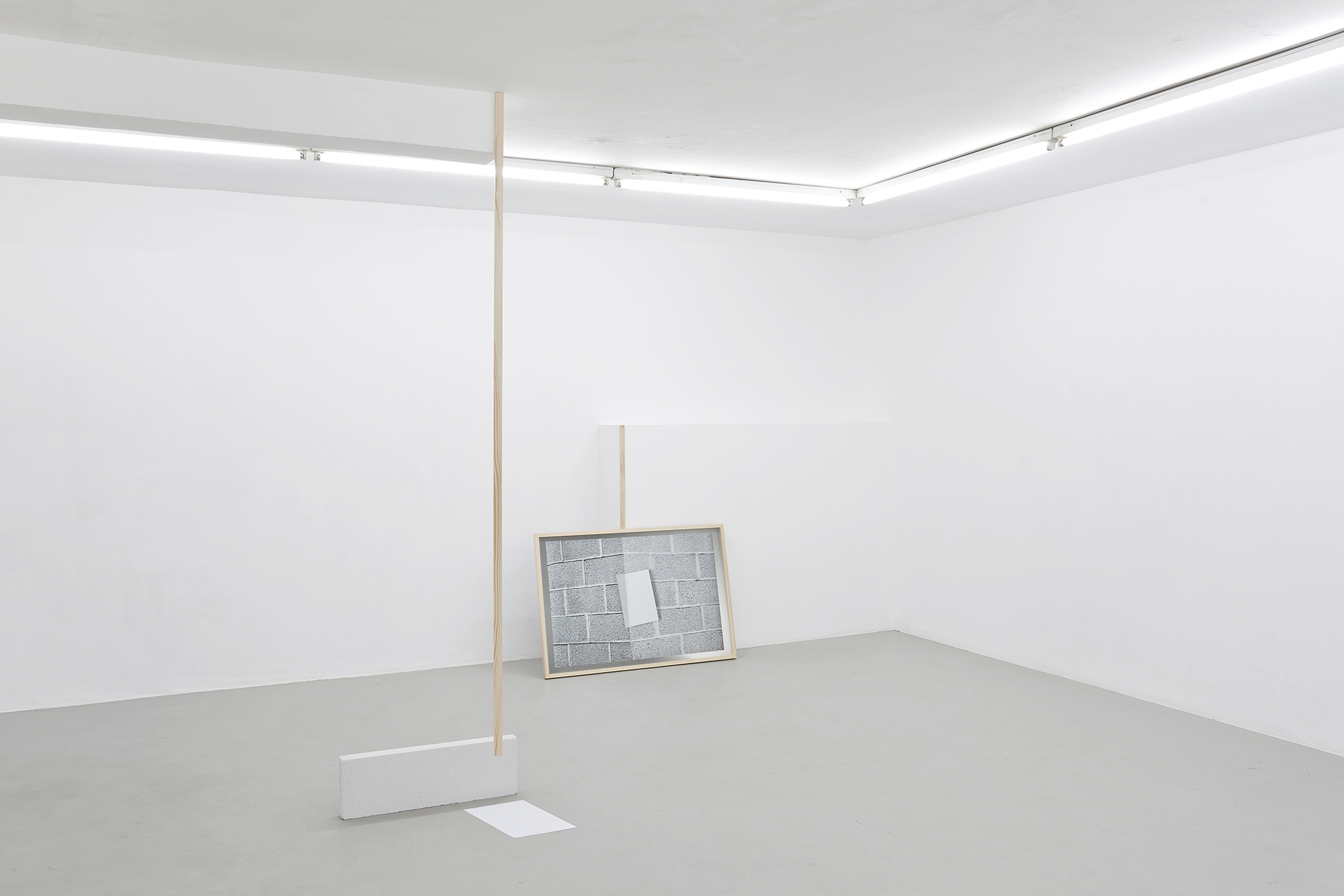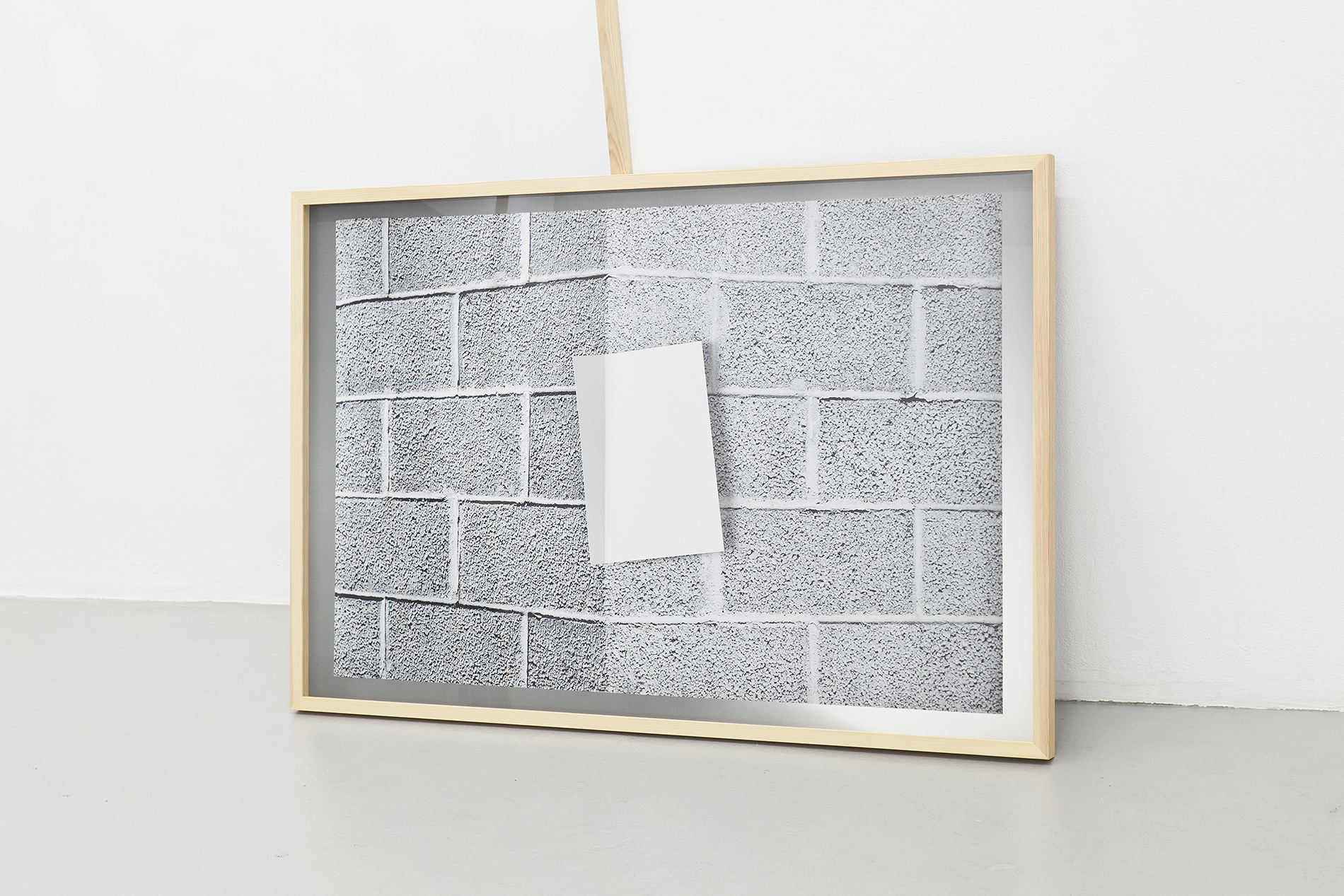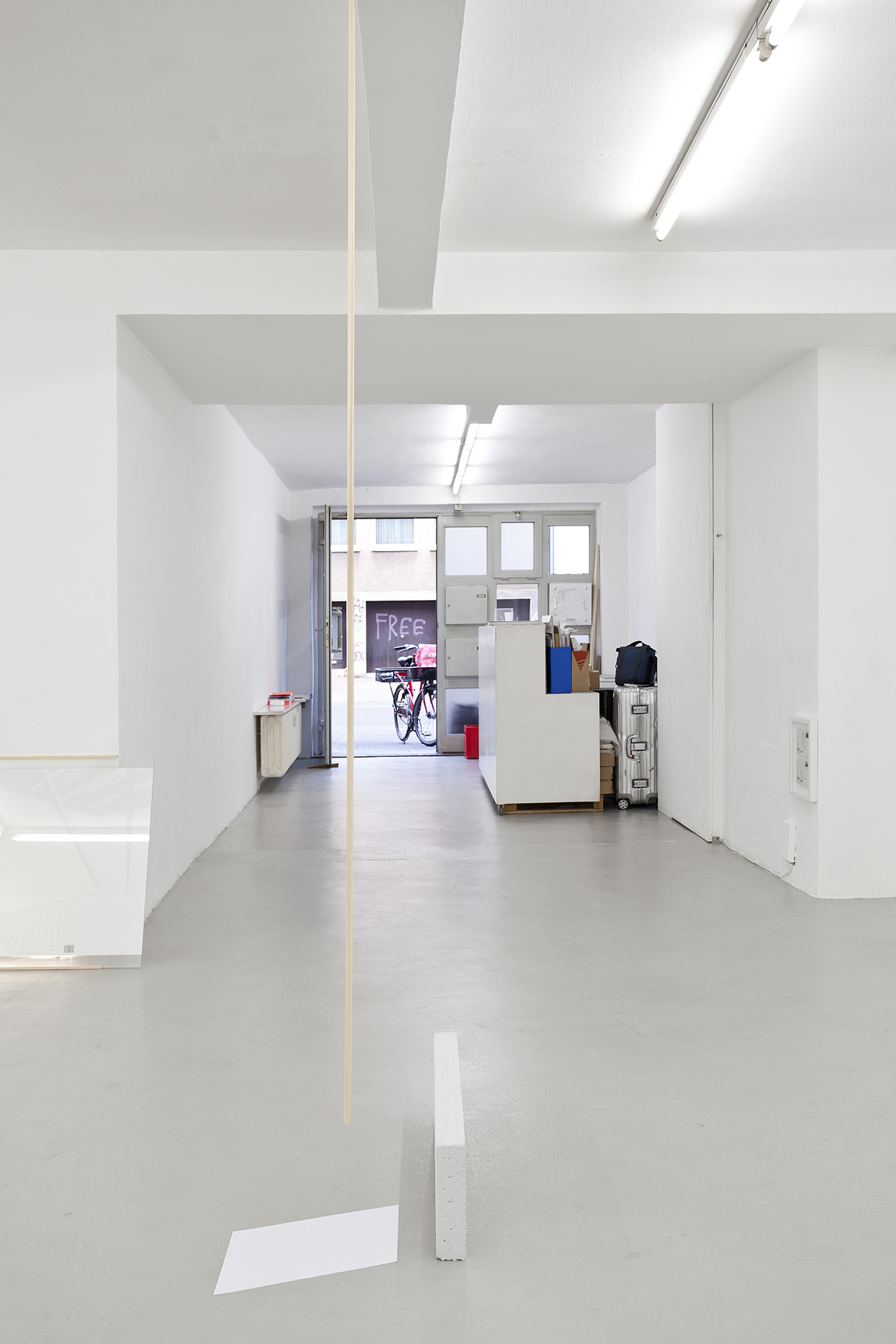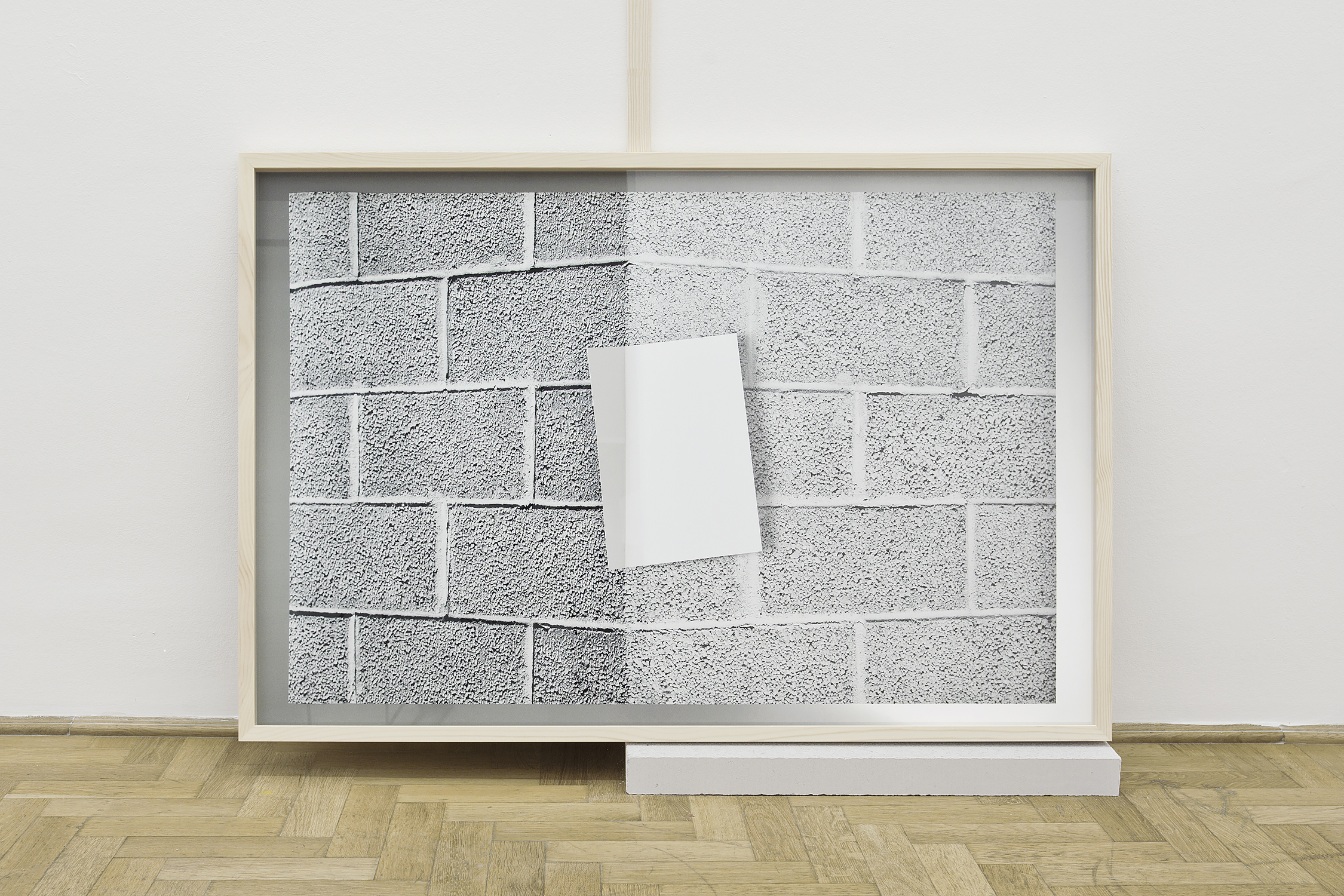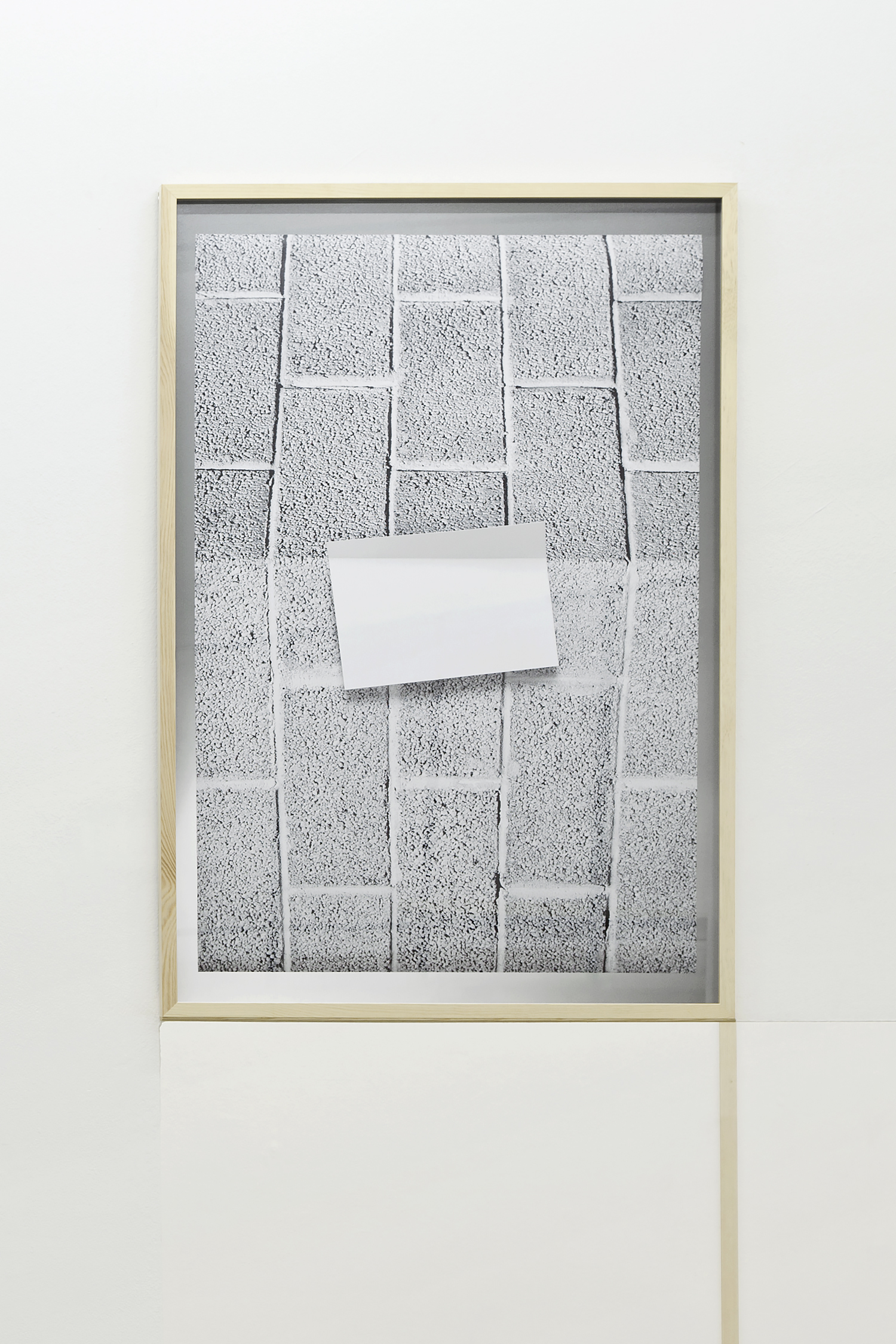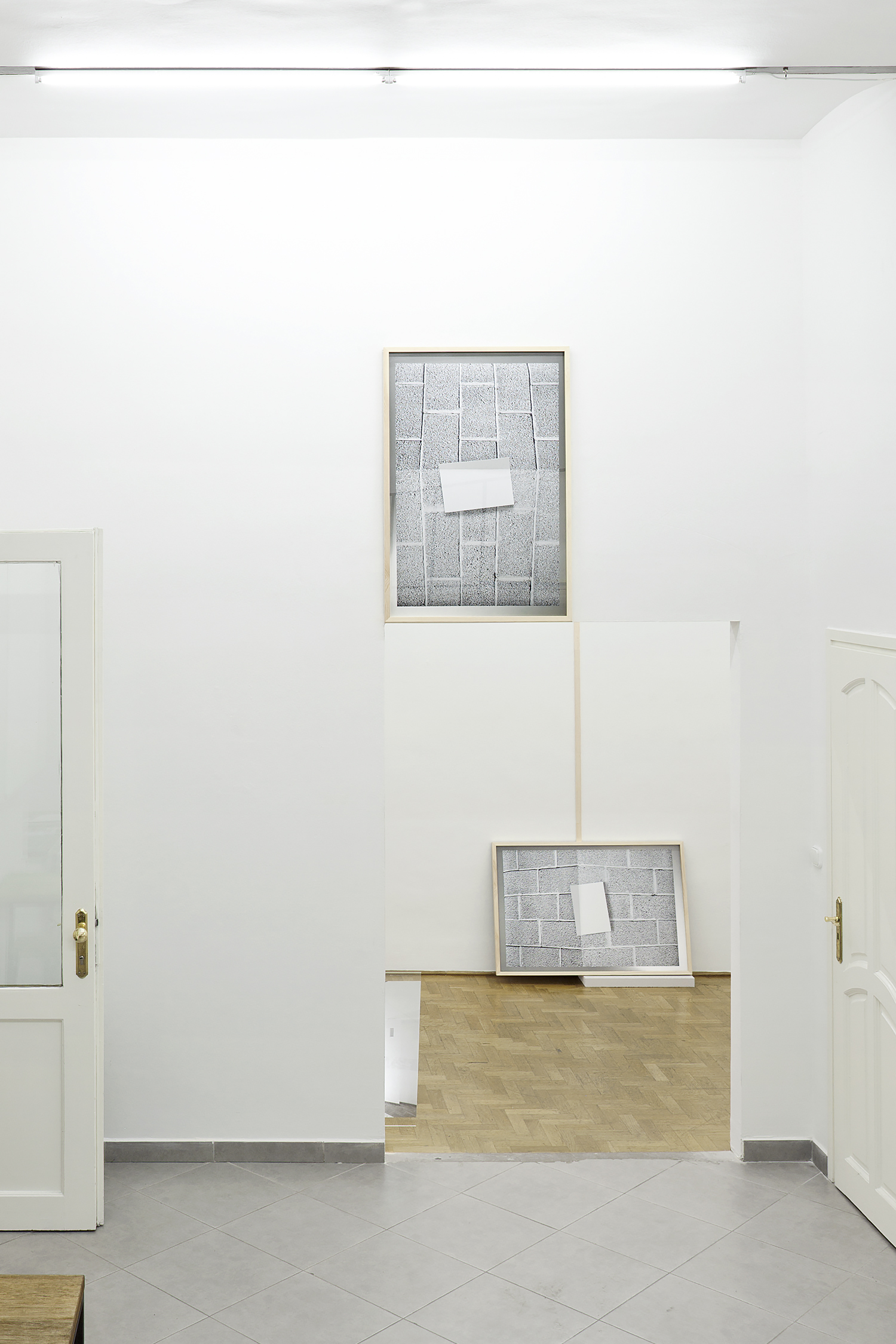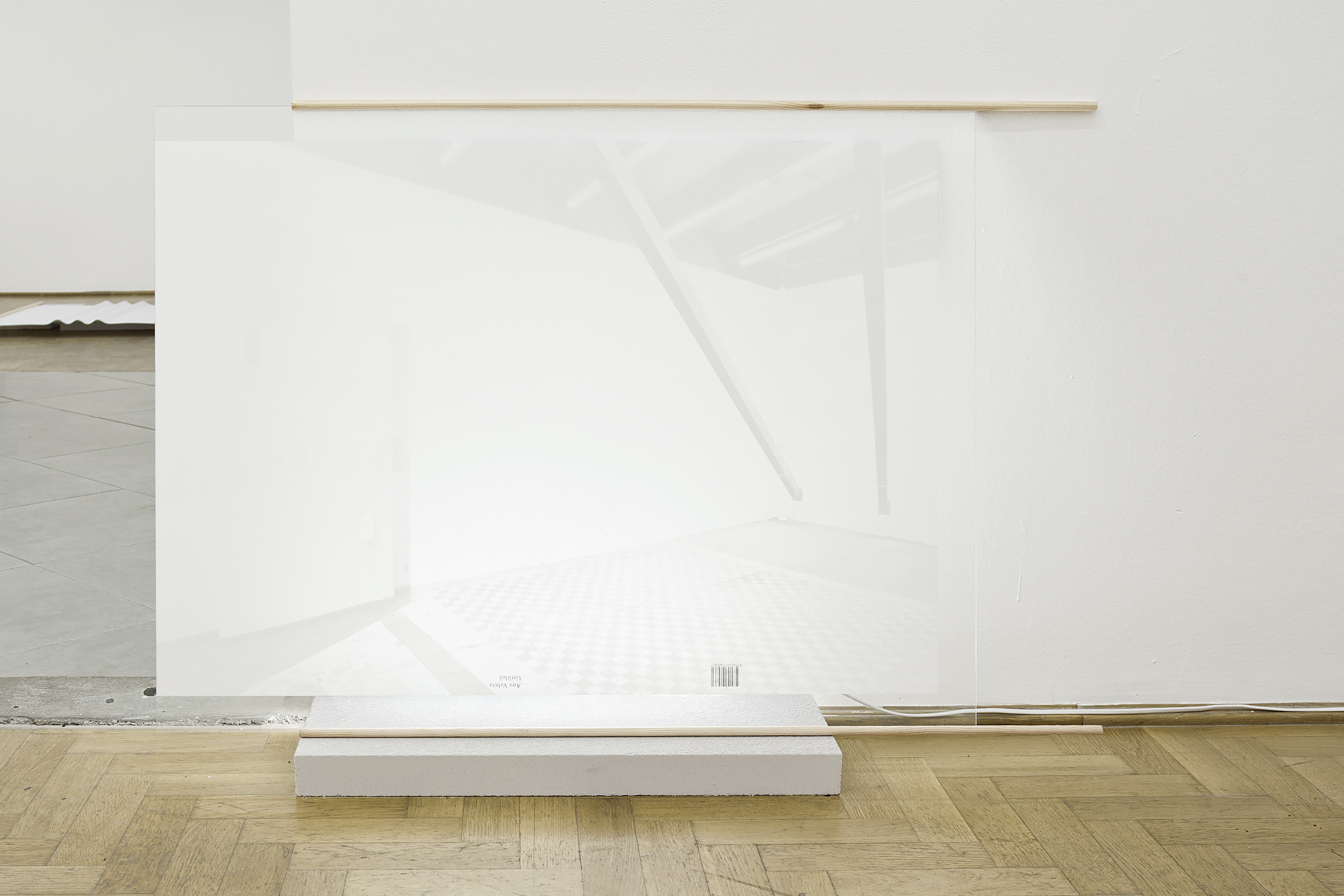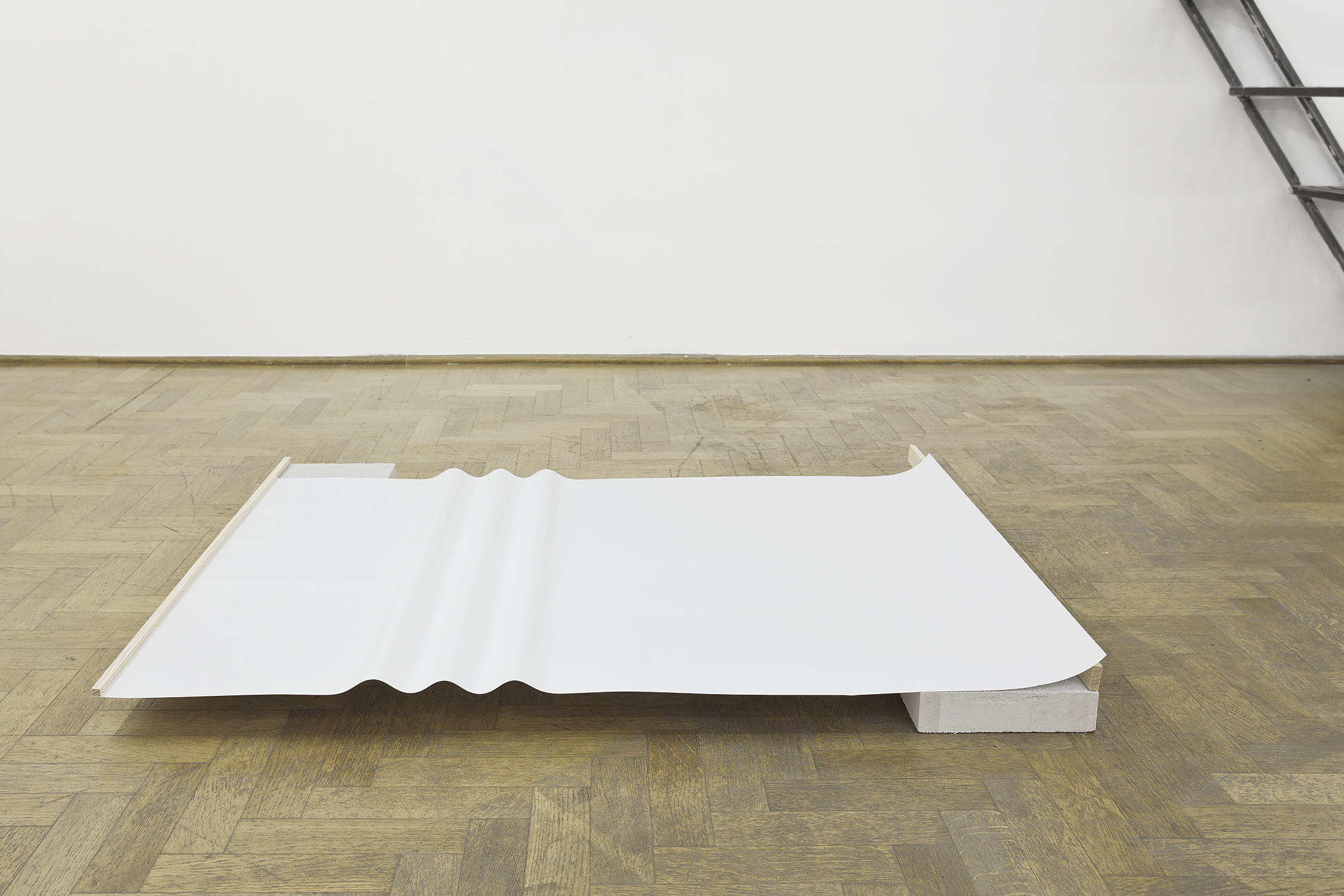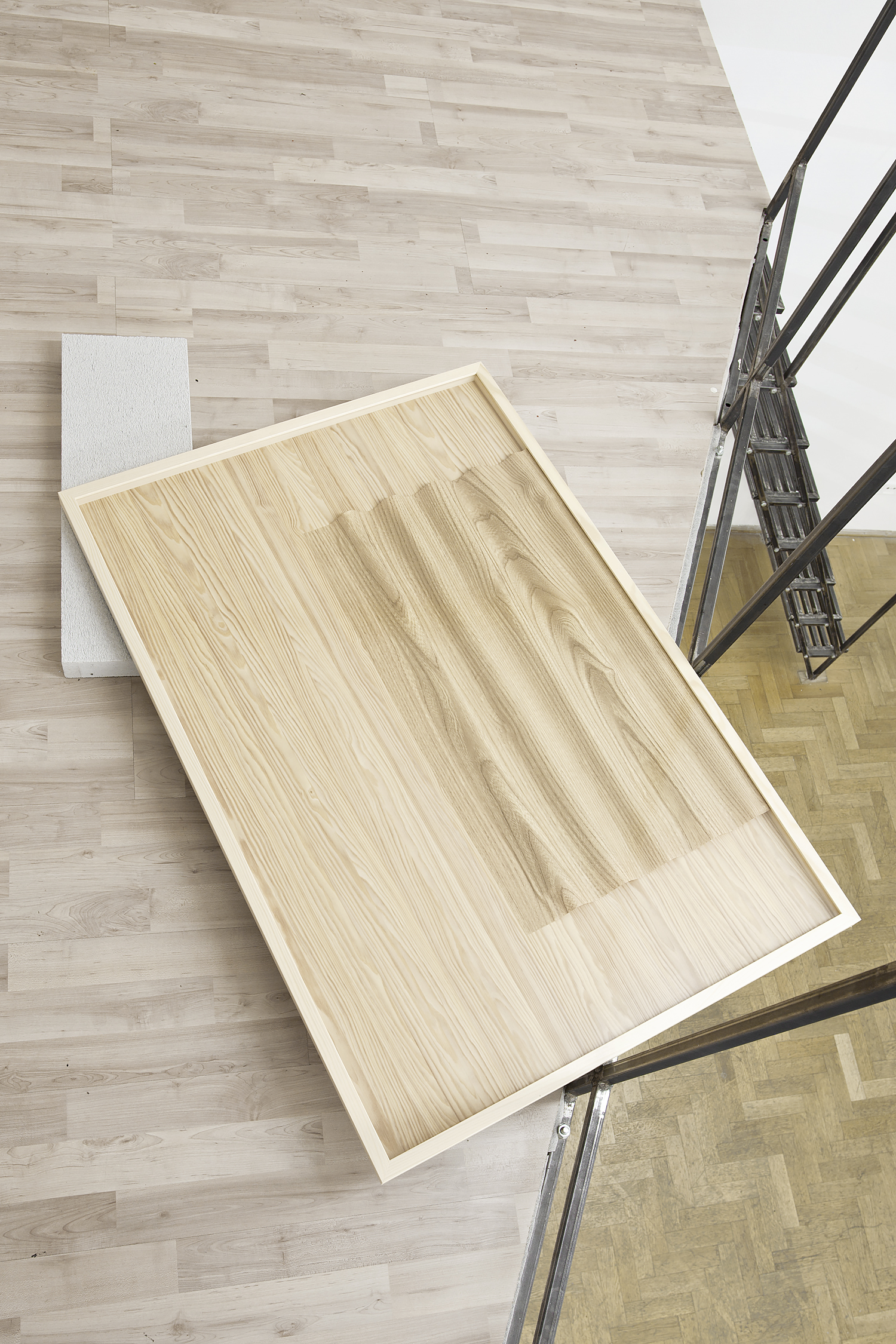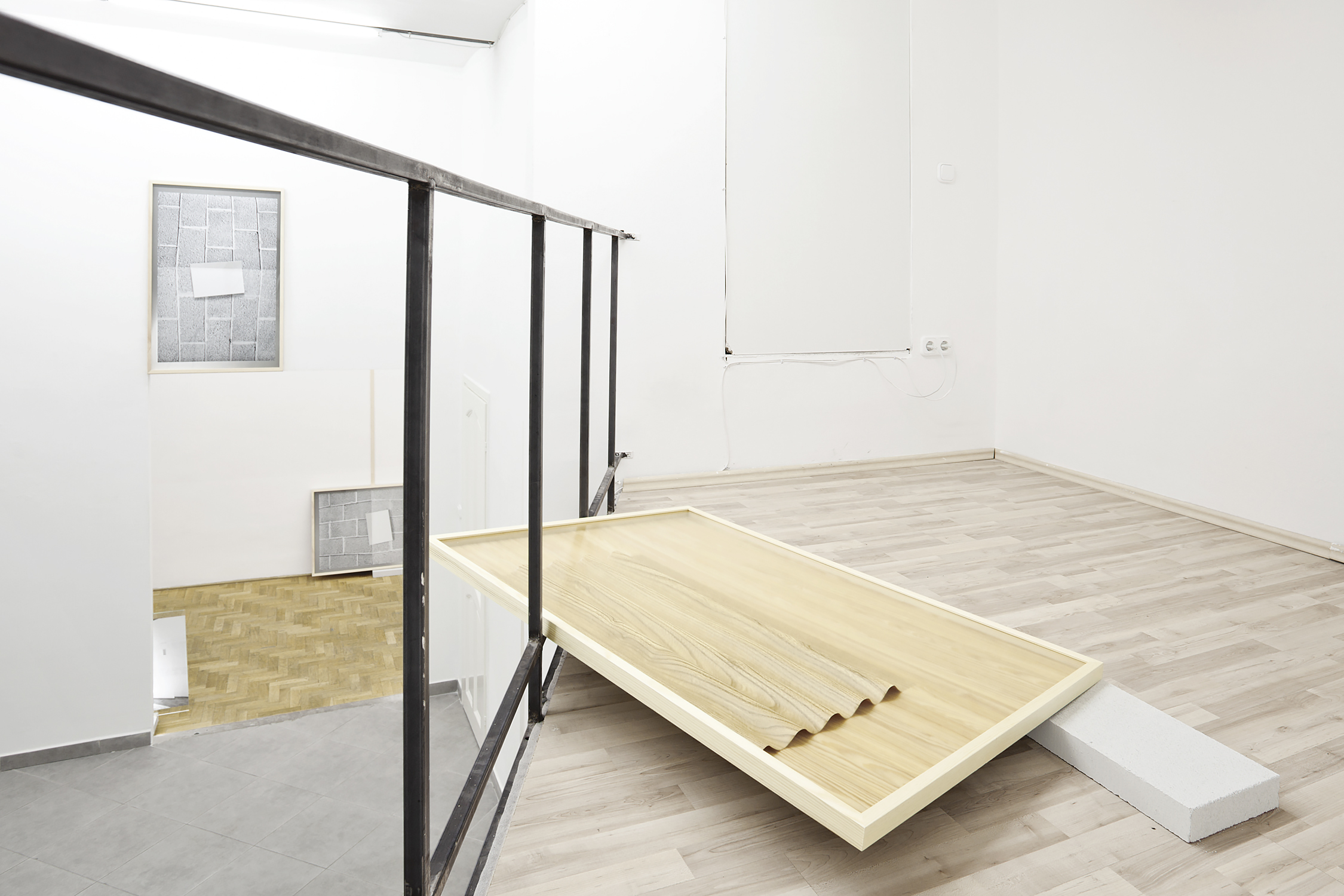 Realised for the exhibition of the same title at Kjubh Kunstverein in Cologne, 09.04. – 08.05.2016; invited by Doris Frohnapfel.
The installation takes as its starting point my artists' book Untitled (Lugemik, 2015). The book documents ten of my projects which by combining photography and large-scale spatial installation deal with space and its characteristics, and the overlapping area between the second and the third dimension. For the exhibition at Kjubh Kunstverein, I presented a new spatial narrative focusing on the idea of a blank page with an attempt to translate the book back into a three-dimensional space. The title of the exhibition refers to the empty space intentionally included in the book.
The installation was adapted for Forms of adaptation. This space intentionally left blank, an exhibition at Chimera-Project Gallery in Budapest, 08.09. – 14.10.2016, where I presented a modified proposal for an extended spatial narrative adapting elements from the previous set-up into a new structure. Working directly with the characteristics of the given space, I incorporated a new component created on location, which instead of trying to ignore the strong presence of multiple floor materials in the space, embraces it as part of the installation.