Goodbye air pollution, the future is here
2021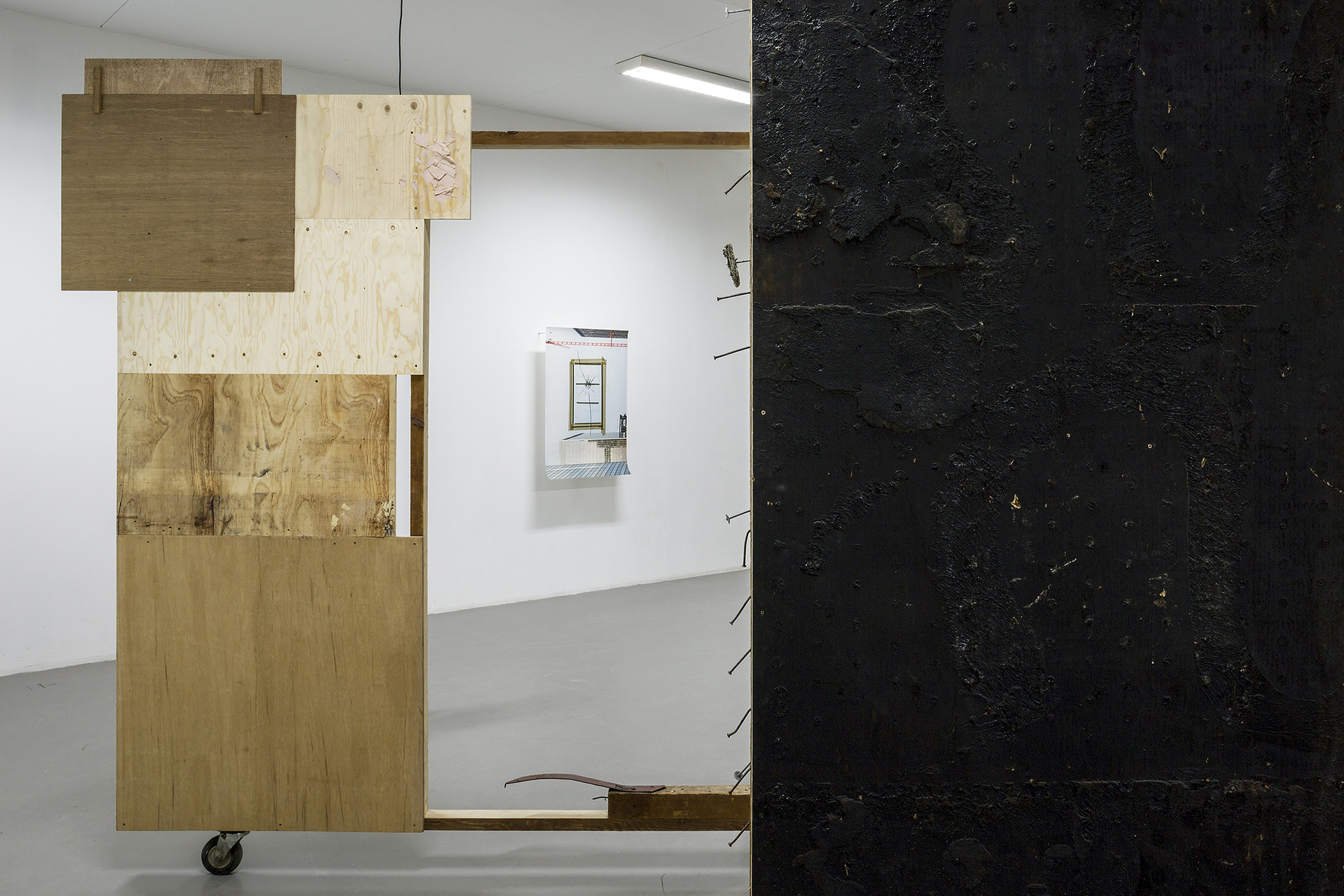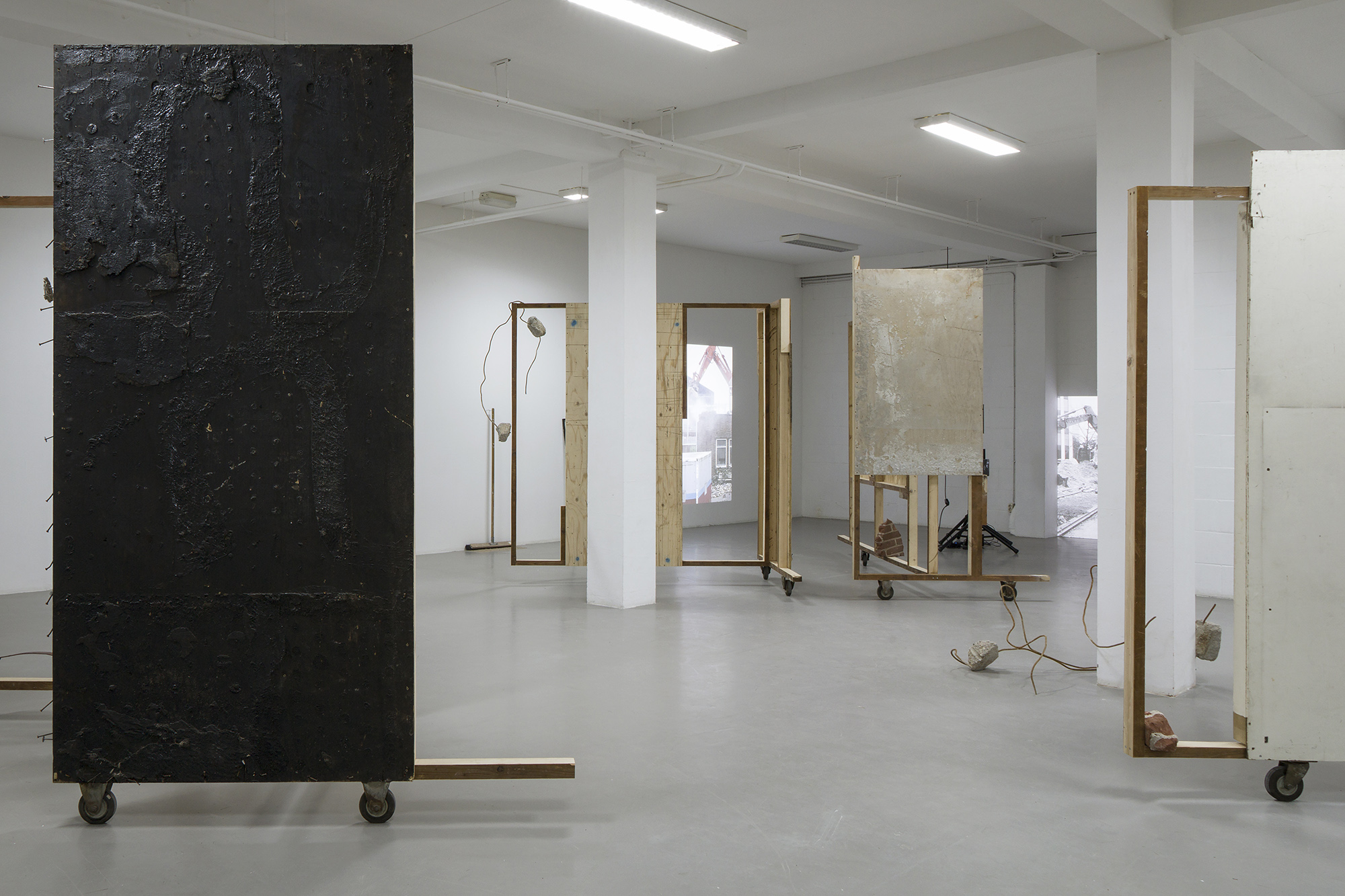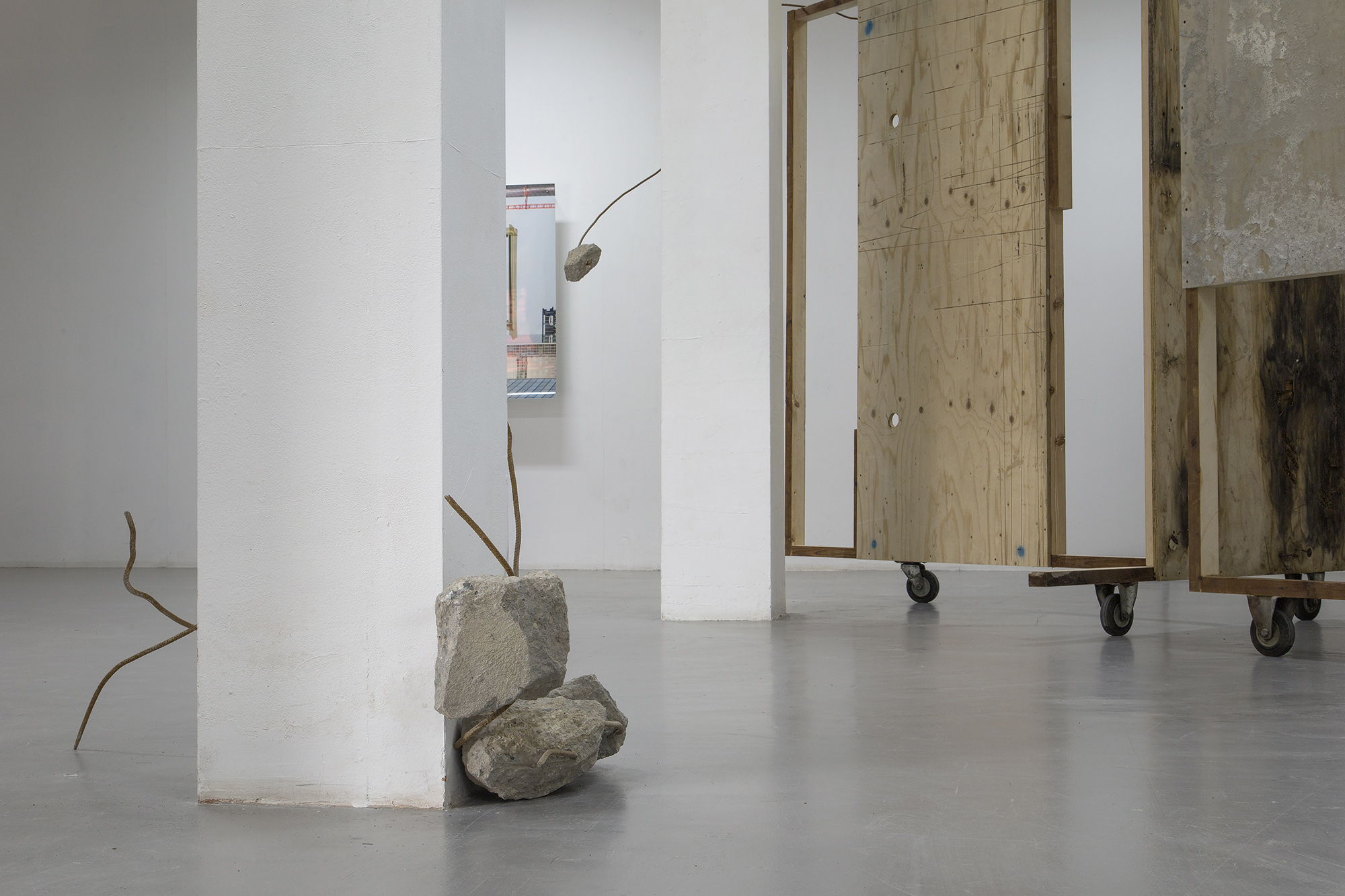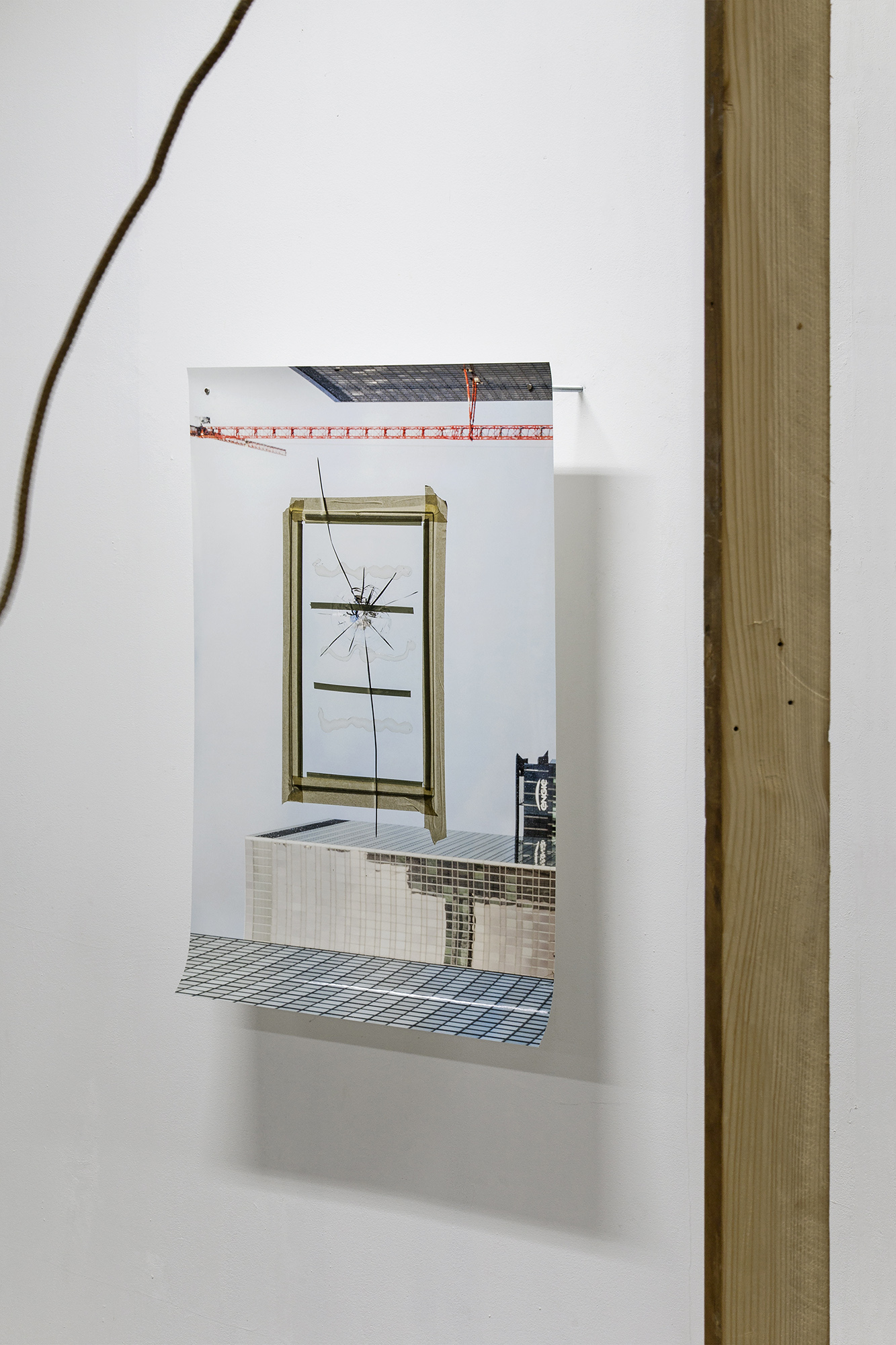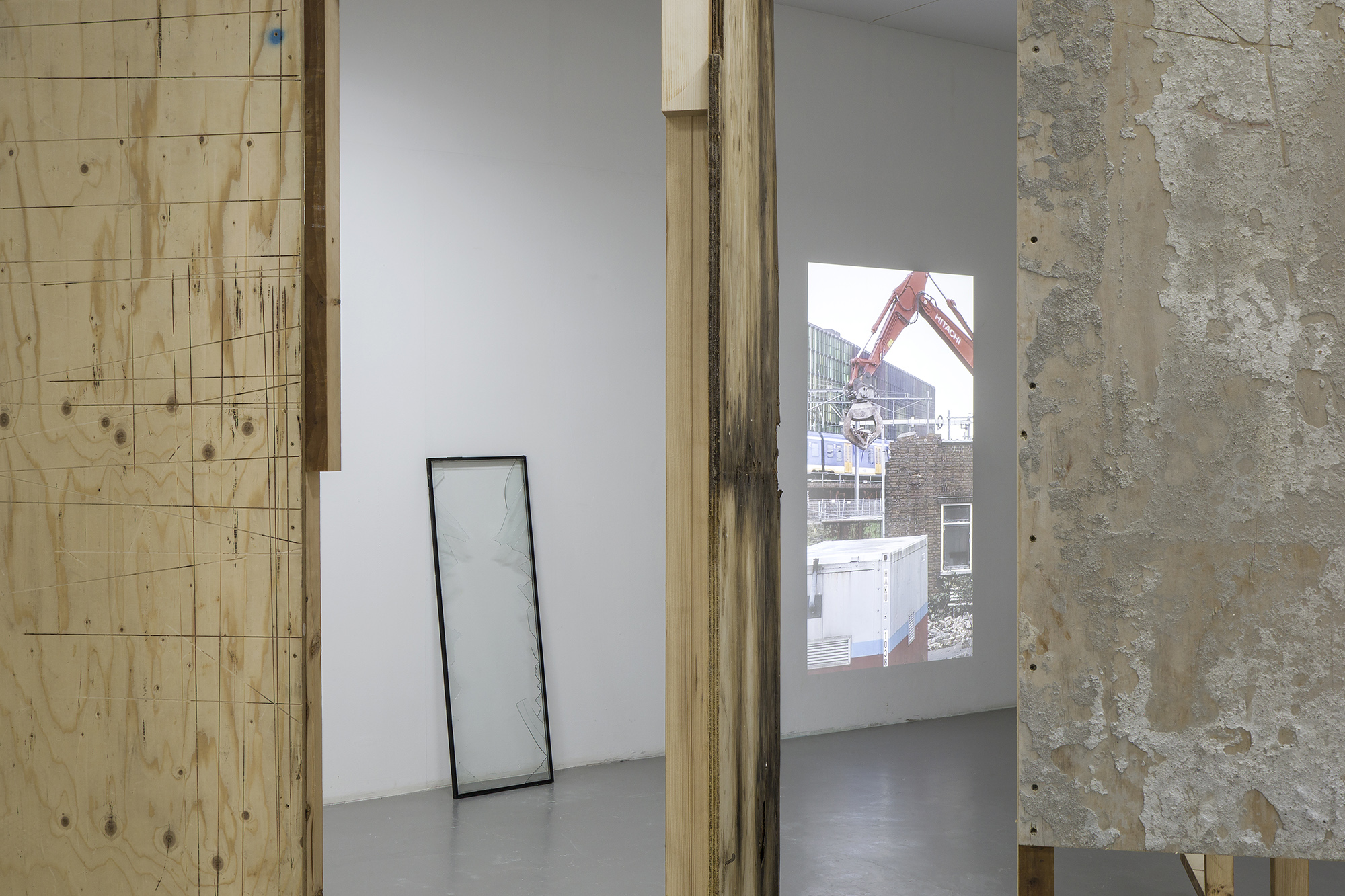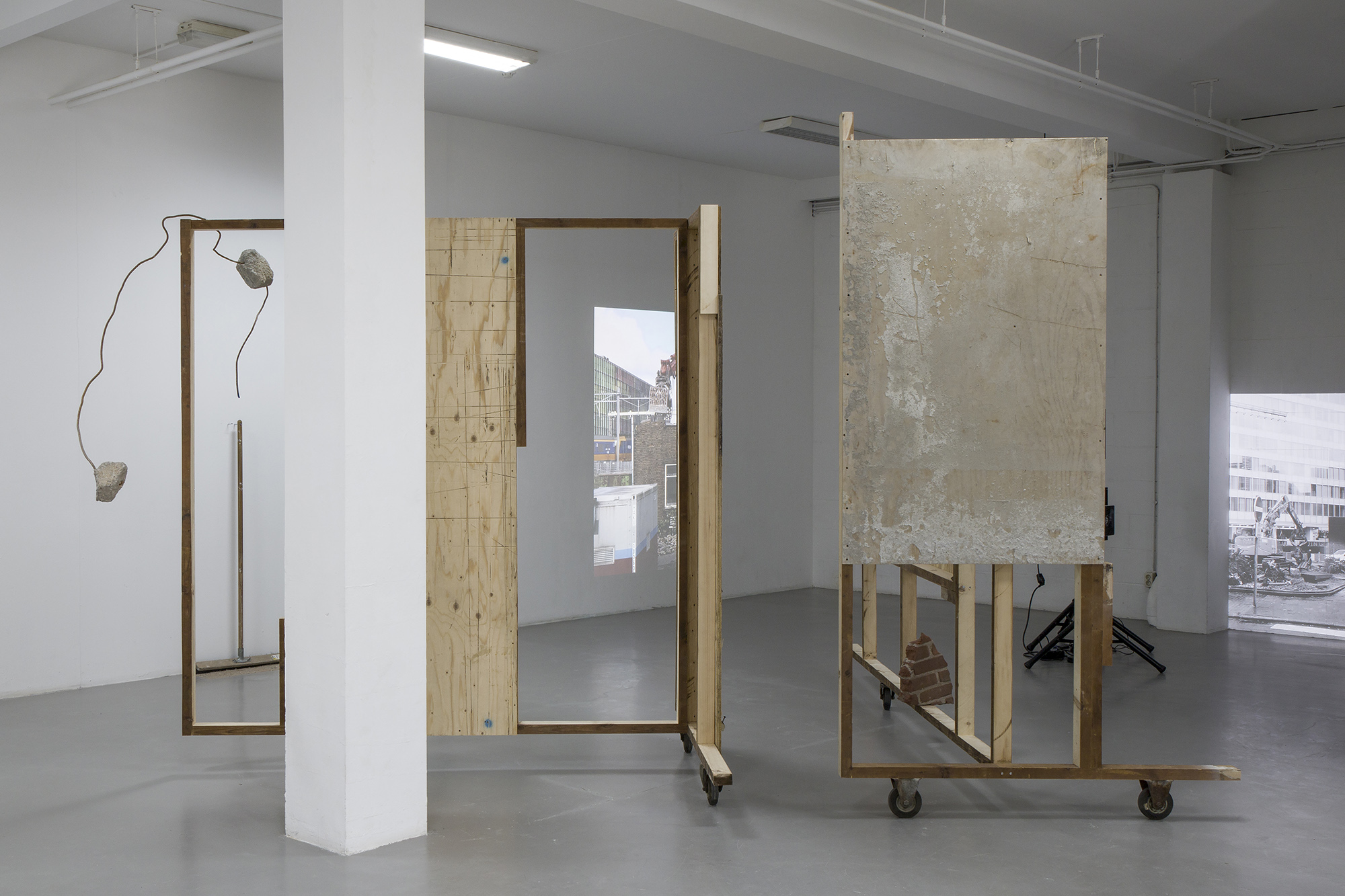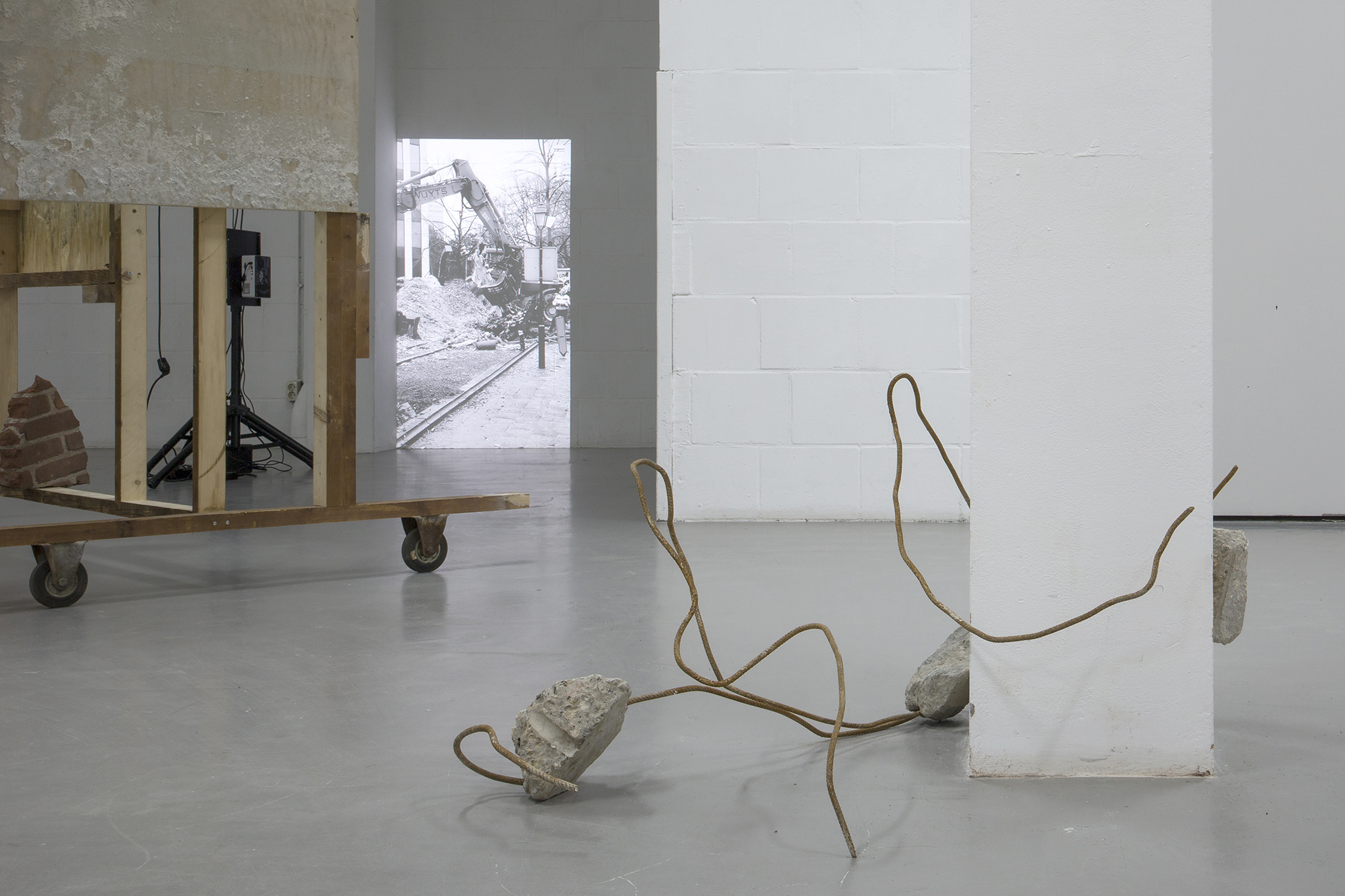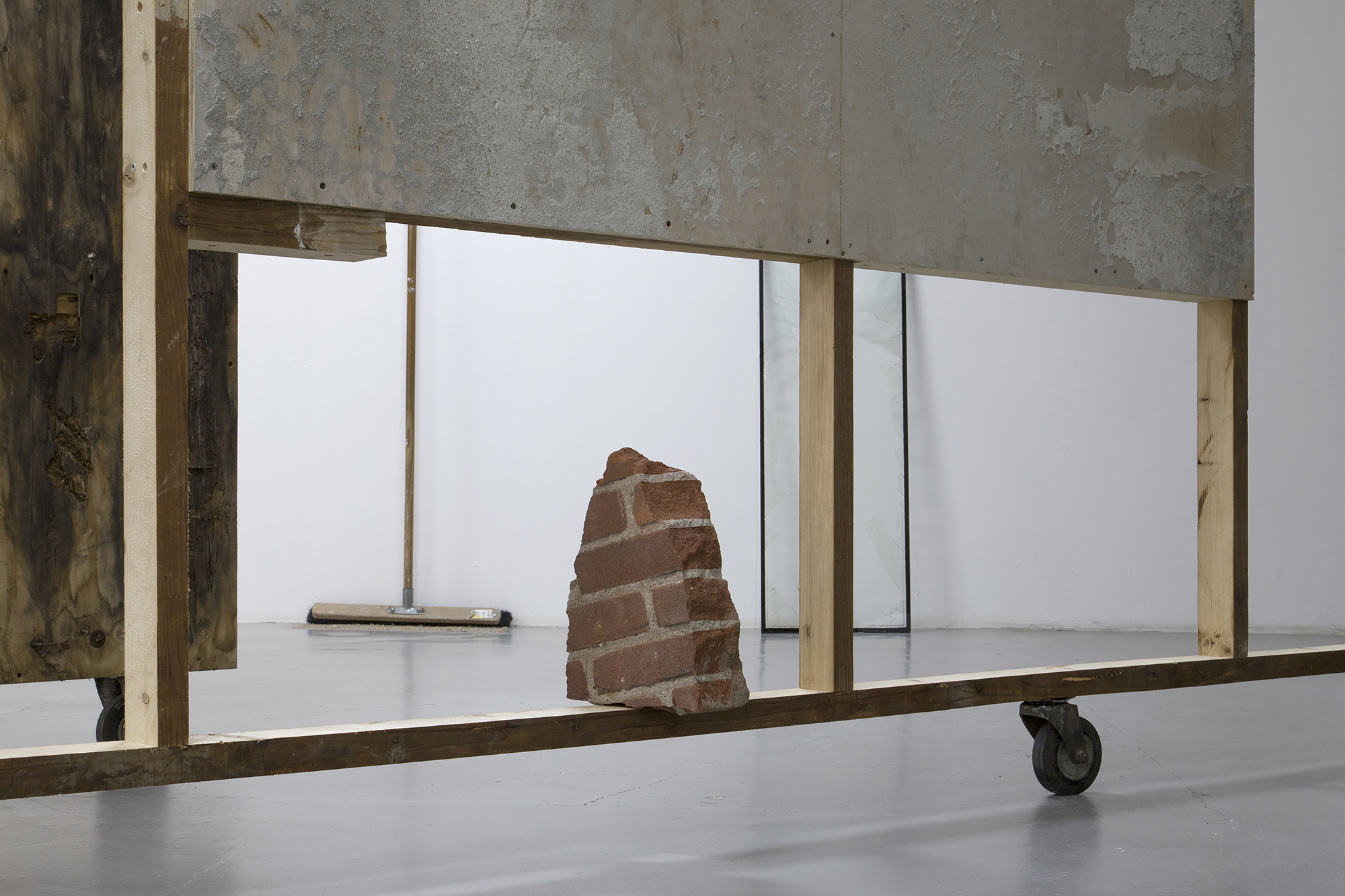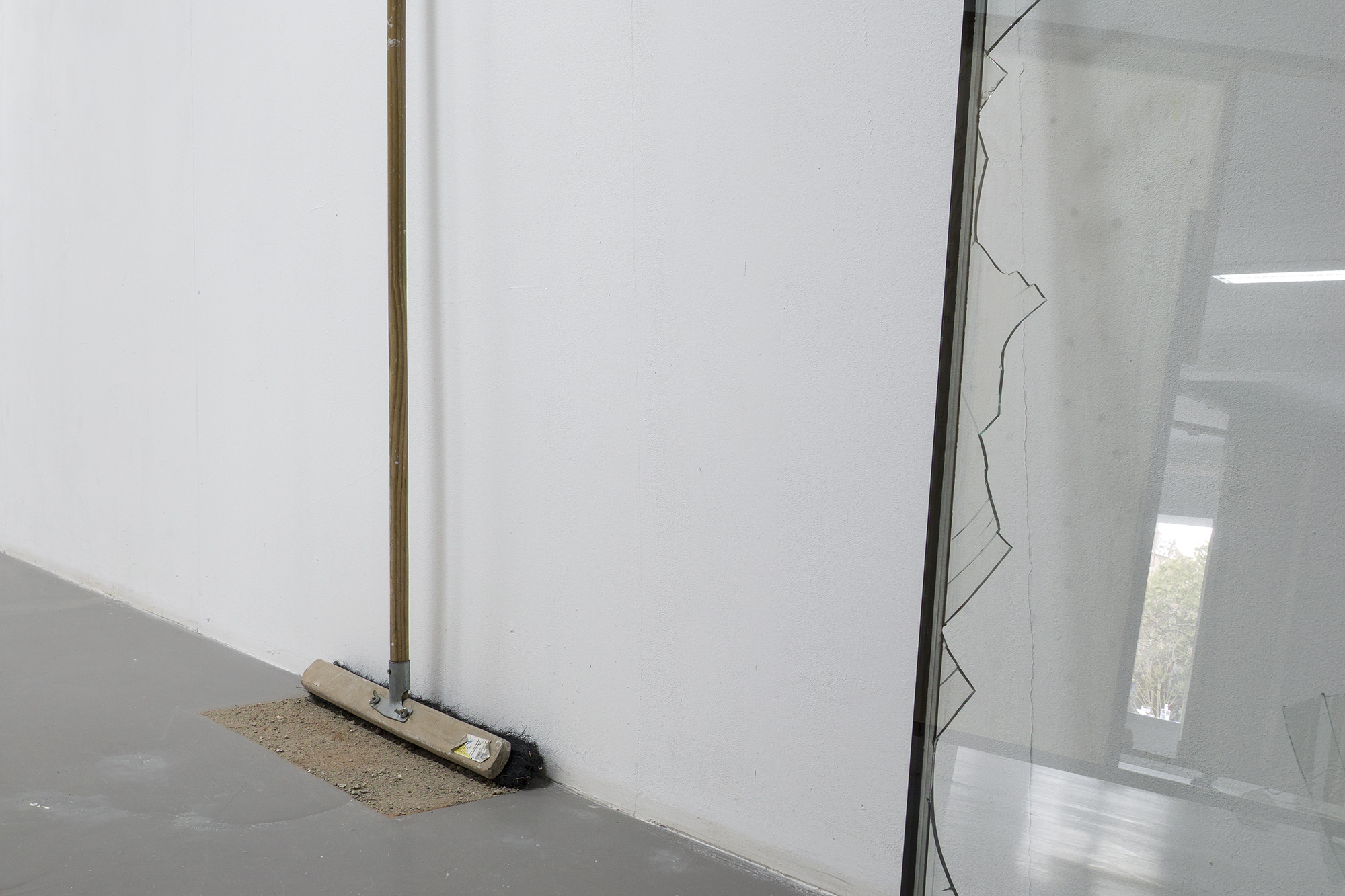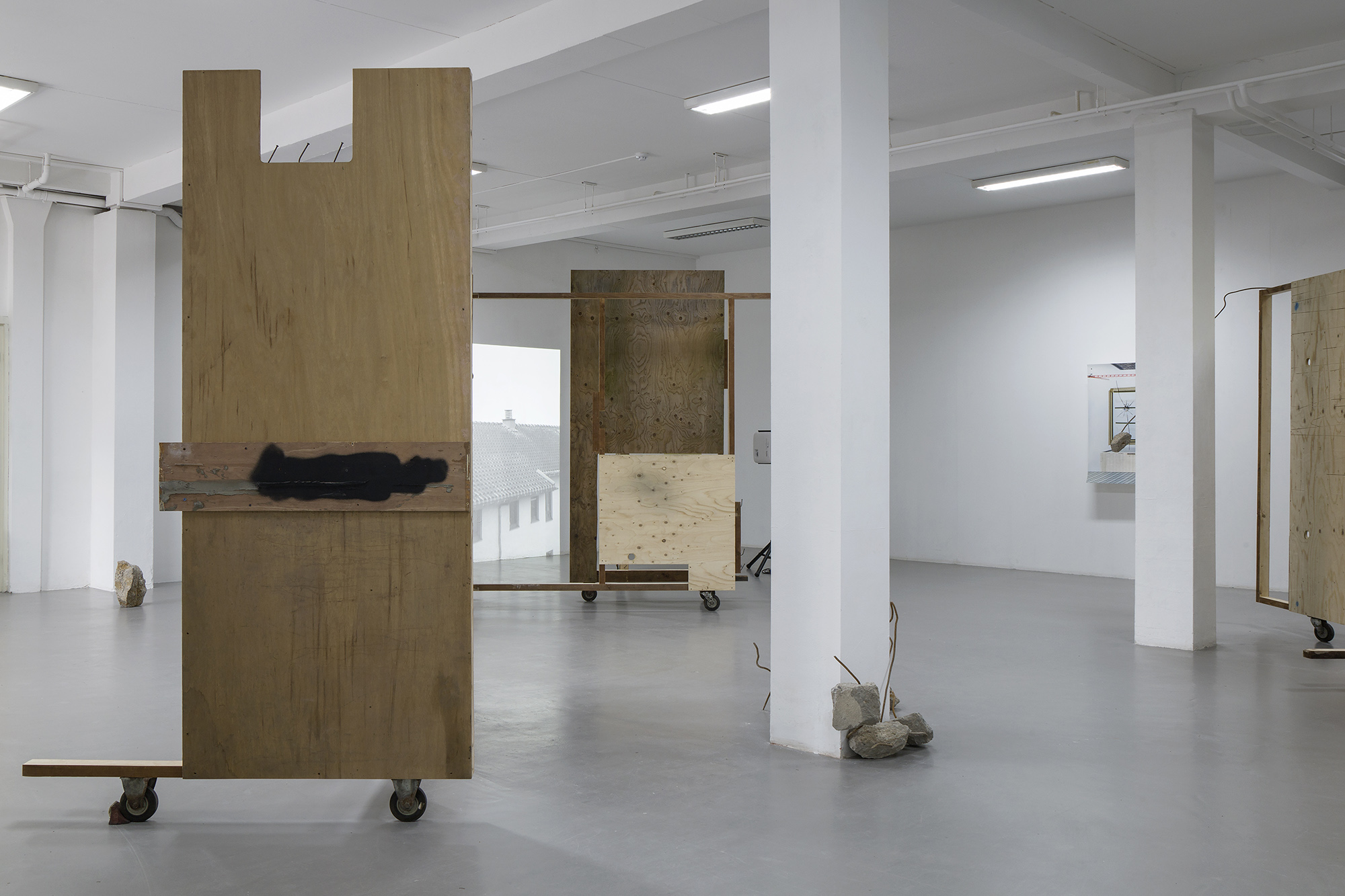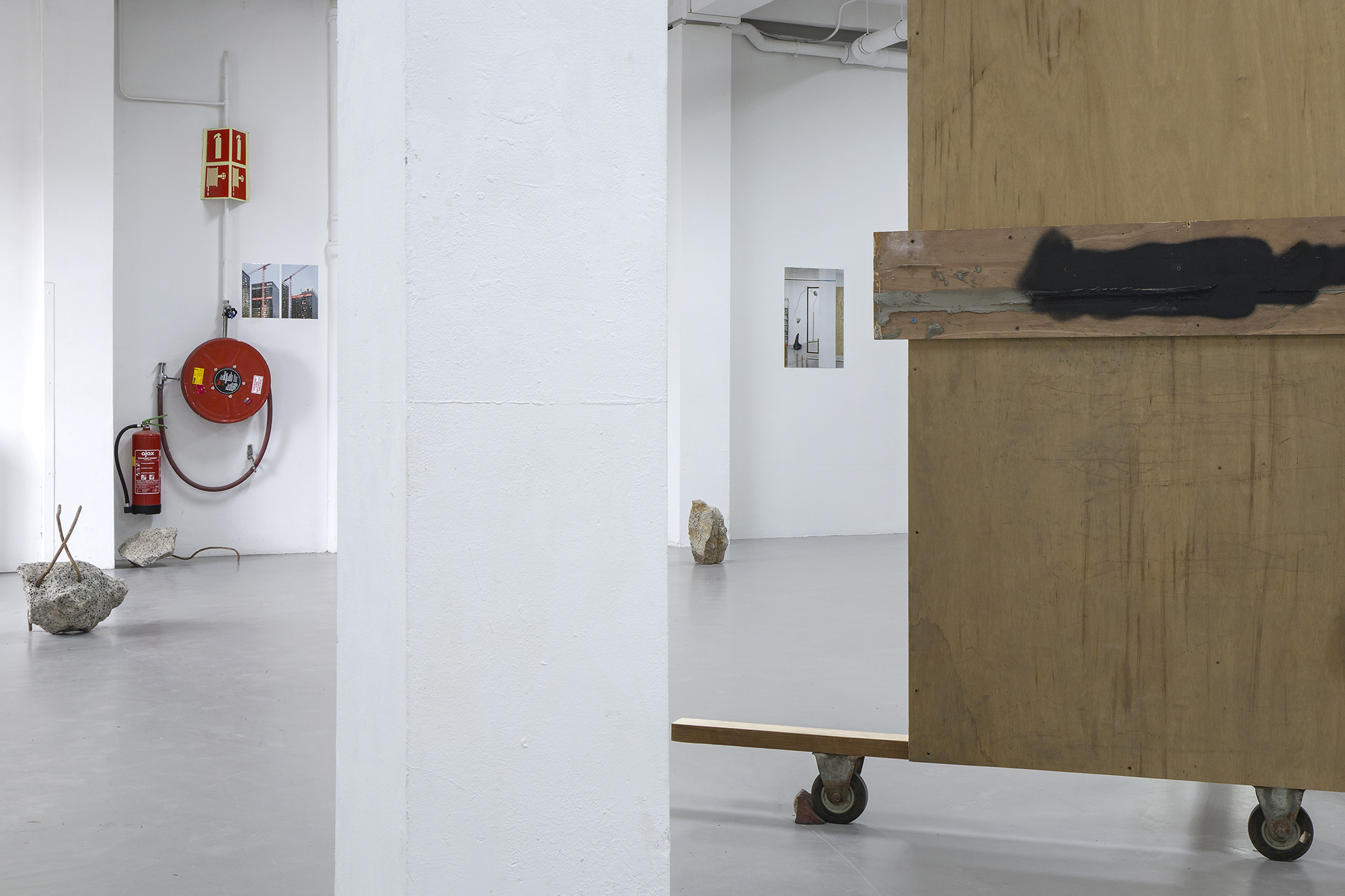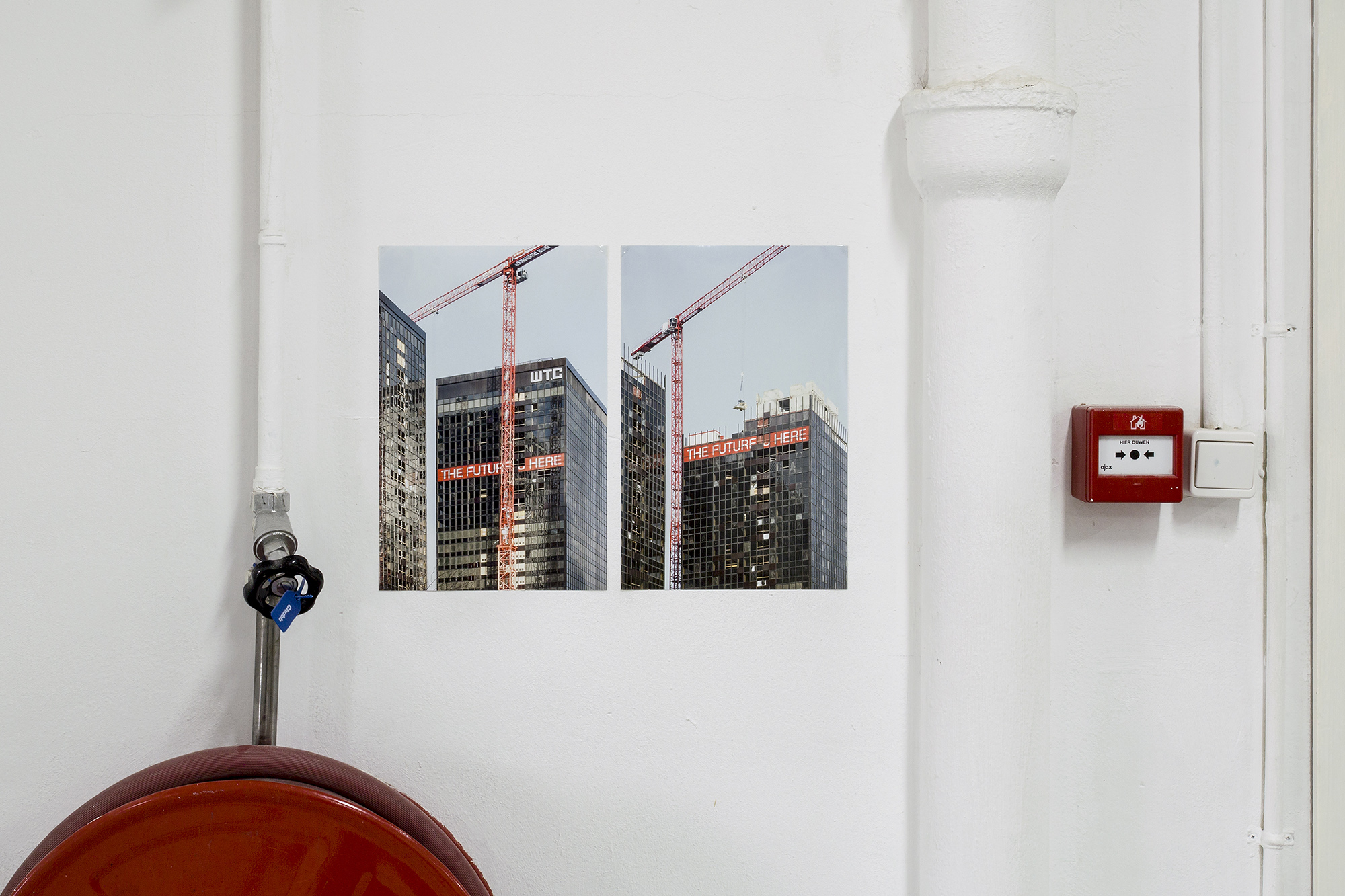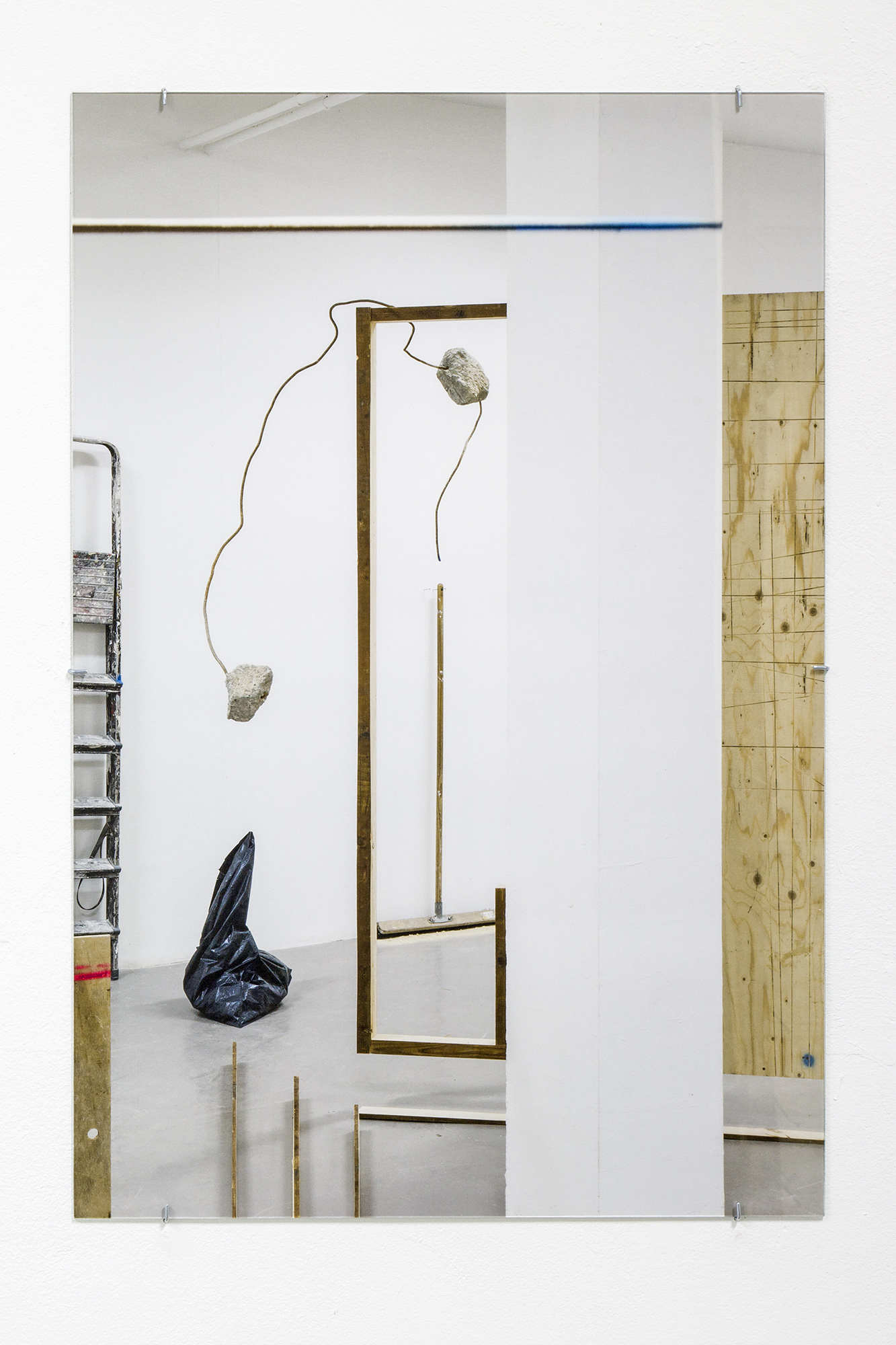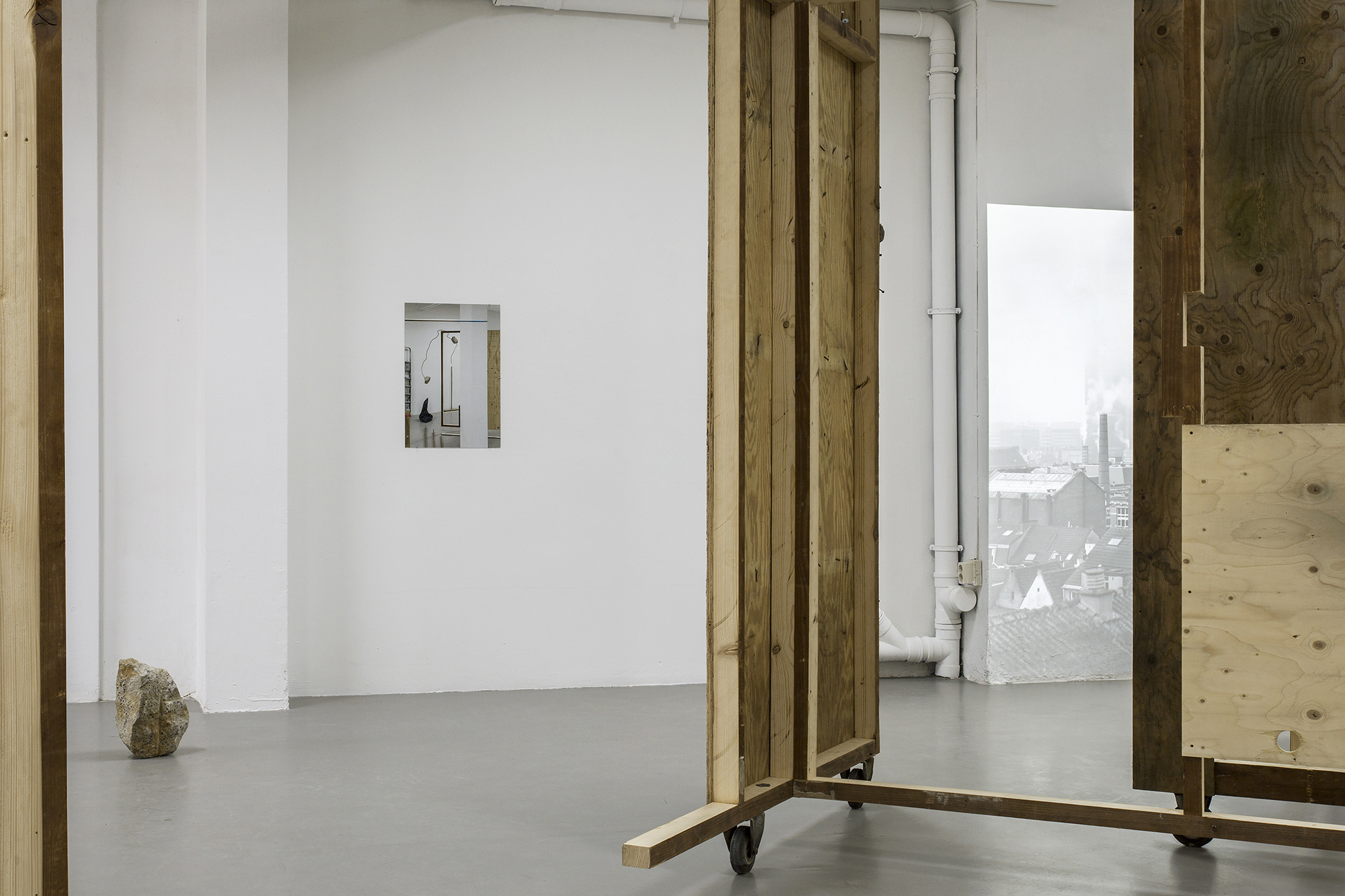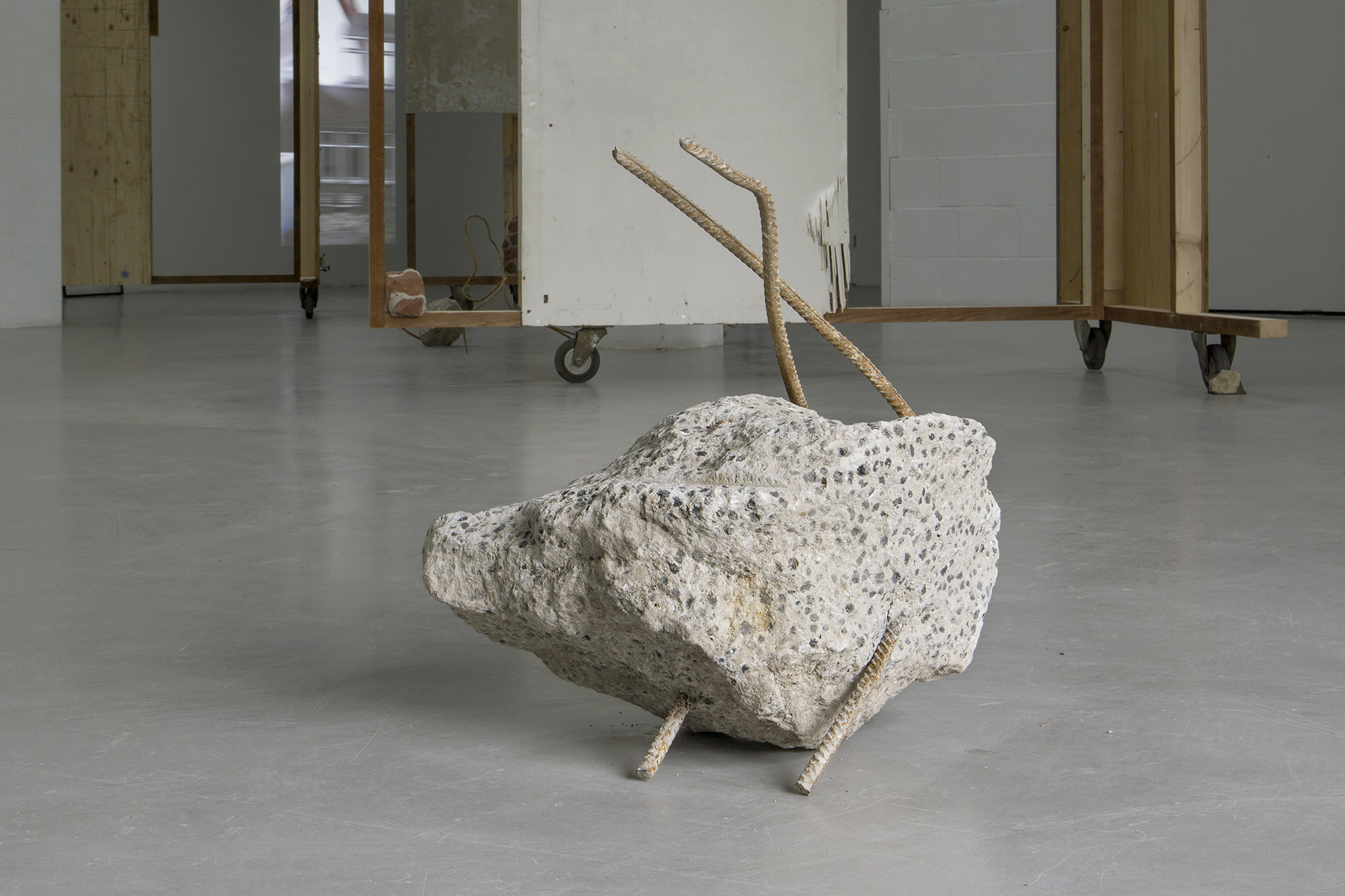 An exhibition realised at P/////AKT in Amsterdam, 11.03. – 11.04.2021.
In Goodbye air pollution, the future is here, my interest in exhibition space meets my fascination with urban space. A series of wall-like structures built out of discarded materials—collected from various demolition and construction sites in the area around P/////AKT—have been arranged in a formation dividing and organising the space. They host excerpts from the process of observing and documenting a city constantly under construction, including photography and video as well as a variety of debris from Brussels and Amsterdam.
Special thanks to Lieven Lahaye, Emiel Zeno, Paulien Barbas, Maikel Graven, and René de Bruijn.
Take a look:
Conversations with A, a reflection on the exhibition by artist and film maker Ingel Vaikla.
Related articles:
Kunstenaar Anu Vahtra zet de stedelijke ruimte op losse schroeven by Edo Dijksterhuis, Het Parool, 19.03.2021 (in Dutch)
Six Questions: Anu Vahtra, tique.art, 17.03.2021
Verbrusseling – in gesprek met Anu Vahtra bij P/////AKT by Nadeche Remst, Metropolis M, 02.03.2021 (in Dutch)